The Scramble Gives Back

Inspiring parents to protect young children from harmful chemicals
Aviva is a guest blogger and provides recipes to the non-profit Healthy Child and their mission:
"We are leading a movement that educates parents, supports protective policies, and engages communities to make responsible decisions, simple everyday choices, and well-informed lifestyle improvements to create healthy environments where children and families can flourish."

Giving for Hunger Relief
A portion of our proceeds supports Share Our Strength, one of the nation's leading organizations working to end childhood hunger in America.

Supporting lasting solutions
The Scramble created a campaign to support Oxfam America, an organization fighting global poverty, hunger and social injustice.

Partnerships with Environmental Groups
A portion of our proceeds supports the important work of the Natural Resources Defense Council.

Safe, Healthy Food for Children
The Scramble works with Kid Safe Seafood by regularly contributing recipes and columns.
Coming to the Aid of Military Moms
The Scramble participated in "Operation Baby Shower" donating Scramble cookbooks to Fort Bragg's new and expectant moms.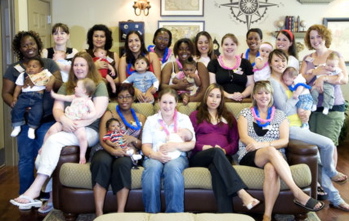 0
0
2
9
1
Enter your email and you will get everything you need to help you meet the challenge:
A Family Challenge Checklist:

print it out, post it on refrigerator, and check off family meals as you go along.

4 weeks of family dinner recipes,

including side dishes and grocery lists, so you can save time and money by making just one grocery trip each week. (You'll get the first plan now and then each week for a month.)

More tips and tools for healthy family eating