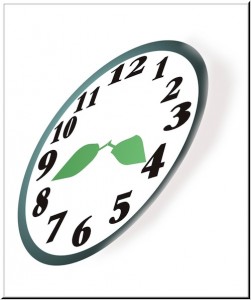 Timesaving Cooking Tricks to Get Family Dinner on the Table
As a Scrambler, you know how important it is to find any and every way to cut down on the time it takes to get a family dinner on the table. Here are a few of my favorite timesaving cooking tips and tricks.
1. Halve cherry tomatoes or grapes:
Put all the tomatoes on a dinner plate with a rim, top them gently wi...
Read more