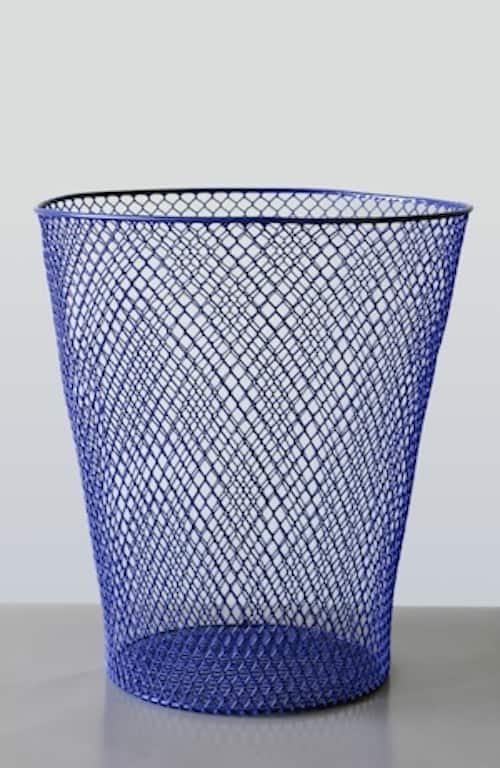 How many bags of trash do you typically fill in your kitchen each week? Ever since we started composting, combined with weekly meal planning and vigilant recycling, we fill less than 1 tall kitchen bag of trash each week.  Why does it matter?
• It means we're wasting less food
• We're saving energy because less trash has to be hauled from our curb
• We're saving ourselves effort because we only take the trash out once a week (then again, we're sacrificing steps to help us reach our Nike Fuel or Fit Bit goal…)
• I suppose we're saving a few dollars a year on trash bags
If you're a devout meal planner and Scrambler, you may have noticed that you are wasting a lot less food now that you shop with a list and a purpose. Hopefully you're also finding that you're saving money by wasting less food and eating home-cooked meals more often.
Scramble member Amy Westcott also has minimal waste: "We do a lot of recycling here and I compost as well.  Any table scraps go to our chickens!"
While I desperately wish we had chickens and could transform our kitchen scraps into fresh eggs, we don't live in the kind of neighborhood where that's possible.  But because we compost daily, plan our meals ahead, shop only once a week and recycle vigilantly (my family sometimes refers to me as the recycling police), I feel strangely proud of our lack of trash.
I'd love to hear how much trash your family generates and how you might reduce it in the future.  Let me know below or on The Scramble Facebook page.
Photo courtesy of © Mval | Dreamstime Stock Photos