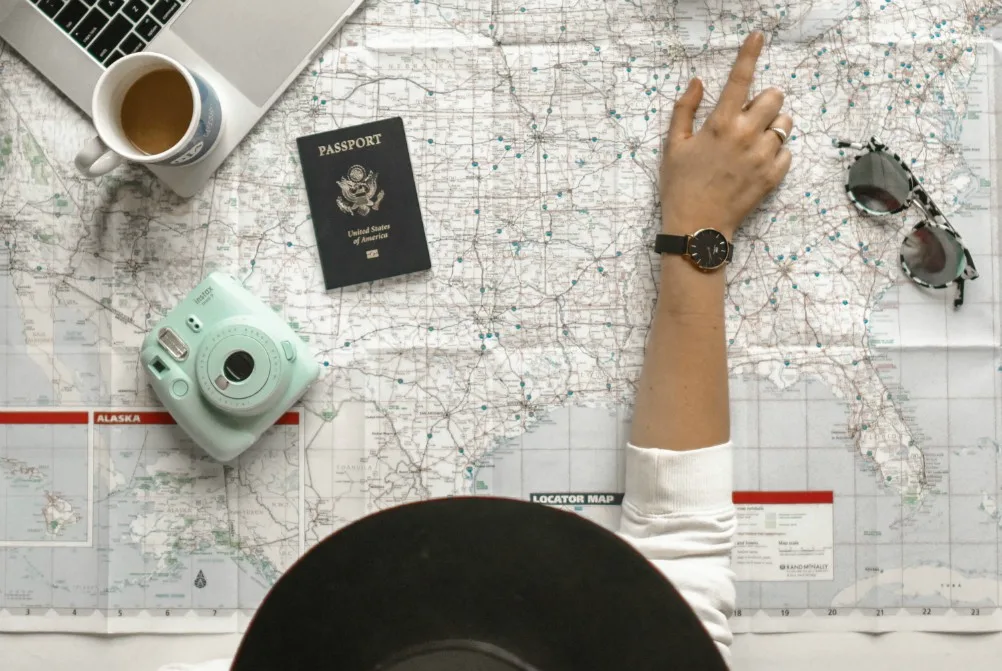 Note: This page contains affiliate links. If you purchase a product through these links, your cost will be the same but The Scramble will receive a small commission. I only link to products I personally use, trust, and love. If you want to learn more, please check out my disclosure page. Thanks for your support!
Staycation Idea for Families: Explore the World through Food
2020 was supposed to be a year of travel for my family. For Spring Break, we had planned on a road trip from San Francisco to Los Angeles along Route 1. That didn't happen. Then, my husband and I had planned on traveling to Europe this fall to celebrate our 15-year anniversary. That's out, too.
This summer has definitely not turned out the way many of us expected it to and, sadly, it doesn't look like things are going to be better anytime soon, so I started thinking about ways to provide some staycation ideas for families that could make the summer more fun.
As I pondered, I remembered a small project we put together last summer to celebrate the Women's World Cup and realized that it is the perfect tool for current times: our Taste the World ebook.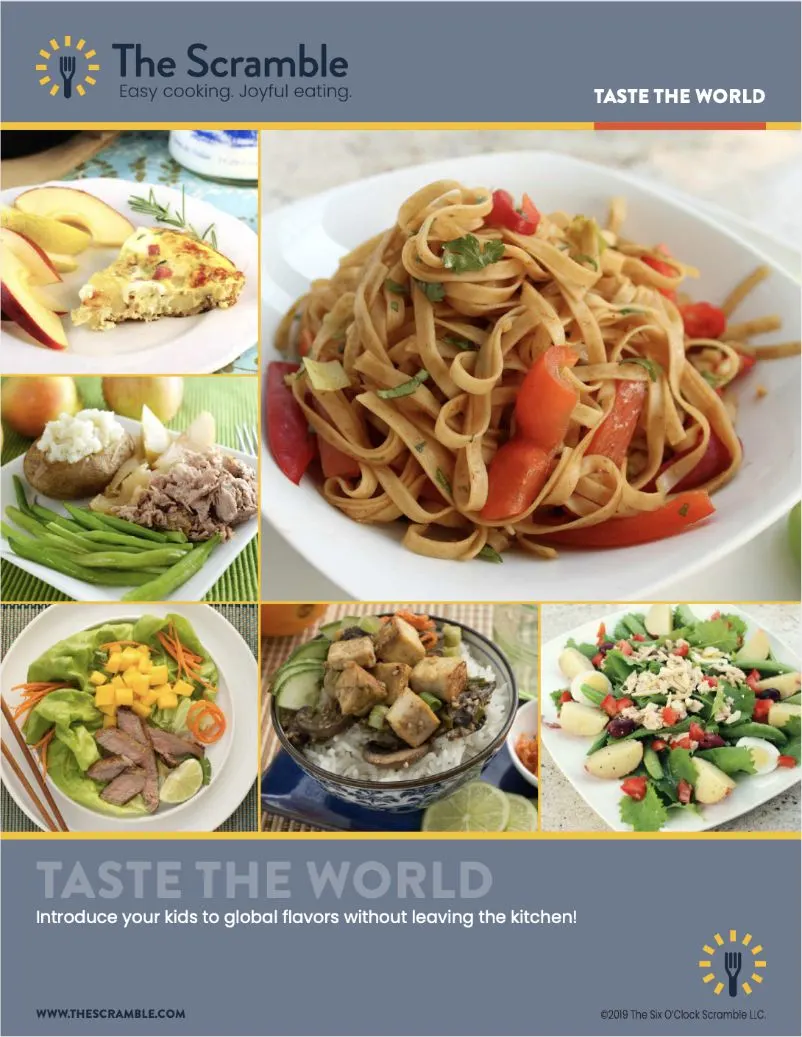 Our ebook, full of recipes from around the world, offers a lovely way to get your kids to explore the world without leaving the kitchen. To make it a truly successful staycation, I thought I would take it a step further and come up with a collection of activities for each country that is represented in the ebook so that your family can learn about different cultures while you cook together. So, read on for information about each country as well as activity ideas the whole family will enjoy.
A Note on What I Am Offering
First, two caveats. The first is that I think it is important to note that exploring these different cultures through the recipes we provide and the other activities I am going to suggest is not a replacement for the valuable experience of traveling to these places and learning about them firsthand, but it can be a nice way to explore some new cultures as a family while we are all stuck at home.
Second, I want to recognize the fact that I am a white, American woman sharing these recipes and so I cannot claim that these recipes are perfectly authentic, but rather are interpretations of these traditional dishes. In addition, below I have made a point of linking to other food bloggers and resources that are from the countries honored in this collection (click here to get all the recipes in one convenient ebook for free!).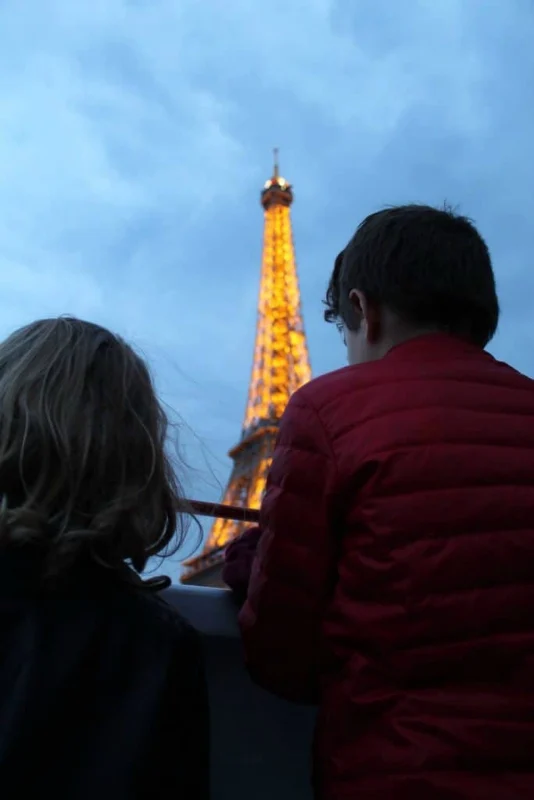 How to Explore the World Without Leaving Your House
There are 10 countries represented in our staycation ebook and activity guide (see below): Argentina, Brazil, China, France, Germany, Italy, Korea, Spain, Thailand, and the United States.
For each country I have provided a little bit of background about the country, a children's book to read, a fun video to watch, a location to explore on Google Earth, and a food blogger from that country who can provide other recipes that might be of interest as well.
If you want to extend the fun consider:
listening to music from these different countries
watching movies that take place in these countries
doing arts and crafts related to famous landmarks (an Eiffel tour out of pipe cleaners or toothpicks, anyone?)
You can structure the exploration of each country for your family's staycation however you please—pick one country a week to learn about or do a whirlwind tour and learn about one a day.
When preparing the meals, I encourage you to include your kids in the cooking so that they can have a hand in making the meal and learn some cooking skills along the way.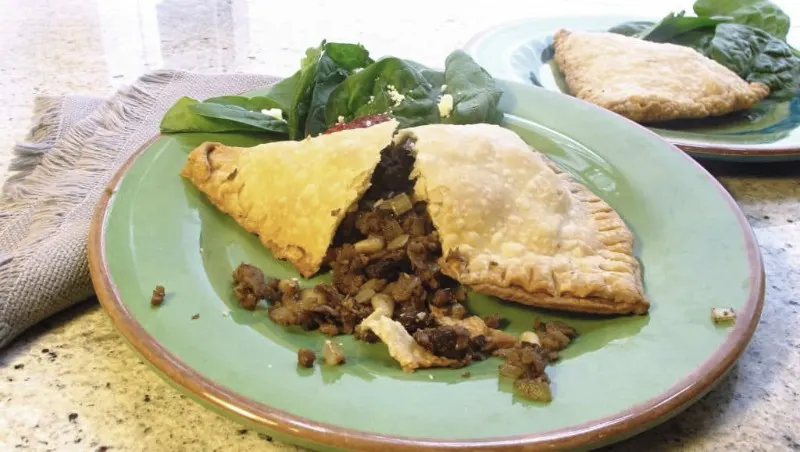 Argentina
Argentina, located in the southern cone of South America, is the second largest country in South America and the fourth largest in the Americas. It has both the highest point (Aconcagua) and the lowest point (Laguna del Carbón) in the Southern and Western hemispheres. Argentina is also one of the most biodiverse countries in the world with 15 continental zones, 2 marine zones, and the Antarctic region all represented in its territory. Argentina is also known for Tango (music and dancing), its impressive theatre scene, and its strong soccer team.
Book: The Magic Bean Tree
Video: See tango in action!
Google Earth: Explore majestic mountains and bright blue icebergs in Torres del Paine National Park
Argentinian Food Blog: Pick Up the Fork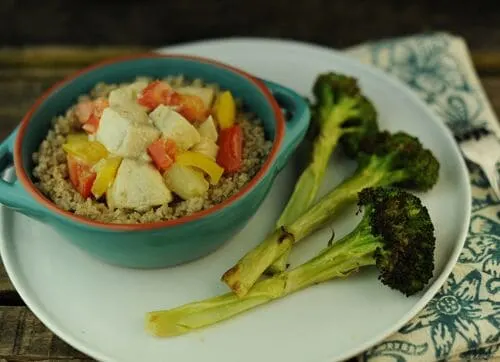 Brazil
Brazil is the largest country in all of Latin America and is the fifth largest country in the world. It was inhabited by many, diverse tribal nations before it was colonized by the Portuguese in the 1500s. It achieved independence in 1822. The Amazon rainforest, which is recognized for having the greatest biodiversity in the world, is almost entirely in Brazil. The official language of Brazil is Portuguese (not Spanish, which is what people often think). Brazil is known for various types of music including Capoeira (which also involves a martial art), Forró (a traditional folk music), Bossa Nova, and Samba. While many sports including volleyball, autoracing, martial arts, and basketball are all popular, soccer is by far the most popular sport in the country.
Book: The Dancing Turtle
Video: A mind-blowing demonstration of capoeira
Google Earth: Explore Rio de Janeiro (my husband's hometown) and Corcovado (the Christ the Redeemer statue)
Brazilian Food Blog: I Heart Brazil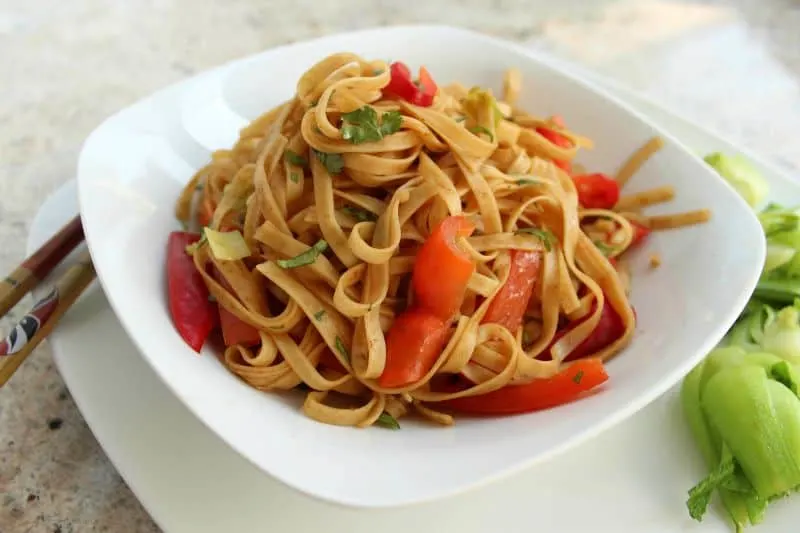 China
China is the world's most populous country with about 1.4 billion residents. It emerged as one of the world's first civilizations with the Xia dynasty dating all the way back to the 21st century BCE. China's landscape is incredibly diverse, ranging from deserts to subtropical forests to some of the largest mountains in the world. Similarly, it is a very biodiverse country, serving as home to over 34,687 species of animals and vascular plants. While we in the United States tend to think of Chinese food as one style, in fact there are eight major cuisines included Sichuan, Cantonese, Jiangsu, Shandon, Fujian, Hunan, Anhui, and Zhegiang. In addition, Hong Kong cuisine and American Chinese food have come to be seen as unique cuisines from the Chinese diaspora.
Book: The Cricket Warrior
Video: A lovely traditional Chinese folk dance performance
Google Earth: Explore the Forbidden City
Chinese Food Blog: Omnivore's Cookbook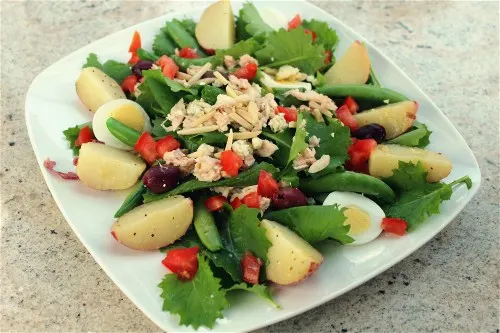 France
France is a Western European country that was originally populated by the Gauls. It was a monarchy until the late 18th century when the French revolution overthrew the king and established a republic. France is known for its production of agricultural products including wine, cheese, and various processed meats (such as pâté). France has long been known as a center for Western culture including literature, the visual arts, music, and food.
Book: Madeline (affiliate)
Video: If you love French breads and pastries you will love this behind the scenes glimpse into a French bakery
Google Earth: Explore Versailles Palace
French Food Blog: The Everyday French Chef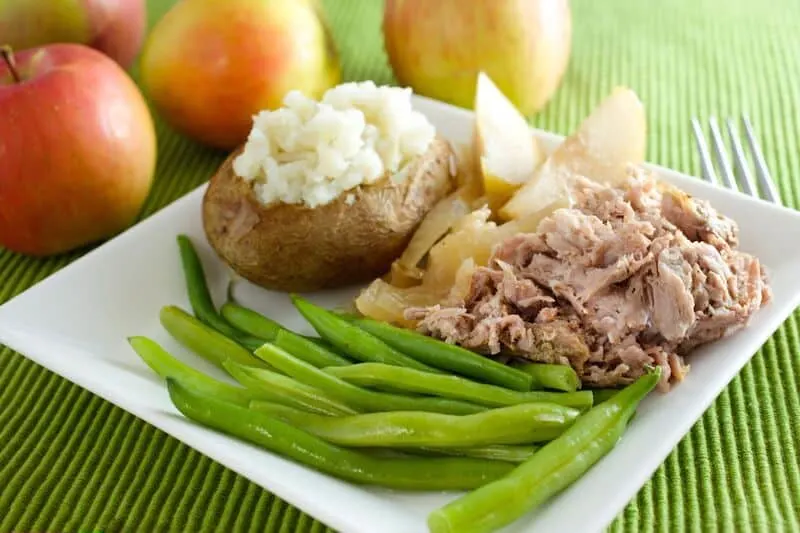 Germany
Germany is a country in both Central and Western Europe with roots that date all the way back to the year 100. It is the largest economy in Europe and is the world's third largest importer and exporter of goods. Germany's cultural influence is large, especially in the areas of music, painting, and philosophy. For example, many of the most famous classical music composers came from Germany including Bach, Händel, Beetoven, Schumann, and Brahms.
Book: Emil and the Detectives (affiliate)
Video: This German slap dancing performance is both funny and incredibly coordinated!
Google Earth: Explore the Berlin Wall Memorial
German Food Blog: The Oma Way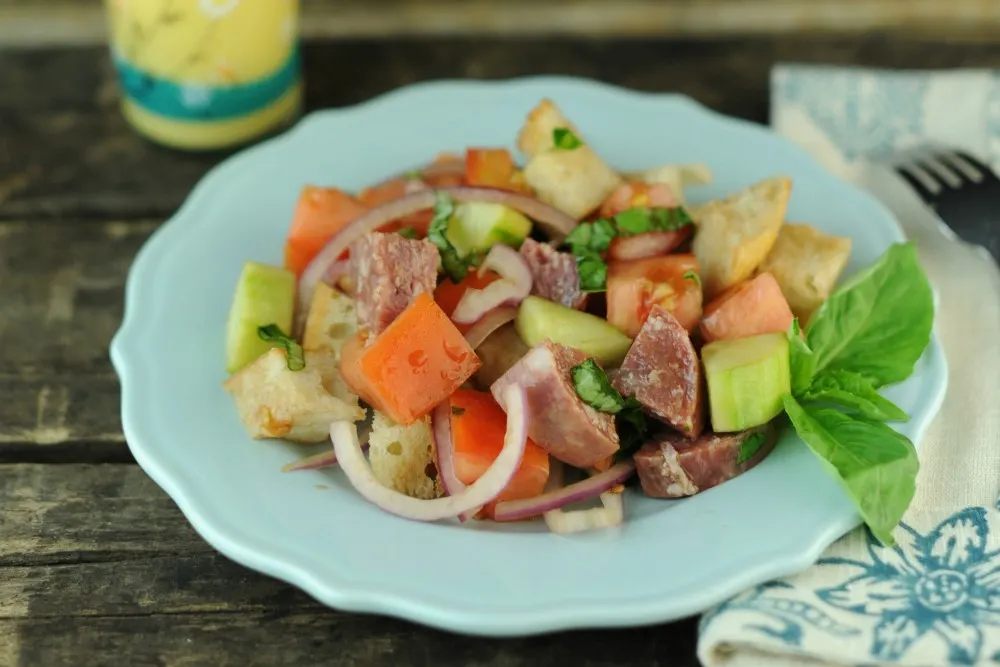 Italy
Due to its central location, as part of Southern Europe and the Mediterranean region, Italy has been home to a wide range of peoples and cultures, which can be experienced even today in its very distinct regional cultures. The Roman Empire, which was based in Italy, was one of the largest empires in world history and greatly influenced what we today think of as Western civilization, including the Western 00alphabet, calendar, and numerical system. Italian cuisine is known to focus on traditional, local products with each region highlighting the products it produces such as cheese (e.g., Parmesan and mozzarella), processed meats (e.g., prosciutto), and wine.
Book: Strega Nona
Video: Watch a 95-year-old Nona (grandma) make pasta!
Google Earth: Explore the Boboli Gardens in Florence
Italian Food Blog: Juls' Kitchen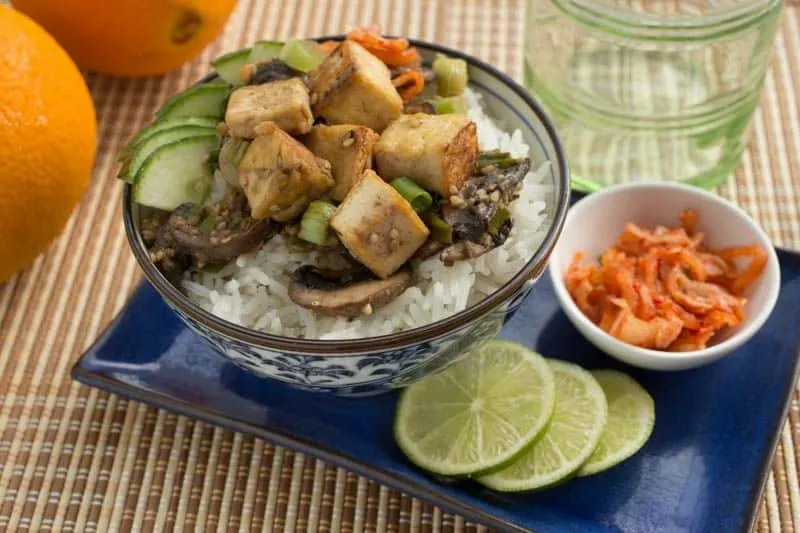 Korea
Since 1945, the Korean peninsula has been made up of two countries, North and South Korea. Before that it was a single country from 1392 until 1910, when it was annexed by Japan, who controlled it until the end of World War II. When Koreans speak of their age (especially among other Koreans) it is a year older than in western reckoning. That is because Koreans consider a person's time in utero to be the first year of their life. In addition, age increments increase for all Koreans on New Year's Day, rather than on the anniversary of their birth. The only exception to this is some legal requirements, such as when you are allowed to buy alcohol and tobacco, for which they do use the anniversary of birth. Spices and sauces, such as soy bean paste, kimchi, and soy sauce, are considered to be essential ingredients in Korean cuisine. Taekwondo is the national sport.
Book: Bee-bim Bop!
Video: A traditional Korean drumming dance called Samgo-Mu
Google Earth: Explore the Gyeongbokgung Palace in Seoul
Korean Food Blog: Aeri's Kitchen
Spain
Located on the Iberian peninsula in Southwestern Europe, Spain is a parliamentary monarchy with a democratically elected government, but also a king, King Felipe VI. The area was originally populated by Iberians, Basques, and Celts, but in the early Middle Ages the Visigoths took control. Then the Umayyad Islamic Caliphate took over and then fell incrementally with the last Muslim state in Spain falling in 1492, the year Columbus reached the Americas. Spain then rose as a global empire, serving as the leading world power for 150 years and the largest overseas empire for over 300 years. In fact, because of this large empire, Spanish is the second largest native language in the world, after Mandarin.
Book: Three Golden Oranges
Video: This is a cool example of Flamenco dancing on the streets of Granada.
Google Earth: Explore Park Güell in Barcelona
Spanish Food Blog: Spanish Recipes by Nuria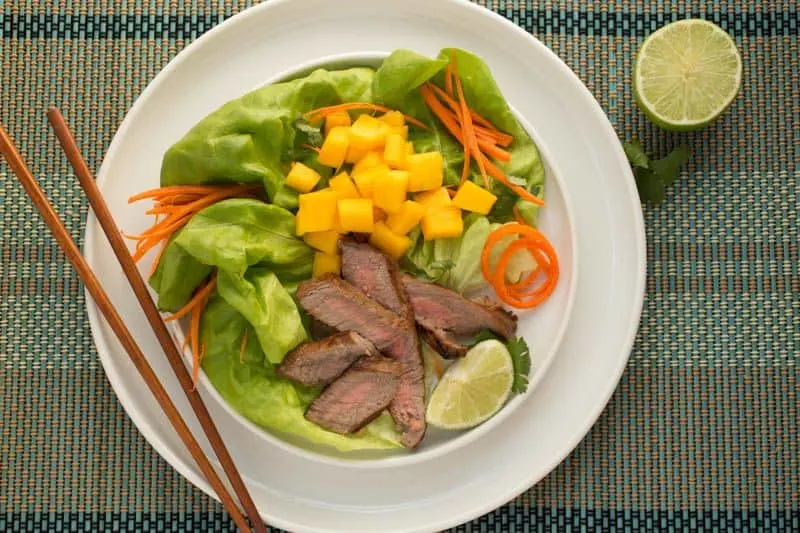 Thailand
Thailand is located in Southeast Asia at the center of the Indochinese Peninsula. Throughout the 18th and 19th centuries, it received imperial pressure from France and the United States, but it was the only Southeast Asian country to avoid direct Western rule. Since the 1950s, leadership has oscillated between democracy and military rule. The prevalent religion in Thailand is Theravada Buddhism, which deeply influences Thai identity and culture. The official calendar in Thailand is based on the Eastern version of the Buddhist Era (BE), which is 543 years ahead of the Western calendar, making 2020 the year 2563 BE in Thailand. Thai food is known for its balance of five fundamental tastes, sweet, spicy, sour, bitter, and salty, and its use of herbs and spices.
Book: The Girl Who Wore Too Much
Video: Watch this lovely demonstration of Khon a dance drama that was traditionally performed for royalty.
Google Earth: Explore Wat Rong Khun (the White Temple)
Thai Food Blog: Hot Thai Kitchen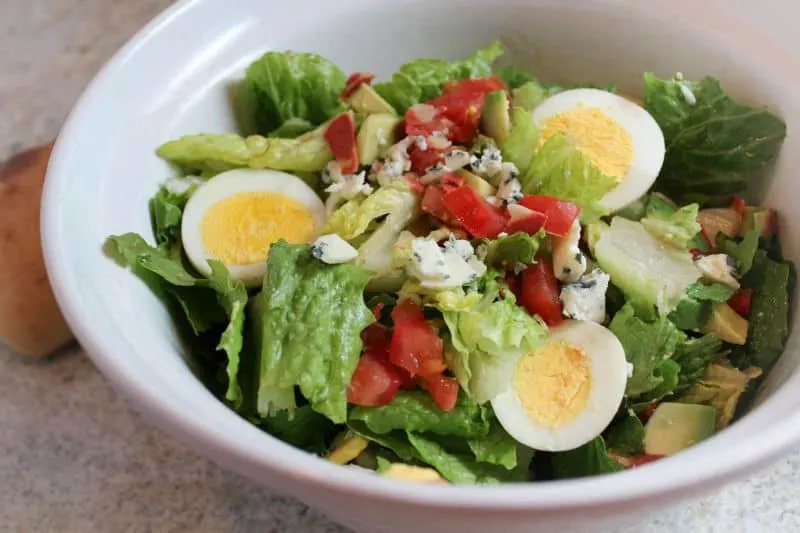 United States
Instead of giving you an overview of the United States, I would encourage you to pick a state your family doesn't know much about and learn something about it and similarly to explore books, movies, music, and food from regions or cultures in the United States that you are not as familiar with.
Got more ideas for how to explore these countries and cultures? Please share them in the comments so we can all benefit from your ideas!
Here's to a staycation full of culinary and cultural adventure and learning! Get your FREE copy of our World Tour ebook now!