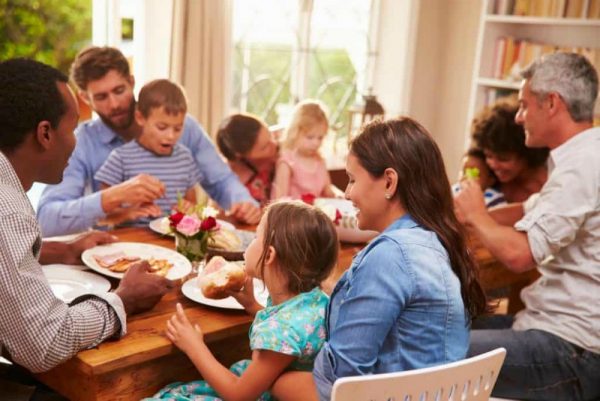 For most of us, hosting a traditional Thanksgiving dinner is a formidable, if not stressful, event. In addition to the cooking, there are so many details to plan from the decorations to the shopping, not to mention the family dynamics that can come into play or that all of this is often prepared for much bigger crowds than we are used to.
We Scramblers know that planning and shopping ahead is the key to saving your sanity, whether for family dinners or holiday meals. In an effort to take the "scramble" out of this family holiday and put the joy back in, we've put together a Thanksgiving Planning Guide that will help you to think through the timeline, enlist assistance, and prepare shopping lists.
Thanksgiving Dinner Planning Guide and Shopping List
So while we might not be able to help you manage Aunt Mary's annual tirades, we can get you on the right track with the preparing the meal and table. That's right, we've got you covered from planning the menu, to decorating the house and table, to organizing your shopping lists, to timing the cooking. It's all in one place. Click here to get your printable Thanksgiving Dinner Planning Guide and Shopping List. For more help, check out our Thanksgiving Dinner Survival Guide: 10 Steps to a Calmer Feast
Please leave a comment below sharing your best tip for joyful and low-stress holiday entertaining.
From all of us here at The Scramble, we wish you a very happy, healthy, stress-free, and delicious Thanksgiving!