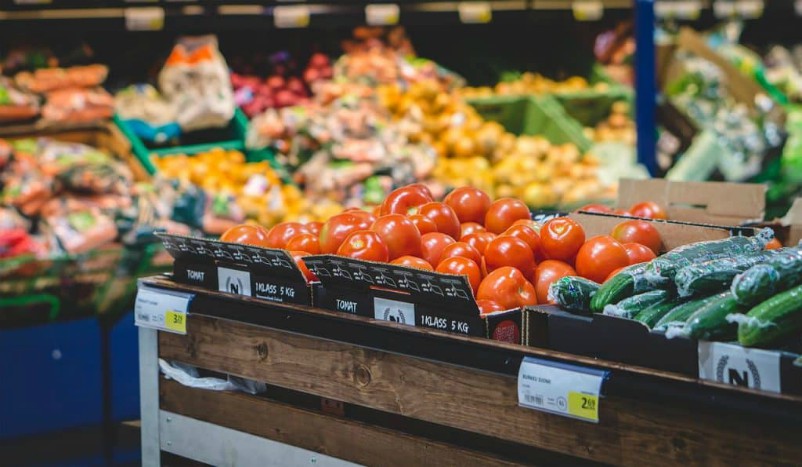 For years, I was a big fan of winging it when it came to meal prep and groceries. I loved the idea of walking through the grocery store or farmer's market and letting "inspiration" strike. It worked out OK for a while, but once I had a family to feed I realized two things: 1) I wasted a lot of time and money making last minute trips to the grocery store and 2) we ate the same things over and over again because that "inspiration" rarely struck. So, I made a change: I began planning our meals and writing out a grocery list more carefully. The shift that occurred was amazing – I saved time, money, and actually became much more creative and adventurous in the kitchen. Given the impact it had for me, I wanted to share what I learned about how to make your grocery list work for you.
How to Make Your Grocery List Work for You
Let's be honest, pulling together a grocery list every week can feel like a bit of a chore, so here are some ways to make the process simpler and your grocery shopping faster and more economical.
Keep a running list
As soon as a staple runs out, put it on your list. I keep my list in the notes section of my phone and also have recently started keeping one in the kitchen for everyone to add to. That way, I can quickly pull together our must-haves add to our meal plan grocery list. Other people I know use "Alexa." Set up whichever system would work best for your family and see how much easier it makes your life!
Organize your list by area of the store
Produce, dairy, shelved items, etc. Putting your list in order according to where it is in the store will not only help you to speed up your shopping, but will also remind you of additional items you might need.
Go to more than one grocery store? Keep lists for each!
Many people I know go to different stores for different items, depending on cost, quality, or availability. I am one of them. If you are too, consider making separate lists or tagging which items you get where to make your shopping smoother.
Don't bring your kids or set up expectations ahead of time
I believe in bringing your kids with you to the grocery store because it is an opportunity to teach them about different foods, engage them in family tasks, and practice math and reading skills. There is one problem though—I don't know about anyone else, but every time I go to the store with my kids they ask for things that 1) are not on the list and 2) are almost always things I would not normally buy. Ugh. Some people I know let their kids pick out a fruit or vegetable of their choice. This worked well with my family until my younger son started asking for $7 artichokes that I just couldn't bring myself to buy. So, we have now agreed that if they come with me to the store and are helpful in the shopping (they are old enough now that I can send them off to search for things in the store), they can choose one, non-candy item that is under $3.
Use The Scramble!
Did you know that once you have selected your Scramble meal plan for the week, your grocery list is automatically created for you? Not only that, but it is organized by area of the grocery store (see tip 2). All you have to do is customize it by adding your extras, deleting anything you've already got covered, and you're off and running! If you're not a current member of The Scramble, join now to make your weekly grocery shopping and meal planning a cinch! Check out our sanity-saving service with our free trial.
Do you have ways to make grocery lists easier? I'd love to hear about them in the comments!