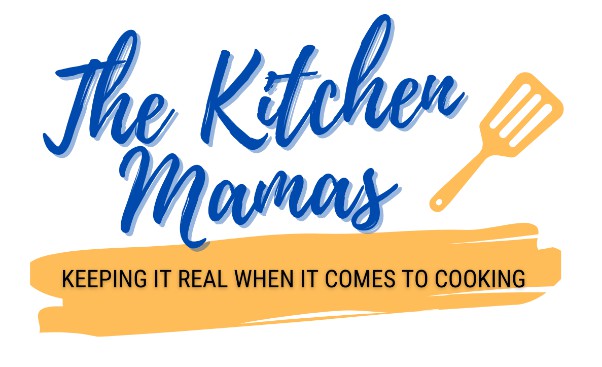 Welcome to Your New Cooking Home!
Tired of cooking three meals a day on repeat? Yearning for a recipe rotation refresh? We're here to help and bring some joy back to your kitchen!
We are two food-loving moms who want to help you keep it real when it comes to cooking. As the primary cooks in both our households, we know how overwhelming and monotonous cooking can feel. We want to help take that burden off your shoulders so you can (re)discover the joys of feeding yourself and your family through simple meal preparation.
Tapping into our combined years of experience of doing cooking demonstrations, sharing nutrition tips, developing practical recipes, and interacting with our communities via social media, we want to create opportunities to connect with you (virtually for now!) on a more personal level where we can assist with your specific questions and skills when it comes to simple cooking paired with flavor and joyful eating.
The Kitchen Mamas Cook-In (two dates!)
Saturday, January 30, 2021 from 10am-12pm, ET
Sunday, January 31, 2021 from 3pm-5pm, ET
Through friendly cooking demonstrations, along with opportunities to engage with us, we'll welcome you into our kitchens (virtually) and help you to start 2021 off on the right foot with both flavor and health in mind.
Our first ever Kitchen Mamas Cook-In, exclusively sponsored by our friends at Cabot Creamery Co-operative, will feature:
Interactive recipe demos around flavorful, fast, and fit meals
Option to cook along or sit back and watch in your pjs while sipping coffee (or another beverage!)
Q&A as we go
Discussion of ways to make cooking easier, less stressful, and even fun again
Giveaways and freebies during the event!
Your registration fee will include:
Access to the live virtual event via Zoom link, as well as a video recording of the event
Opportunity to ask questions in real-time
Printable recipes and tip sheets
Exclusive access to our new private Facebook Community where the conversation and support will continue
Automatic registration to giveaways
Other freebies and more….
BONUS: The first 50 people* to sign up will get a gift box from our friends at Cabot Creamery Co-operative including cheese and fun swag!!
(*Must be an address in continental U.S. for this offer)
REGISTRATION: $30
Can't make it this time but want to join in the future? Sign up for our mailing list so we can update you about upcoming events !
(we promise to never share or sell your information)
Who Are The Kitchen Mamas?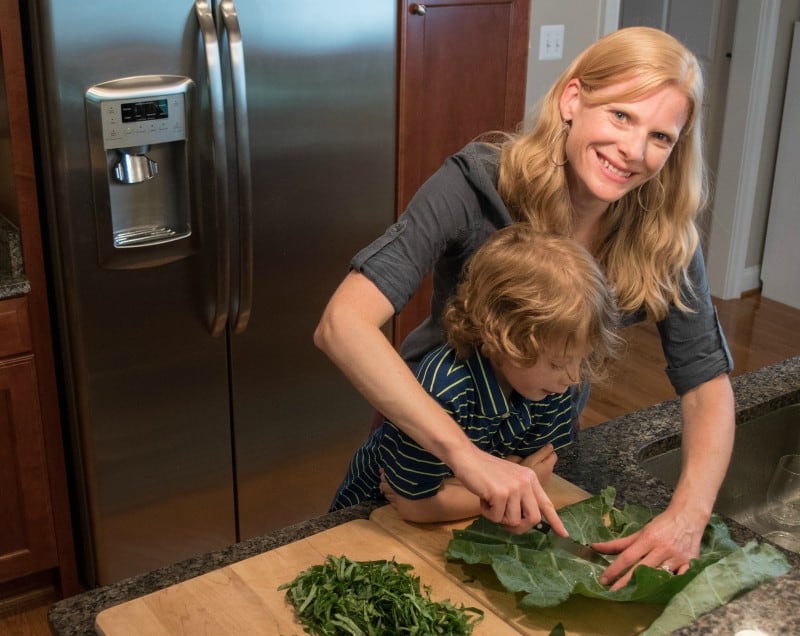 Jessica Braider is a food blogger and entrepreneur who specializes in family meals and simple, healthy home cooking. In running The Scramble, she fulfills her passion for food and her love for working with parents and children to build healthy and happy families by helping them to get quick, easy, and delicious meals on the table every night. She believes food is one of the most powerful tools for building connections and that it should be savored, enjoyed, and shared, rather than restricted, avoided, or argued over. Over the past eight years, Jessica has striven to make cooking accessible and eating joyful for people through one-on-one coaching, corporate and community workshops, weekly Facebook Live cooking demonstrations, and family-friendly recipe development. Jessica received her training as a health coach from the Institute for Integrative Nutrition. She also holds a Master of Social Work from the University of Michigan, and a bachelor's degree in Political Science from Haverford College. In her downtime, you can find Jessica in the kitchen experimenting with recipes or outside enjoying time with her husband and kids.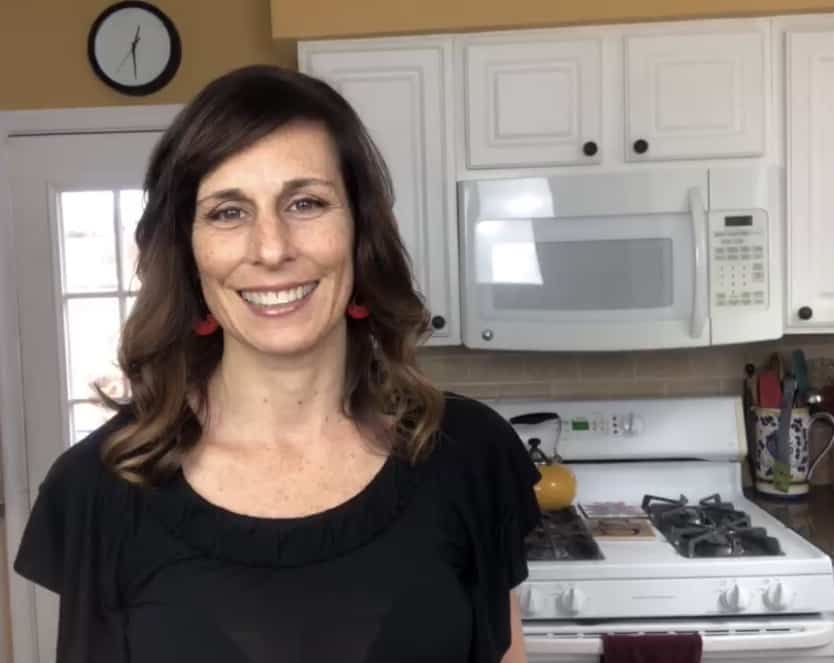 Deanna Segrave-Daly, RDN, is a food-loving dietitian who co-owns Teaspoon Communications, a food–focused nutrition communications group that has consulted with a variety of national and regional health and food organizations for over 10 years. Deanna writes and develops recipes for her popular blog, Teaspoon of Spice. She also regularly live streams on Teaspoon of Spice's Facebook page along with her business partner, Serena Ball, where they are known as "two dietitians who love food as much as you do." Spanning two decades of recipe development, Deanna has honed her culinary nutrition skills in the Mediterranean lifestyle and has co-authored two books, the recently released Easy Everyday Mediterranean Diet Cookbook: 125 Delicious Recipes from the Healthiest Lifestyle on the Planet and the best-selling The 30-Minute Mediterranean Diet Cookbook (named one of Food Network's Best Healthy Cookbooks of 2018 and Women's Health Magazine's 17 Best Healthy Cookbooks .) Deanna has a B.S. in Nutrition and a B.S. in Marketing both from Penn State. Her 13-year old daughter and tricky eater husband keep her inspired to create appealing, good-for-you family cuisine at home in Havertown, PA where they live with their two rescue cats.
Our Exclusive Cook-in Sponsor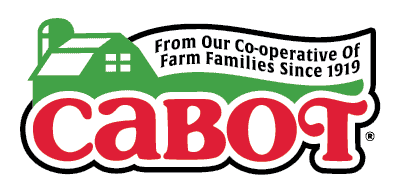 About Cabot Creamery Co-operative
Cabot Creamery Co-operative is a cooperative owned by farm families throughout New England and New York State. Our farmers and employees take great pride in producing a great-tasting, all-natural, cheddar cheese. Find out more at cabotcheese.coop.
Disclaimer: Information shared by The Kitchen Mamas (Jessica Braider and Deanna Segrave-Daly) is not and should not be treated as medical advice. The medical information provided is provided "as is" without any representations or warranties, express or implied.
You must not rely on the information shared as an alternative to advice from your medical professional or healthcare provider. You should never delay seeking medical advice, disregard medical advice, or discontinue medical treatment as a result of any information provided by The Kitchen Mamas.