Wondering that pots and pans you really need? Here is a list of the ones that I believe are most important for any home cook.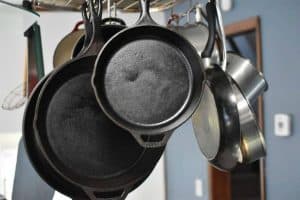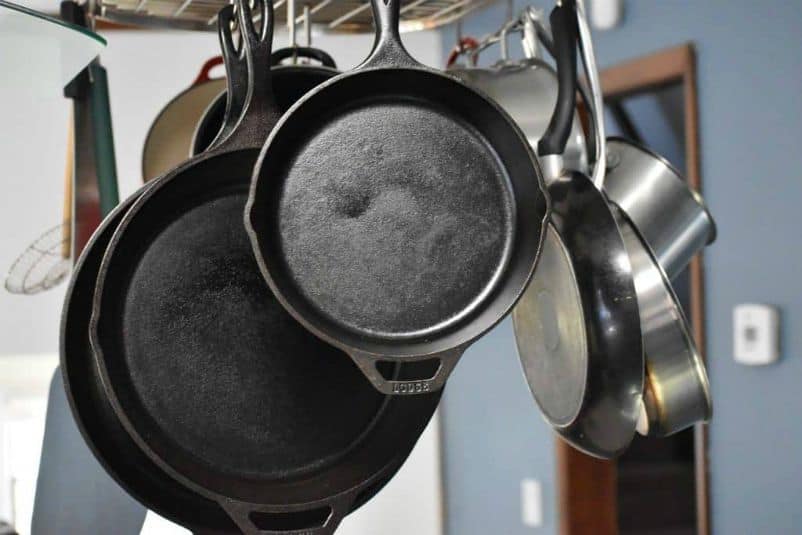 Although I count 15 pots and pans in my bulging kitchen cabinet, nearly half of them are mostly just taking up space.
Below is a list of pots and pans that I have found to be indispensable for making my family's meals (If you're just starting out in the kitchen or are in very cramped quarters, you could get by with just numbers 1, 4, 5, and 8 below).
Essential Pots and Pans for Any Home Cook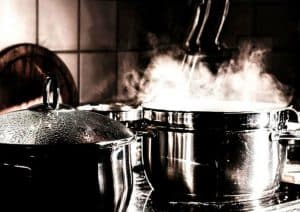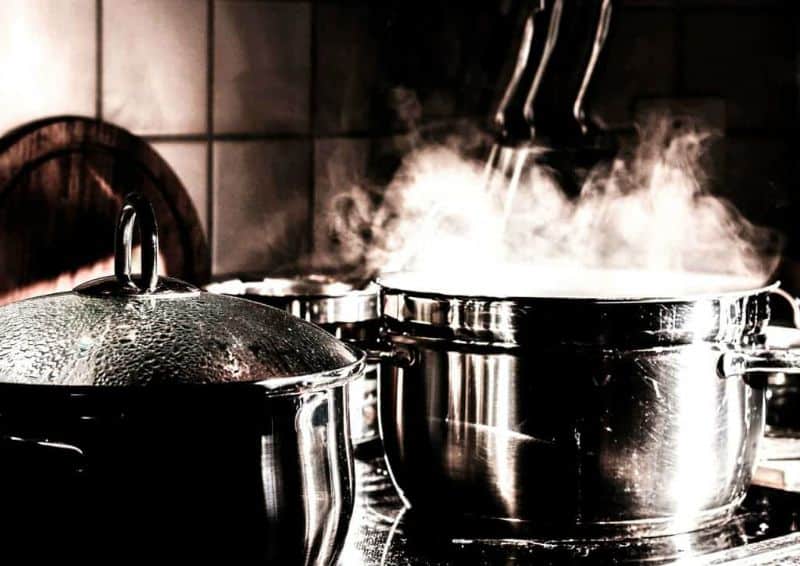 A Lifetime Investment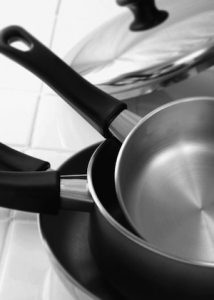 I have found that it is worth investing in good quality pots and pans that can really help get great meals on the table and don't need to be replaced often, if ever. If you'd like further help choosing great pots that will last for years, I recommend the kitchen store, Sur la Table, and/or using the product ratings and advice in Cook's Illustrated and/or Consumer Reports.
Now you have my list, but what are the pans you can't imagine living without, or which are collecting dust and hogging space in your kitchen? Share your favorite pots and pans below.
**Note: This page contains affiliate links. If you purchase a product through these links, your cost will be the same but The Scramble will receive a small commission. I only link to products I personally use, trust, and love. Thanks for your support!