Slow cooker
Tips and recipes to make the most of your slow cooker.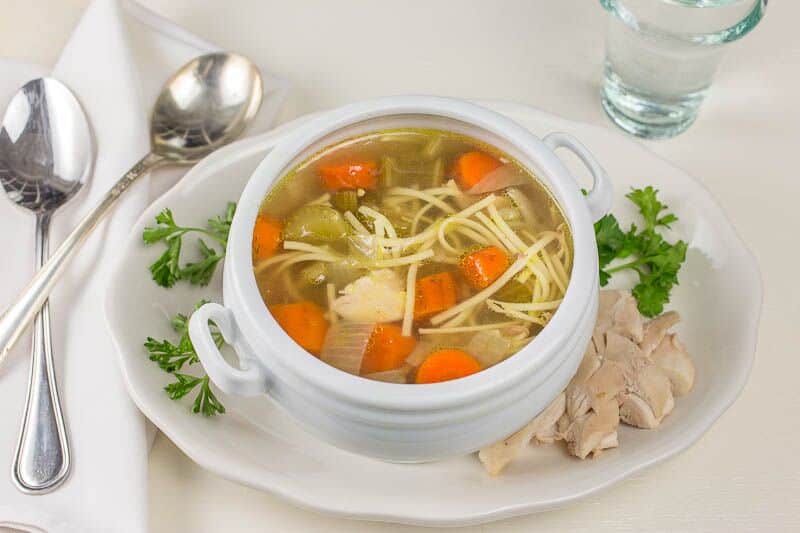 How wonderful is the idea of walking into your house at 6 PM to be...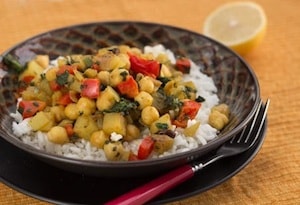 How to cook beans in a slow cooker or Instant Pot pressure cooker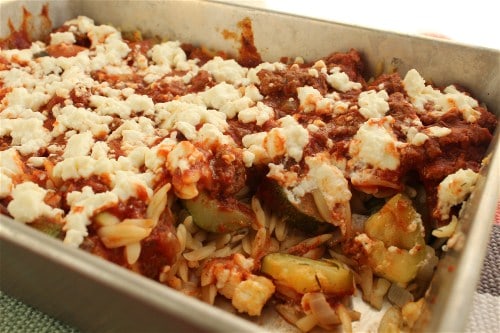 We've reached that time of year when it can feel too hot to cook. When...