We've reached that time of year when it can feel too hot to cook. When you don't want to heat your house up any more than necessary, so turning on the stove or oven just doesn't feel like a possibility. But sometimes having a salad for the third day in a row just isn't going to cut it.
So we pulled together some of our favorite Instant Pot and Slow Cooker Recipes that will help you survive the summer heat without heating the house. These dishes can also come in very handy when you have fun summer plans that will resulting in getting home too late to make dinner, such as afternoons at the pool or beach.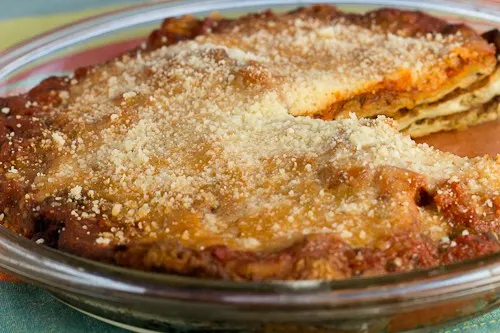 Eggplant Pie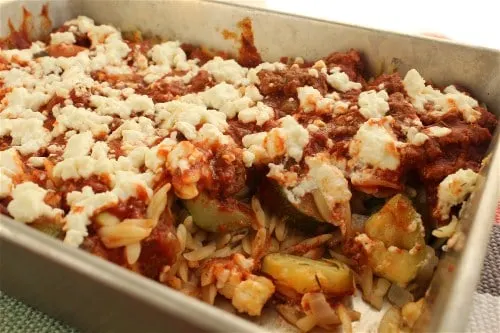 Grecian Delight Casserole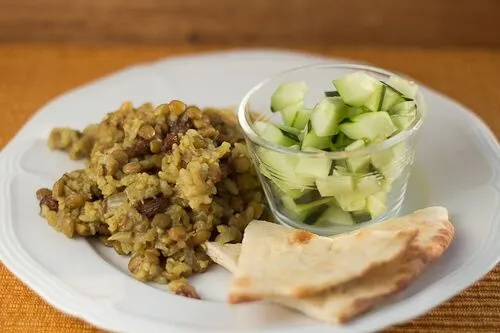 Indian-Spiced Lentils with Rice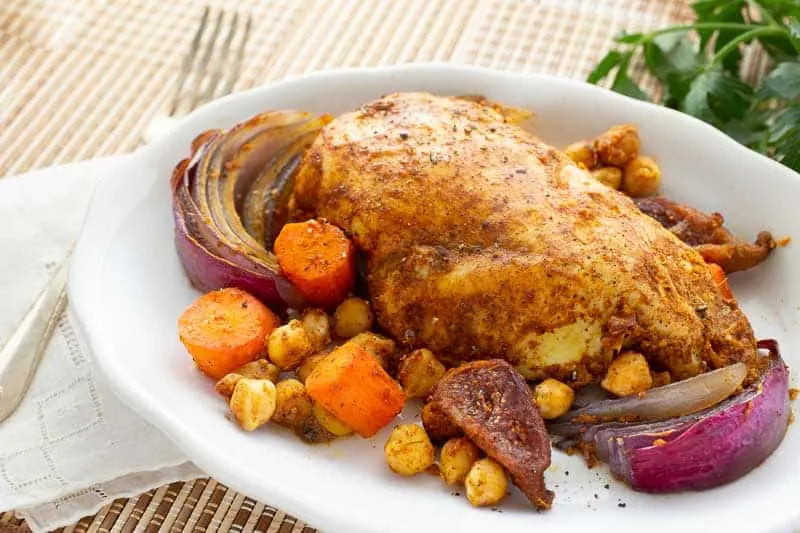 Moroccan Chicken with Chickpeas and Vegetables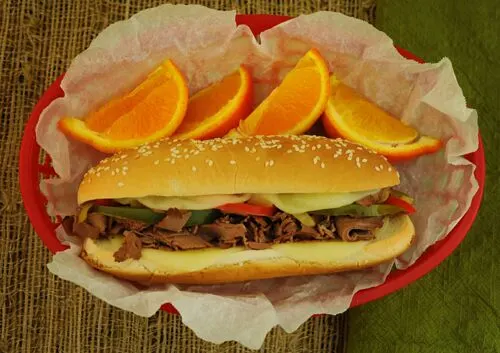 Philadelphia Cheese Steaks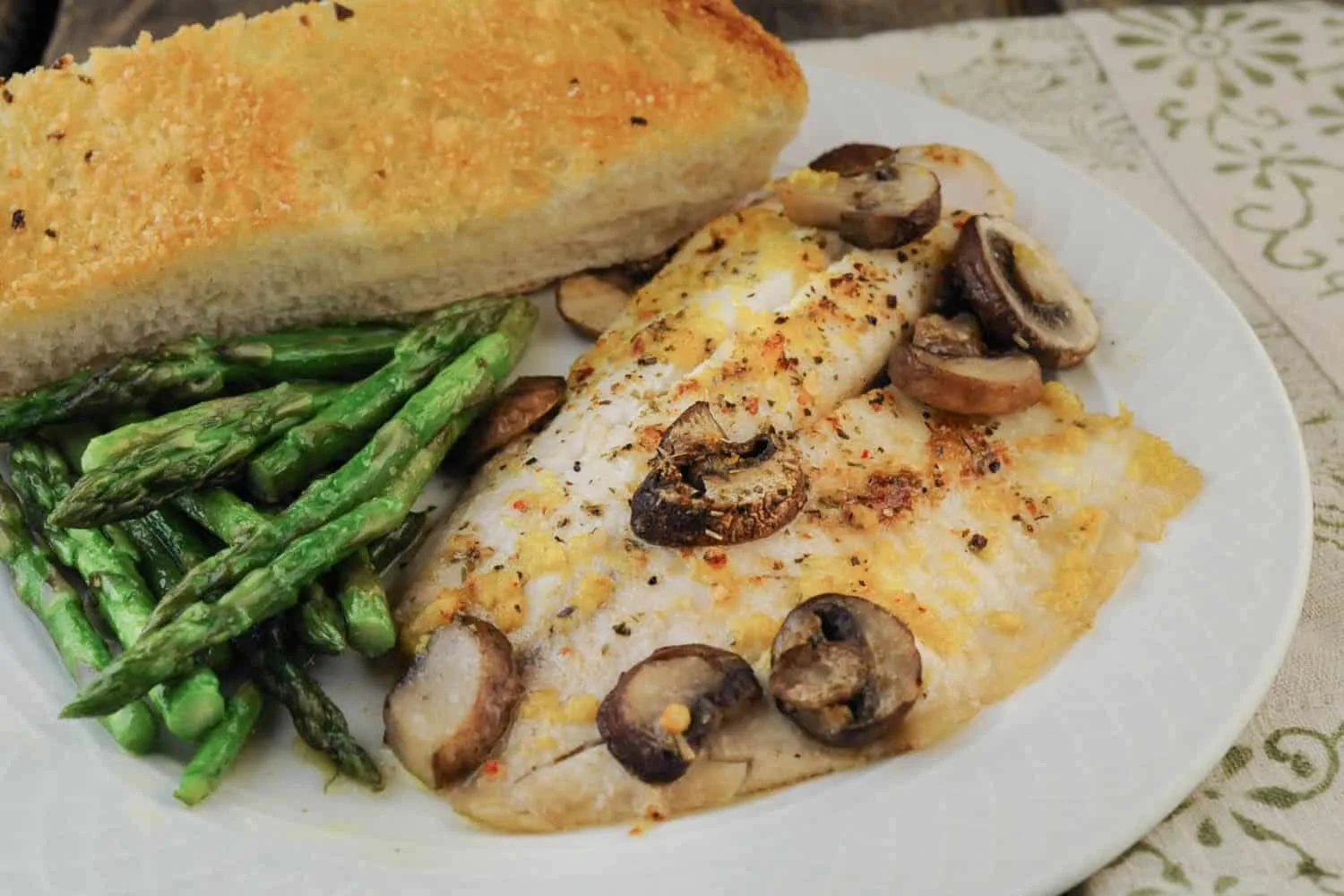 Baked Fish with Mushrooms and Italian Herbs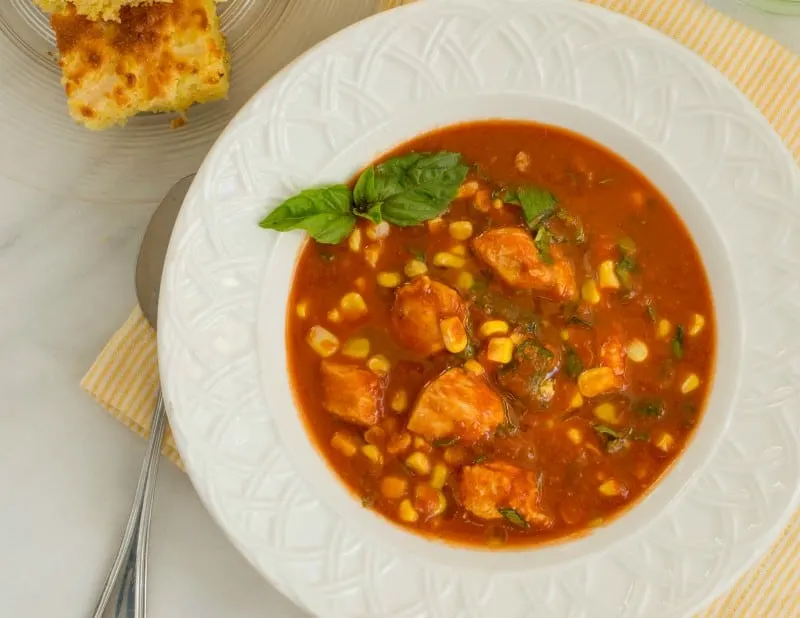 Tomato, Basil, and Corn Soup (serve warm or make ahead of time and refrigerate for a wonderful cold soup)
What meals do you like to eat when it is too hot to cook? I'd love to hear about them in the comments! And if you're looking for more mealtime inspiration in the hot, cold, or in-between weather, The Scramble can help! Sign up for your free trial and see how The Scramble's weekly meal planning service can take the stress out of dinnertime.