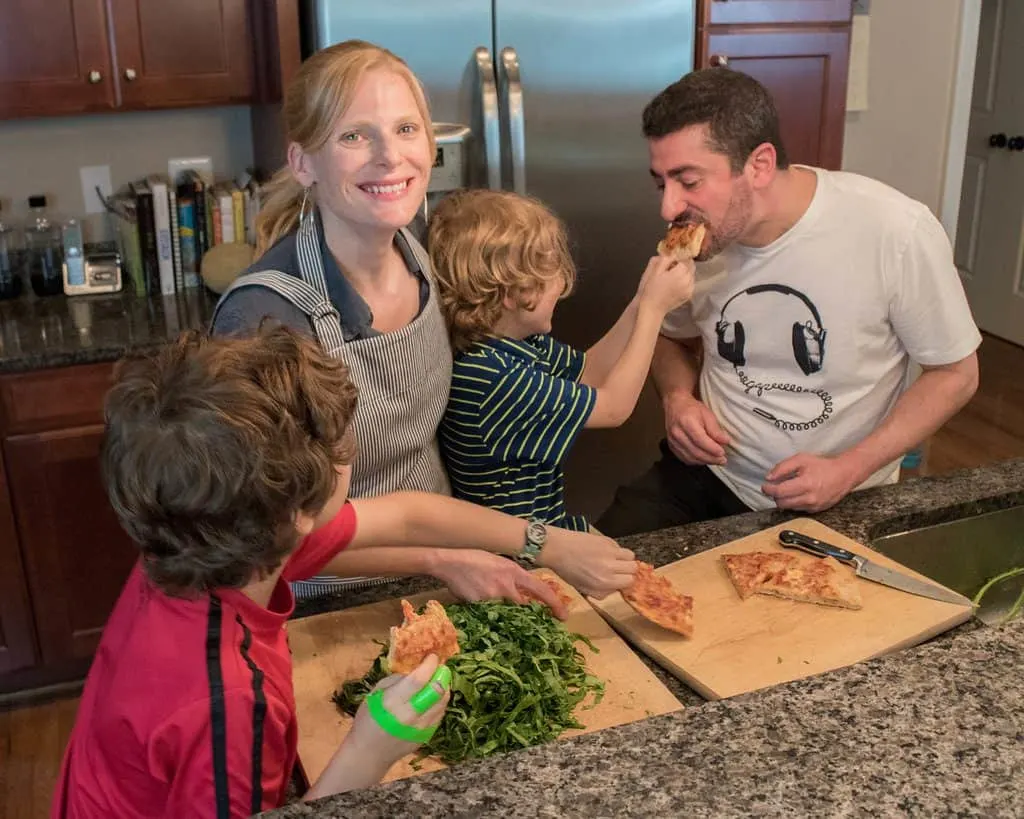 Growing up, there was nothing sentimental about Mother's and Father's Day in my house—they were just "Hallmark" holidays that were full of meaningless gestures. Or that's how my parents talked about them.
One year, I was away for Mother's Day Weekend with a friend and her family and my friend's mother sweetly suggested that I call my mother to wish her a happy Mother's Day. Feeling embarrassed, I called my mom to relay the message only to receive a loud snort from the other end of the line. It was that bad.
So when I became a mom myself, I didn't really know how to feel about or what to expect with Mother's Day. For my husband, though, it was very important that we celebrate and, as they got older, my sons felt the same way. And, yet, even after 14 years of motherhood, I am still not comfortable with the holiday and find myself asking questions like:
Shouldn't we be focused on showing the people we love that we appreciate them every day, rather than once a year?
What message do we send when we say mom gets a one-day break from cooking, cleaning, and taking care of everyone? Shouldn't these tasks be ones that are shared by the whole family all year-round?
What does it say that what mom's want more than anything on Mother's Day is a break from everything and everyone? Doesn't that imply that moms are really burnt out and need more support all year?
So this year, I am hoping that more moms will get their hand-painted pottery, their jewelry, their brunch out at a restaurant, whatever makes them happy, but I also hope that they'll get year-round appreciation and support with dishes, laundry, doctor's appointments, cooking, and meal planning.
Help with Meal Planning: The Perfect Gift!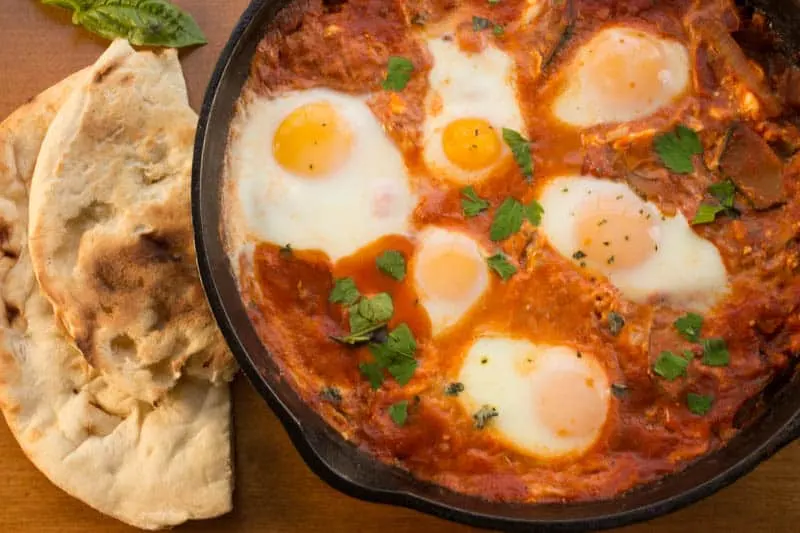 If the cooking and meal planning part jumps out as a great place to start, then consider signing up for The Scramble's online meal planning service! (Which is an excellent Mother's Day gift that far outlasts flowers or chocolate and is never the wrong size.)
And the best part? No only do we help your whole family to come up with meals each week, but we also share suggestions for steps of the meal prep that everyone can help with in our Do Ahead and Delegate tips. Now that's a great way to celebrate and support mom all year round!