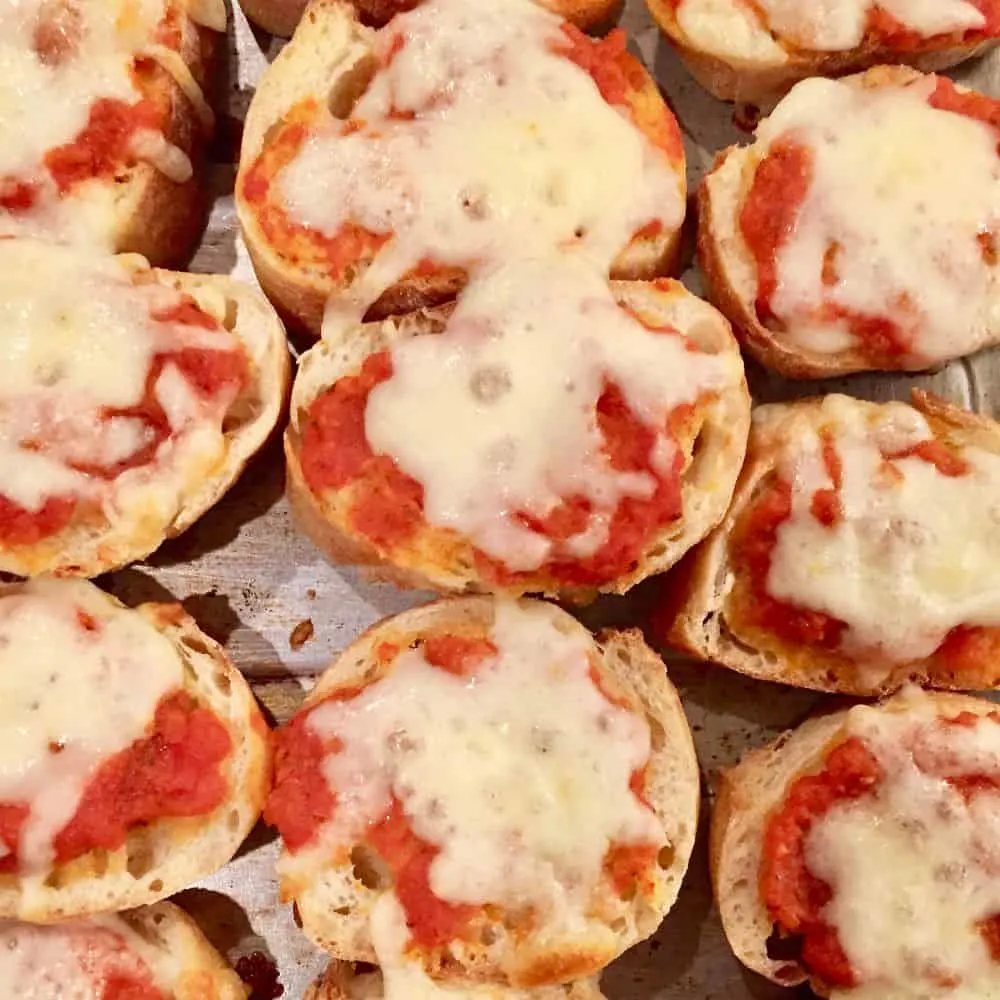 The other night I had a plan for dinner. It was a good plan and I knew all the guys in my house would be excited about it since it involved red meat, which we don't eat very often. And then I unwrapped the meat. I had bought just it a few days before and it was still within its "sell by" date, but it was bad. Really bad. The color was off, the smell was terrible, and my dinner plan was ruined. What made the situation worse: the plan had been a stir fry, which meant I had allotted just 20 minutes to get dinner on the table. What to do?
The Night the Meat Went Bad
A normal, sane person probably would have opted for takeout, but I have a stubborn (and cheap) streak and the plan had been for me to make dinner, so I was determined to make that happen. So it became improvisation time.
I quickly looked through what I had in the fridge that was not already set aside for a different dinner and came up with: 2 packages of ravioli (not quite enough anymore with the two growing boys I've got in my house these days), a little bit of marinara sauce (not enough for the ravioli), some leftover roasted butternut squash, some French bread in the freezer, and salad makings.
On went a pot of water, out came the French bread, and I was off and cooking.
In the end, I made ravioli with butternut squash and walnuts, mini French bread pizzas, and salad. It was ready in 30 minutes and it was frickin' delicious.
It's All About Daily Cooking
As I thought about it afterward, it occurred to me that moments like this are what daily cooking is all about. Meal plans are essential to keeping life moving smoothly, but they also serve another important purpose, which is that they keep us cooking. They allow us to perfect our craft, so that when the plan falls apart, we have the tools to improvise a solution. Daily cooking has given me the knowledge and the confidence to be able to think on my feet in the kitchen.
The other thing that struck a cord was that none of this would have been possible without a well-stocked kitchen. With staples on hand I was able to build a meal that could feed all of us without much effort. But, again, knowing what those staples are for my family and having the confidence to be able to use them came from that daily cooking that was ultimately made possible through consistent meal planning.
Do you plan your meals ahead? If that's something that you struggle with (or just need to amp things up in the kitchen with some new recipes), check out The Scramble's meal plans.
Have you ever had a meal plan go off the rails? How did you handle it? I'd love to hear your story in the comments!