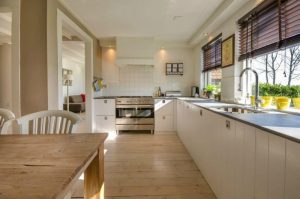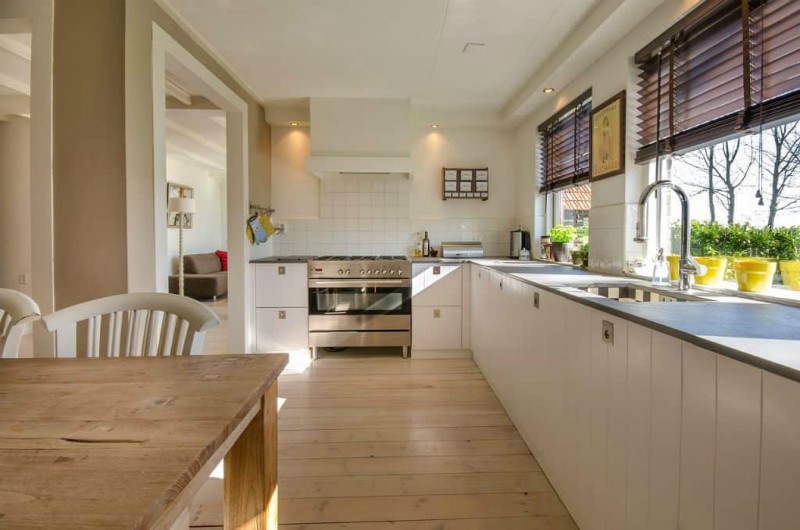 A wise friend of mine recently pointed out that fall is the perfect season to shed things that are no longer useful—just like trees shedding their leaves. I have noticed that this is a time of year when I tend to want to clean house and decrease the clutter (maybe it has to do with preparing for the winter when we will be inside more).
If getting rid of clutter in the kitchen sounds appealing to you, here are some simple steps you can take to let things go.
5 Ways to Quickly Clean Out the Clutter in Your Kitchen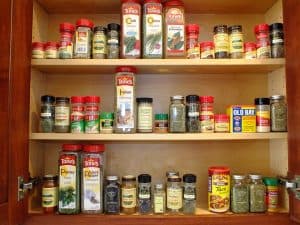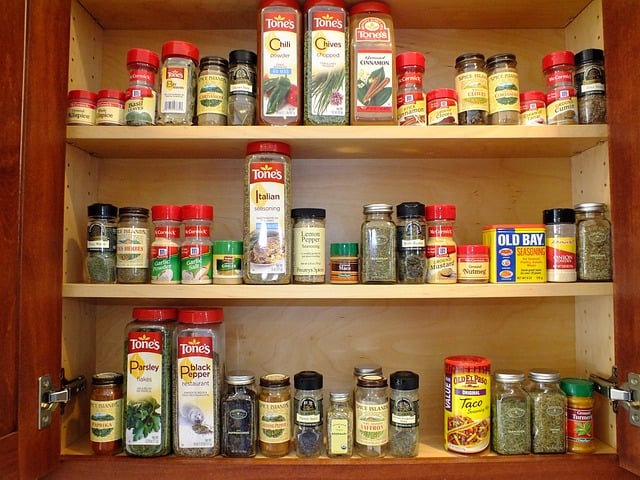 1) Pantry Check
Take 10 minutes to go through and pull out the half-full boxes of pasta, crackers, and who knows what else and divide them into two piles: food you will use and food you won't. Put the items you will use back into the pantry (maybe even in a more organized way than before) and toss or donate the items you won't be using. An important note, Rose Clifford, a RDN who manages the food and nutrition program at a senior services non-profit told me that people frequently mistakenly donate shelf-stable food that has expired, so please check the expiration dates before donating!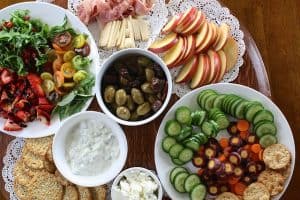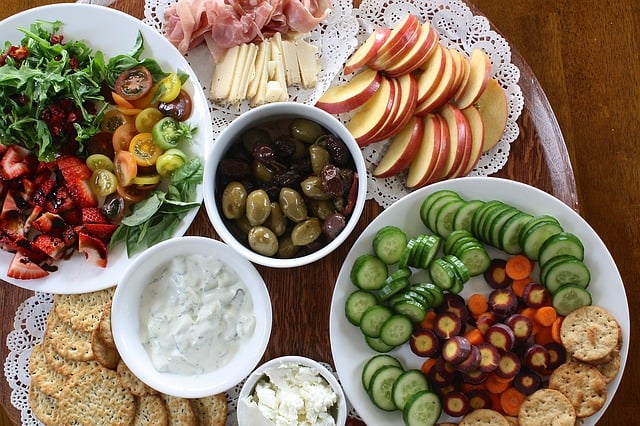 2) Appetizer Night
One of my favorite ways to use up the extra ingredients that I have knocking around in my fridge and freezer is to do an appetizer night. Melt remnants of cheeses on top of leftover bread (with or without that small amount of leftover pasta sauce or salsa), roast up those last two carrots and one potato, roast that one piece of fish and serve it on toast or mash it up with some mayo for a "mousse." Then serve the mismatched dishes all at once. Everyone will find something they like and your fridge and freezer will be emptier.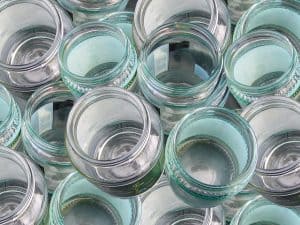 3) Clean Out the Containers
The other night, a friend made individual pot de crème (a delicious French chocolate dessert) in old jam jars. As we all inhaled the chocolatey goodness and noted the cute presentation, people started to share their stories of containers building up in their cupboards that they planned to use "someday." It was a wonderful moment, but let's be honest, is that "someday" ever going to come? Not for me, it isn't! So bye-bye random glass containers and yogurt tubs, to the recycling bin with you!
4) Free the Counter!
Is your counter space limited? If so, take a quick look around at what's on your counter. Do you use that kettle daily? If not, put it away. Same with the cookbooks or pile of mail or whatever may be adding to the clutter. A clearer workspace will make your kitchen so much more relaxing to work in.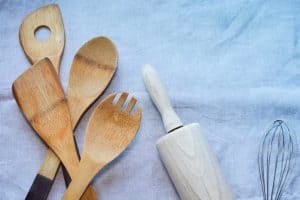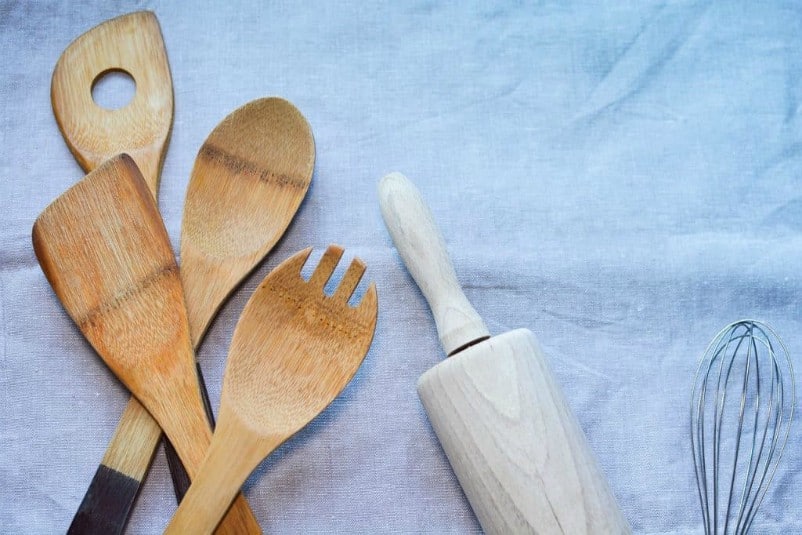 5) Bye-Bye Cooking Tools: Do you have four spatulas, but really only use one or two? Or maybe your kids have (finally) grown out of the sippy cup stage? Fill up a box with all those tools you no longer need and donate them!
Do you have quick and easy ways to clear out the clutter? Share them in the comments!
Would you like to make simple and delicious cooking a part of your life? Check out our family-friendly meal plans to see how wonderful dinnertime can be!