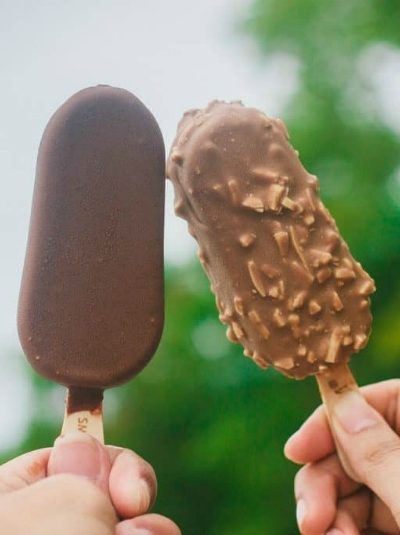 I think it is pretty safe to say that we have all been there: you pack a carefully thought out meal to bring to the pool, beach, picnic, or other fun summertime outing—salads or sandwiches, veggies and dip, cut up fruit, ice-cold water—you are feeling virtuous and well-prepared. When suddenly the ice cream truck's song floats across the wind, or the snack counter opens its window ready to dole out chips, candy, and ice cream bars, or the family next to you orders a pizza to be delivered on site and then the whining, pleading, and negotiating begins. Incredibly frustrating, right? So then the question becomes: how to navigate summertime treats.
How to Navigate the Summertime Treats
Here are some approaches you can take that might help you navigate this inevitable summer struggle: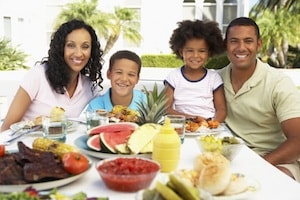 Talk it through ahead of time
Whether you have a family meeting at the beginning of summer to come up with an approach that will have everyone's buy-in, or just discuss it on the way to your outing, talking in advance about a plan for how to handle the treats can help set expectations and minimize the whining.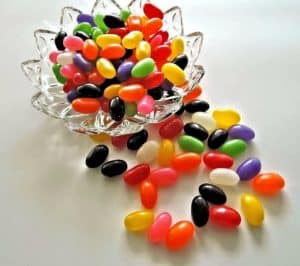 Set limits
Depending on your comfort level with treats, and your own family's food norms, what will and won't fly will vary, but make sure you are clear about it from the beginning. One treat a day, one treat a week, only for special occasions, only with grandparents or visiting friends, or never are all expectations that can be laid out.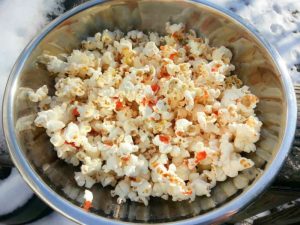 Bring a substitute
If you know that treats you are not going to want the kids to eat will be around, then bring a version you are comfortable with. Popcorn instead of potato chips, frozen smoothies instead of popsicles, homemade pizza instead of delivery, etc.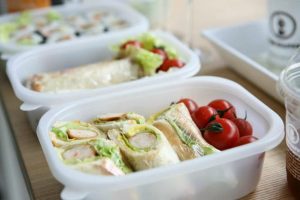 Separate the treat time from the meal time
Maybe you get the treat out of the way right away, let them run around, and then offer the meal; maybe you are clear that the meal comes first, then some more fun, and then a treat later; or perhaps you feed them before you even leave the house. Either way, it can be helpful to separate the two so that it isn't an either/or situation.
How do you handle summertime treats with your kids? I'd love to hear about it in the comments!
Want to take the stress out of feeding your family? Try a free trial of The Scramble to see how simple getting family-friendly, delicious food on the table can be.