Blended Iced Mocha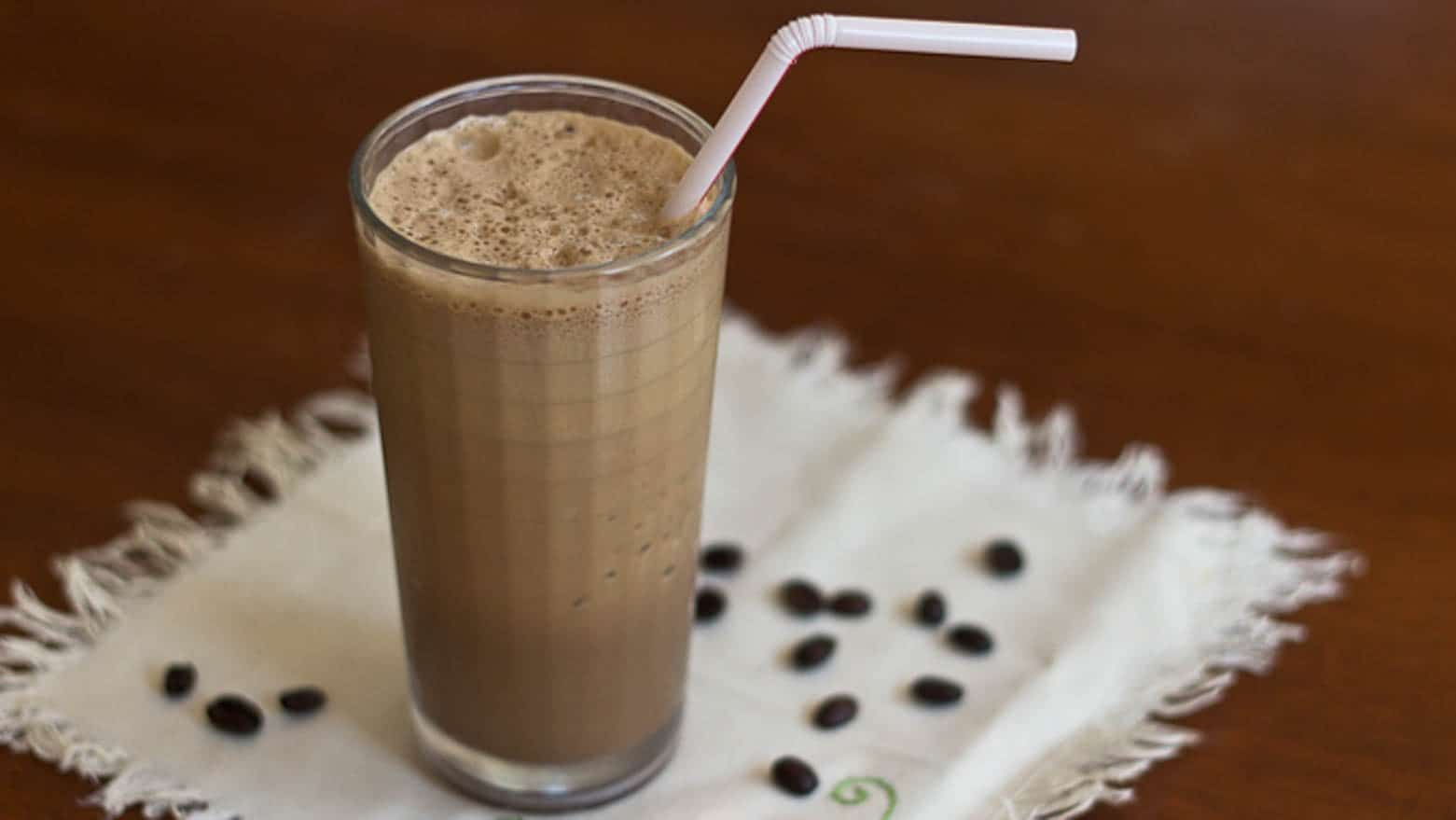 This is a fun, super simple homemade version of a blended ice mocha-- the perfect treat on a hot day!
Blend everything in a standing blender until smooth. Drizzle a little more chocolate syrup on top, if desired. Enjoy immediately!
Like this recipe? Try our two-week free trial to see just how simple getting dinner on the table can be!