Karma Apple Cocktail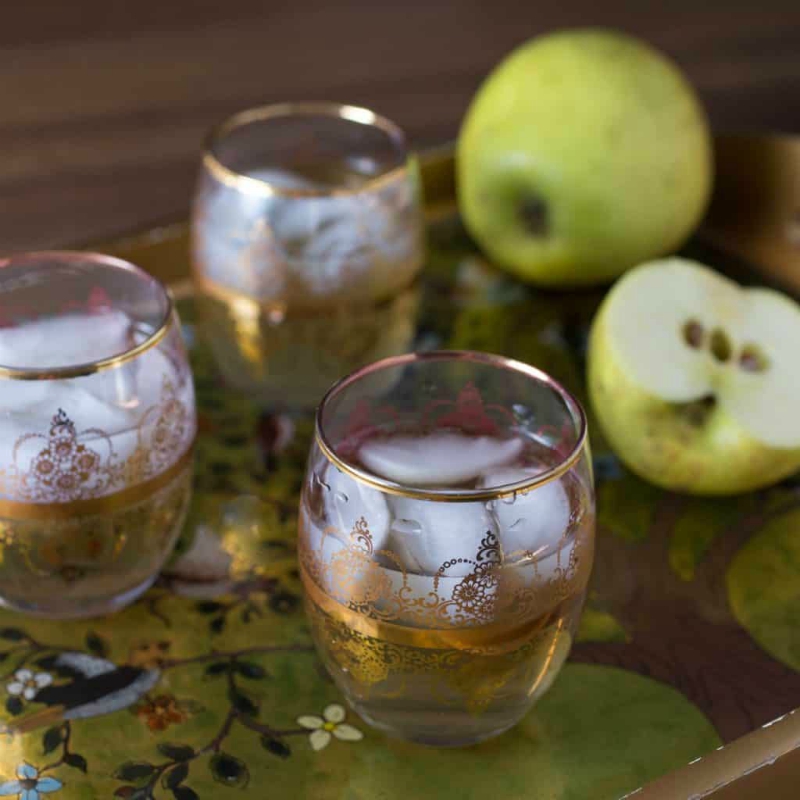 The perfect fall or winter cocktail.
Shake together the first four ingredients in a cocktail shaker filled with ice. Pour over ice into a lowball glass and garnish with a thin slice of apple. Make one for a friend, too, to ensure good karma.
Like this recipe? Try our two-week free trial to see just how simple getting dinner on the table can be!