Maple Vanilla Chia Pudding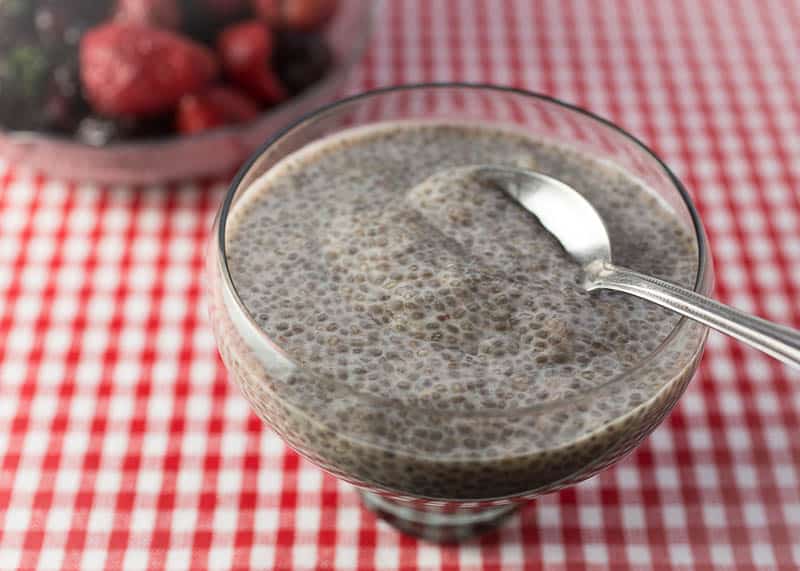 Combine all ingredients in a jar with a lid, stir or shake to combine thoroughly. Let it sit out for at least 2 hours to thicken, or refrigerate it overnight.
Like this recipe? Try our two-week free trial to see just how simple getting dinner on the table can be!