A New CEO at The Scramble?!
I know that many, many of you have grown to know and love Aviva, just as I have, and that this change may be a bit of a surprise to you, so I thought it might be helpful if I told you a little bit about myself.
My Family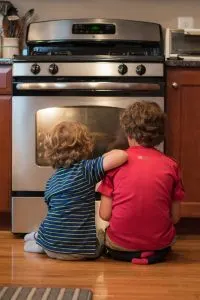 First, I'm a mom of two boys, ages 7 and 9. They are wonderful kids who you will inevitably hear a lot about, as they're often my companions in the kitchen and my most loving (and harshest) recipe critics. In years past they've challenged me with picky eating, not eating enough, eating non-stop, and making insane messes in the kitchen. They have also given me huge amounts of joy by becoming increasingly curious and adventurous eaters, recipe idea generators, and enthusiastic French toast flippers and vegetable choppers. You will also sometimes hear about my husband, Flavio, who is my biggest supporter and has a passion for white rice, eggs, and coffee.
My Connection to Cooking and Food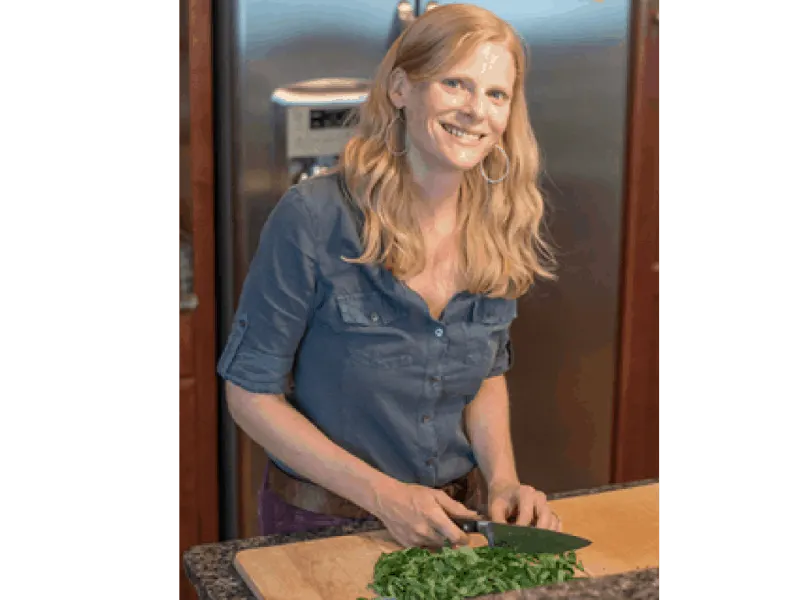 In addition, I'm a health and cooking coach and, for the past five years, I've had a coaching business and food blog called The Balanced Kitchen. I started it because I am deeply passionate about helping individuals and families realize that cooking doesn't have to be a scary, stressful, or overwhelming process, and that making simple, delicious meals is something that anyone can do.
From very early on in my food career, Aviva has been an inspiration to me (she's one of my "sheroes"). I have loved her recipes, her light-hearted approach to cooking and food, and her insatiable zest for life. She has been an amazing mentor and friend and I am so honored to continue the important work that The Scramble has done in these past 14 years!
What Does This Mean for The Scramble??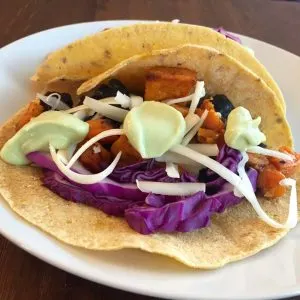 So what can you expect from me? A lot of the same! I intend to keep The Scramble going strong as a source for high-quality, carefully curated recipes that are simple and absolutely delicious. I'll do everything in my power to maintain the quality of the service that Aviva has worked so hard to provide.
Stay tuned! There is one small change coming your way… Starting next week, I will be adding a make-ahead breakfast recipe to each meal plan. My hope is that these recipes will help to make your life that much easier, and more delicious!
Let's Get to Know Each Other!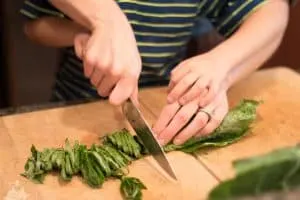 Finally, I'd love to hear from you! If there are changes that you would like to see, things you hope never change, suggestions or ideas, favorite recipes you want me to try, I want to hear about it! Don't hesitate to send me a note at jessicab@thescramble.com and tell me a little about you and your family, too (I'd even love to see a family photo!).
Thank you for entrusting me and The Scramble with your family meal plans. I very much look forward to serving you in the years to come.
Happy Cooking, Happy Eating, and Happy Scrambling!
~ Jessica ~
SaveSave