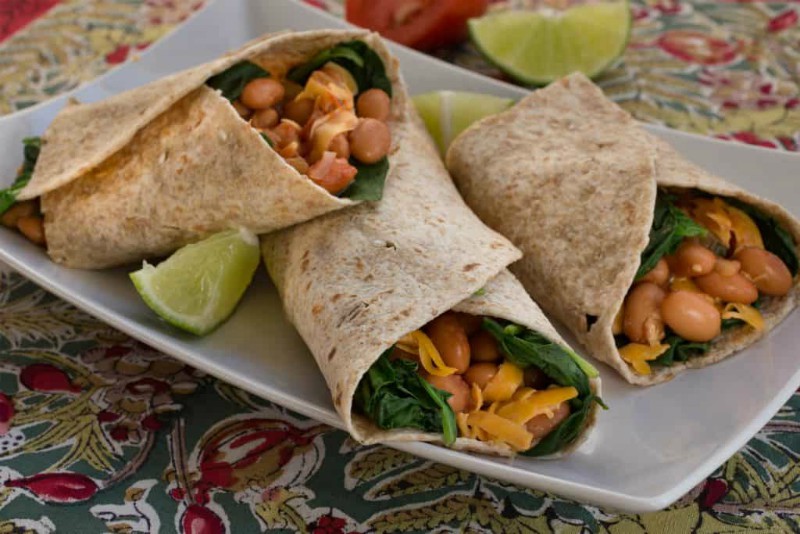 Repurposing Leftovers: A Simple Way to Reduce Food Waste
Spring is very likely my favorite time of year. I love how each day there are new flowers in the garden and new leaves on the trees. I love tracking my favorite gardens in the neighborhood and seeing when things really launch into full bloom. I love being outside more, whether it's for a walk or on the sidelines of a soccer game. It is truly a time when it feels like the world comes to life.
With my eagerness to be outside, though, I also find that dinner prep gets pushed later and later, which is fine up until a point, but can start to get in the way of bedtime and other routines that keep life running smoothly. This is when I start to depend on leftovers even more than usual.
There are a number of reasons why I find repurposing leftovers to be deeply gratifying:
it pushes me to be more creative
it saves time
repurposing leftovers into another dish is a much nicer way to reduce food waste then just reheating the same thing again.
If gaining more time in your day and reducing food waste sounds good to you, here are my tips on how to repurpose leftovers, organized by food type.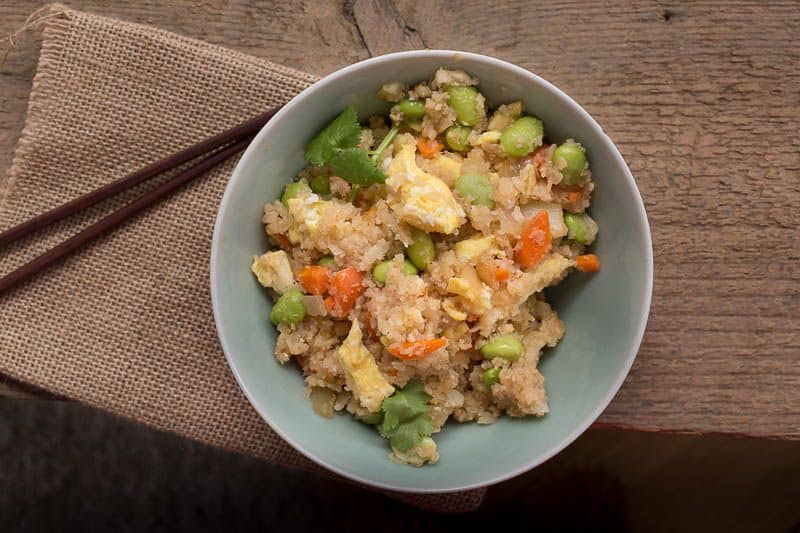 Vegetables
Roasted, steamed, or sauteed, leftover vegetables can add a nutritional boost and added heft to a second meal. I love to use them in burritos, quesadillas, baked chimichangas, loaded grilled cheese sandwiches, and grain salads.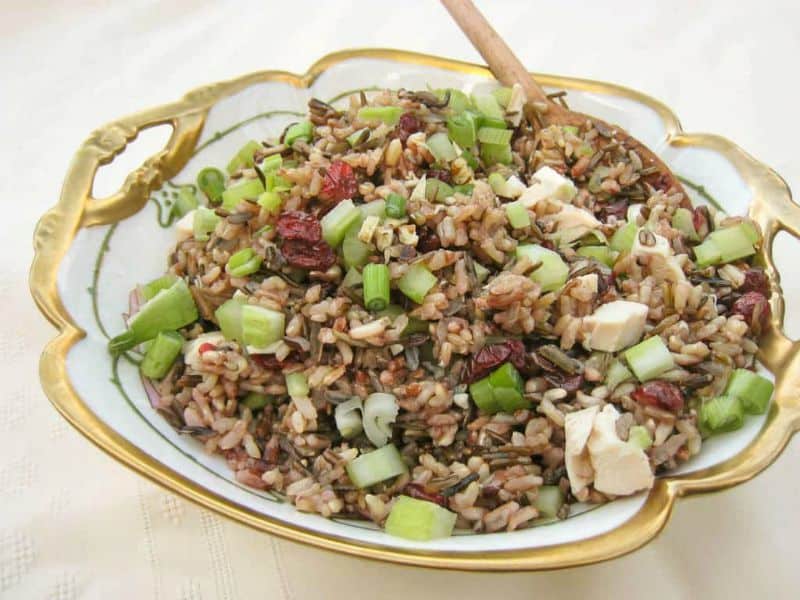 Grains
Leftover grains are always a welcome addition in my kitchen. As my kids develop bigger and bigger appetites, I love how grains can help to stretch a meal, making it more feeling and sustaining for their growing bodies. Some of my favorite ways to use up leftover grains include: throwing together a grain salad with (leftover) veggies, bits and pieces of protein, and a salad dressing; using them in a fried rice/quinoa/couscous; mixing them into soups and stews; and adding them to frittatas.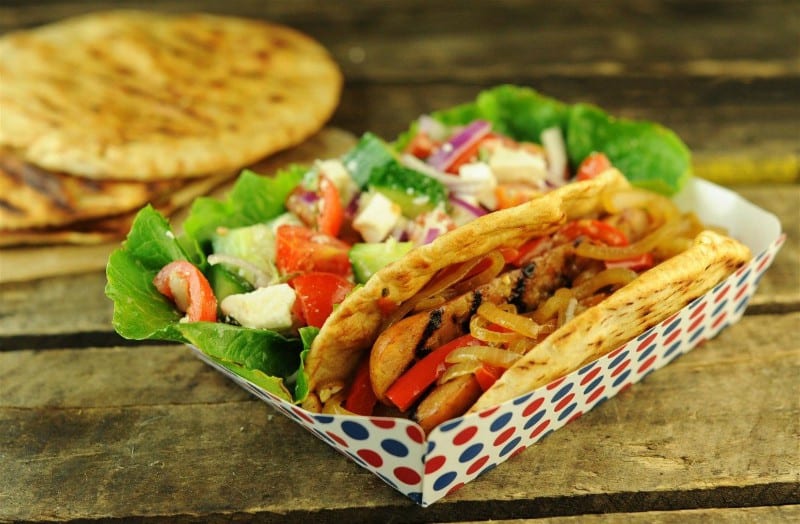 Protein
Leftover protein might be the simplest to use up. I usually like to dice up my leftover protein (e.g., chicken, steak, tofu, beans, etc.) and then incorporate it into any of the ideas listed above, but also added to pasta sauces, or as a topping on homemade pizza.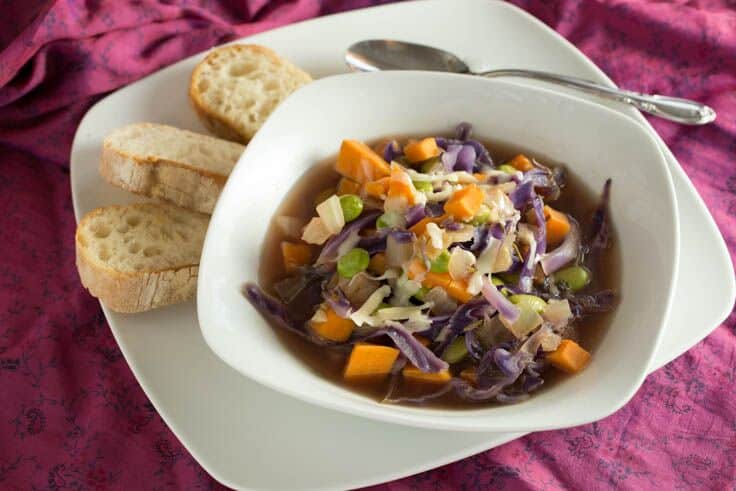 Sauce
When I first got serious about cooking leftover sauces felt like a challenge, so I usually just frozen them until I needed to use them for another meal. I still often do this, but over the years I have figured out some other uses that are also very enjoyable. For instance, I like to use leftover sauces as a dip for veggies, as a topping for toast or bruschetta, or mixed into soups.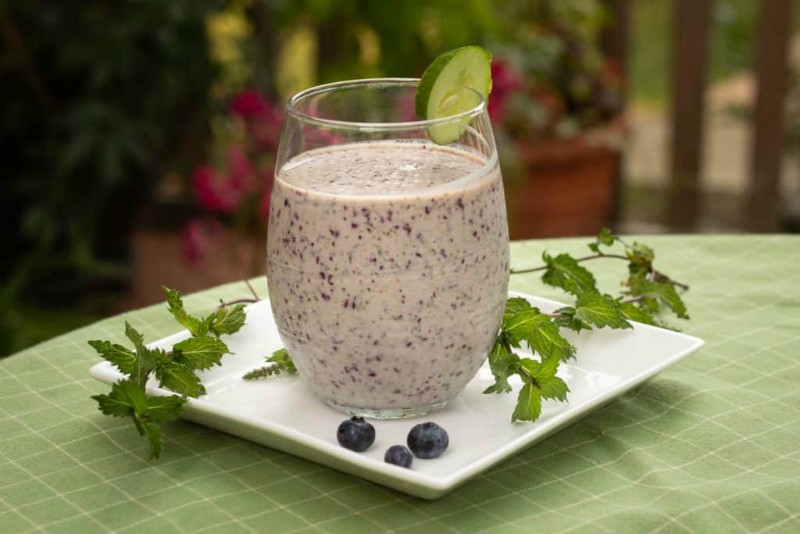 Fruit
If I am being honest, there is rarely leftover fruit available in my house, but when there is I add it to smoothies, mix it with a pinch of sugar and use it as a topping on plain yogurt, or add it to my bowl of granola in the morning.
Do you have favorite ways to use up leftovers? I'd love to hear about them in the comments! If reducing food waste or having ongoing inspiration for dinner sounds appealing, try a our family-friendly meal plans to see how simple getting dinner on the table can be.