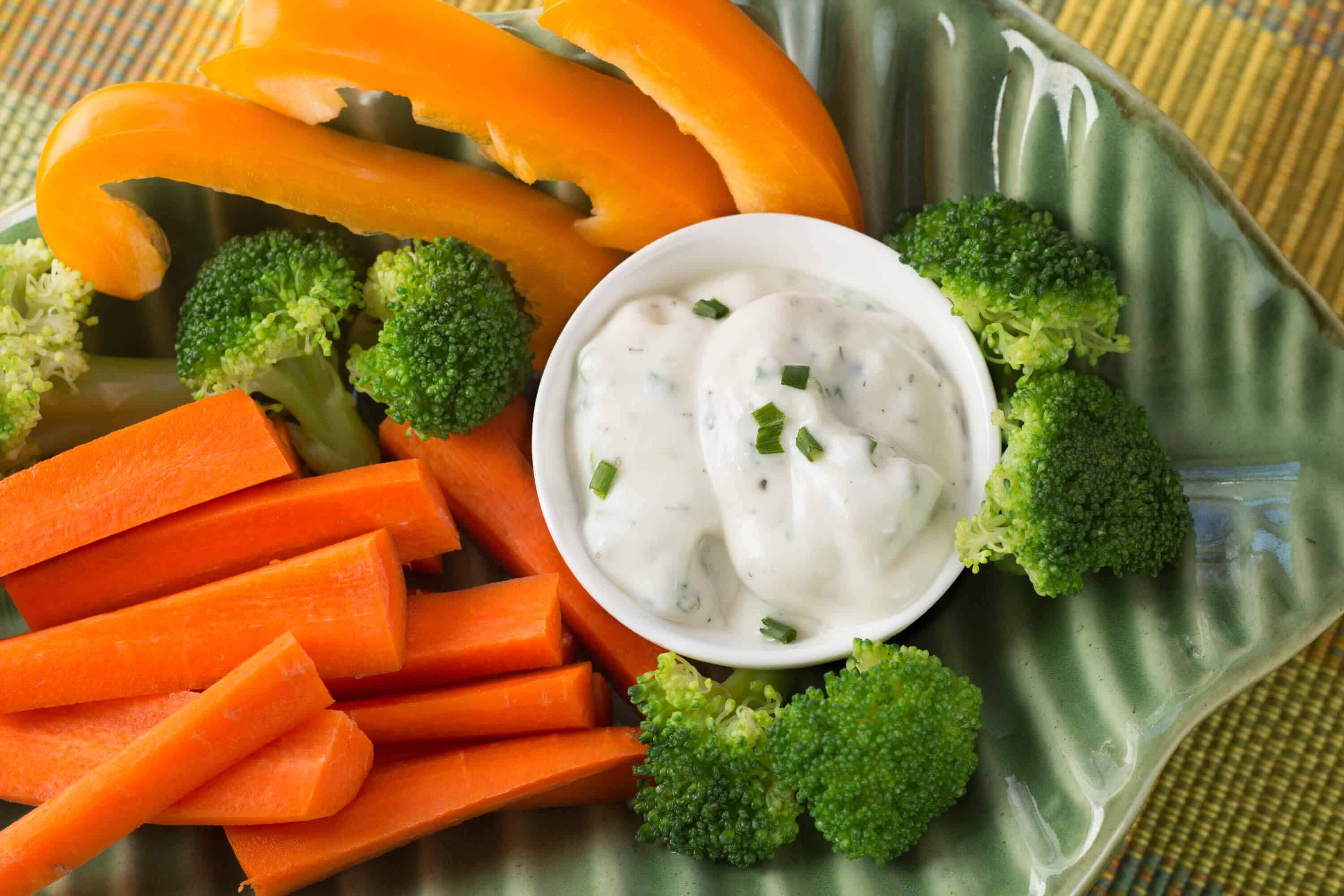 The other night I went to a lovely cocktail party. While I was there started thinking about how when we go to parties, which are more frequent during the holiday season, it's good to have not only some strategies for how to avoid overeating at holiday parties, but also ideas for what foods we should gravitate toward if we are trying not to gain weight or raise our blood pressure or cholesterol levels during the holidays.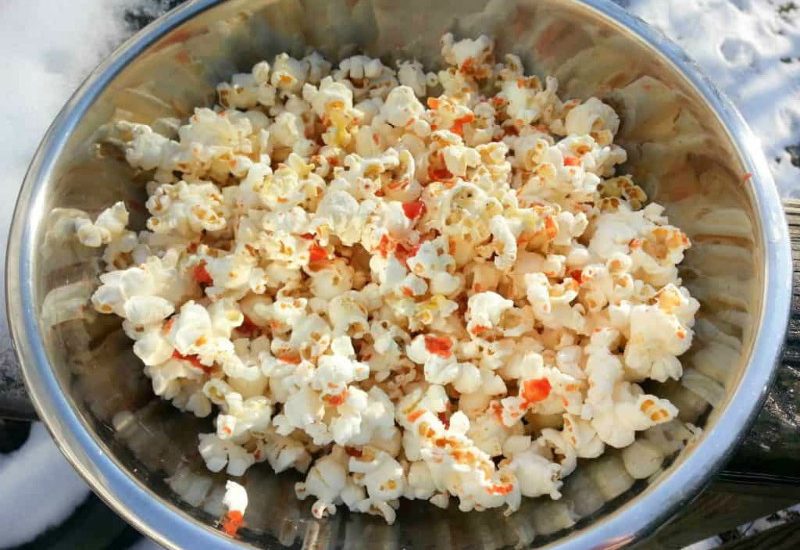 Here are some party foods that are generally healthier and lower-calorie choices:
•    Steamed shrimp with or without cocktail sauce
•    Grilled or raw vegetables  – spoon a little of the dressing on your plate to avoid overdoing it
•    Grilled chicken skewers, such as chicken satay  – go light on the sauce
•    Olives and marinated artichokes
•    Popcorn
•    Fruit
•    Roasted chickpeas
•    Guacamole  or hummus – with vegetables, not chips, for dipping 
•    Hard cheese rather than soft cheese, and skip the crackers—eat with apple slices or berries instead
Tips to avoid overeating at parties:
•    Eat an apple, banana, sweet potato or hard-boiled egg and/or drink a glass of water before the party so you're not too hungry
•    Walk away from or just turn your back to the buffet so it isn't so enticing
•    If there's broth-based soup or salad, start with that because it's filling and satisfying – for salads, choose clear rather than creamy salad dressings
•    Use a small plate at the buffet and select judiciously – don't pile on the food.  Wait for a bit of time before you go back.
•    When it comes to dessert, if you can't avoid it altogether, take a reasonable portion of the one thing that you can't resist, sit down and savor it slowly
•    Drink sparkling water with lime instead of alcohol, or alternate alcohol with water
•    It can be a challenge, but try to focus on the connections and conversations much more than the food
Armed with this information (and an apple or a hard-boiled egg already in your tummy), go and enjoy the holiday parties andif you do overdo it, as we all do sometimes, just make sure to forgive yourself and eat lighter, exercise more, and drink a lot of water with lemon the next day.