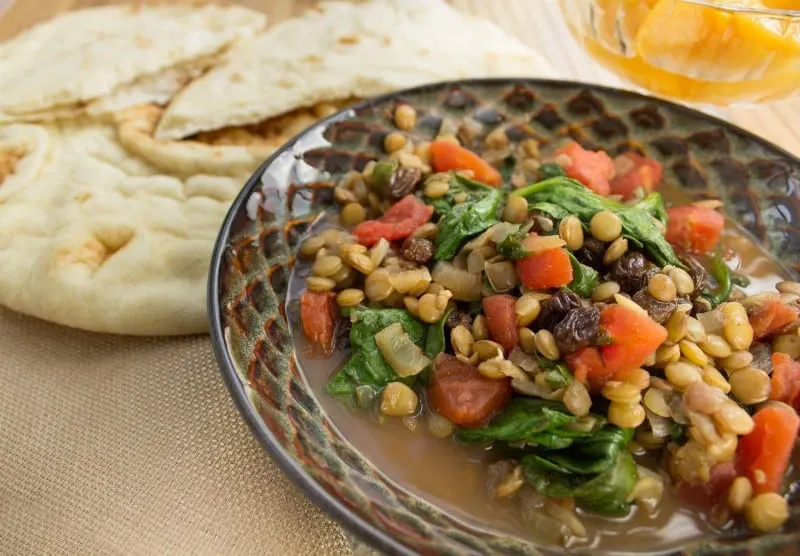 We're soooo excited to share the big news! An all-new Vegetarian Meal Plan is finally available for you.
Over the 15 years of publishing The Scramble, the biggest request we've gotten, by far, is to have a special plan just for vegetarians.
That's why we are thrilled to share this brand new 6-Week Vegetarian Meal Plan that we pulled together, just for you!
6-Week Vegetarian Meal Plan
This new 6-Week Vegetarian Meal Plan includes:
• Mouthwatering main dish recipes that are quick, too. No more than 30 minutes of prep!
• Side dish recipes to compliment the main dishes
• Kid-tested & approved
• uncomplicated recipes (unlike many other vegetarian dishes) – Easy enough for your tween/teen to follow and prepare!
• Healthy meals, under 500 calories per serving, not too high in saturated fat, salt or sugar. Plus plenty of fiber!
• Complete shopping list for everything you'll need each week!
★ Get the 6-Week Vegetarian Meal Plan. Healthy 30 minute meals your entire family will love.
Here are some of the recipes you'll enjoy in the new plan:
• Mango & Black Bean Salad
• Fusilli with Pistachio-Arugula Pesto
• Baked Green Chile Chimichangas
• Asian Lettuce Wraps
• Fresh Tomato and Basil Quiche

Who is this Vegetarian meal plan for?
Any and all vegetarians a
Aspiring vegetarians
Vegetarians stuck in a 'eat the same thing' rut
People who want to cut back on their meat consumption or who need new ideas for Meatless Monday
Do you know someone who would love this?
Please share this with your vegetarian friends Pin it
We know not everyone is a vegetarian, but we want to make sure that everyone who might benefit from this meal plan can learn about it. (Thank you!)
If you want to be able to quickly cross 'write meal plan and shopping list' off your never-ending to-do list, then you'll want to get your hands on this plan now!