According to the USDA, monthly food spending, if most or all meals are eaten at home, can range from $567.80 to $1296.40 for a family of four. To try to get closer to the lower end of that spectrum, here are our top ten ways to save money on your food budget.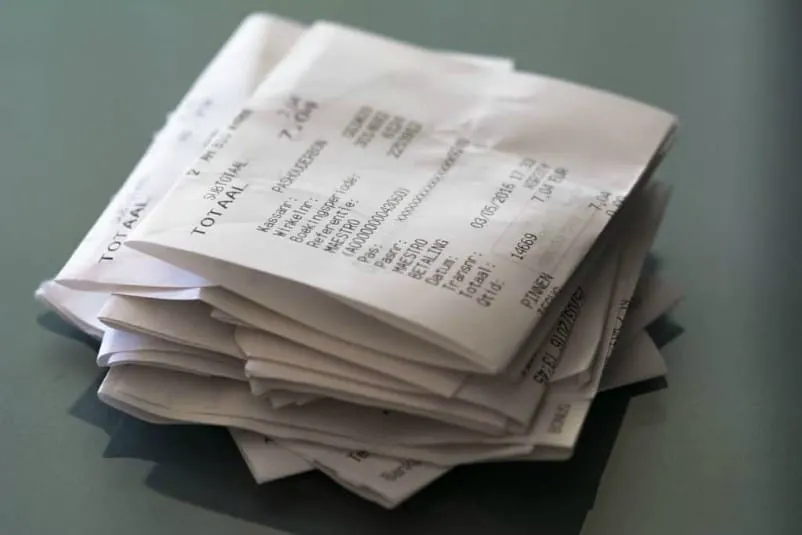 Top Ten Ways to Save Money on Food
1) Eat more meals and snacks at home
Americans spend about 50% of food dollars on out-of-home meals, snacks, and beverages. While there may be a lot of convenience that comes with those out-of-home meals, the cost adds up quickly. Cooking at home is almost always cheaper (and healthier!) than eating out, ordering takeout, or buying prepared foods.
While cooking more may at first feel like a burden, there are some simple steps we can take to make it easier than you might think:
Use the Weekends
On weekend mornings I like to make a big batch of baked goods. We always enjoy them for breakfast or brunch that day and then I freeze the leftovers for quick breakfast and snack options throughout the week. Some of our favorites include protein-packed oven pancakes, oatmeal waffles, and bunny's delight muffins.
Bulk Cook Your Staples
I like to prepare more than we will need whenever I prepare grains, vegetables, and proteins. I find that this makes preparing my next meal easier. Leftover rice, for instance, can become a fried rice; extra vegetables can be added to omelets, frittatas, and salads; and proteins can fill burritos or sandwiches.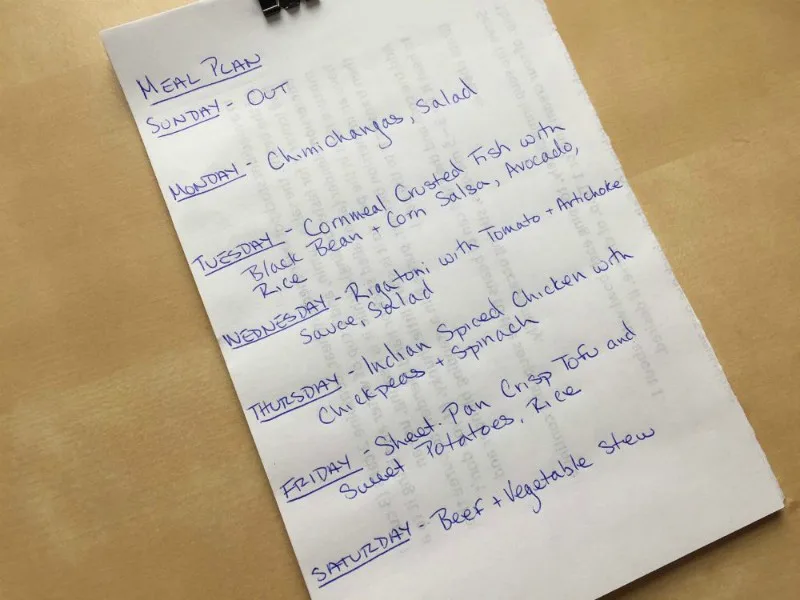 2) Plan for a week of meals
Meal planning helps to save money in a variety of ways.
First, it helps to reduce food waste (i.e., spending unnecessary money on food) because you are able to buy what you need rather than a collection of ingredients that strike your fancy and may not actually work together.
Second, it reduces trips to the grocery store which saves time and gas, but also reduce the risk of extra impulse buys each time you go to the store.
If meal planning feels daunting or onerous to you, check out how we've made meal planning simple.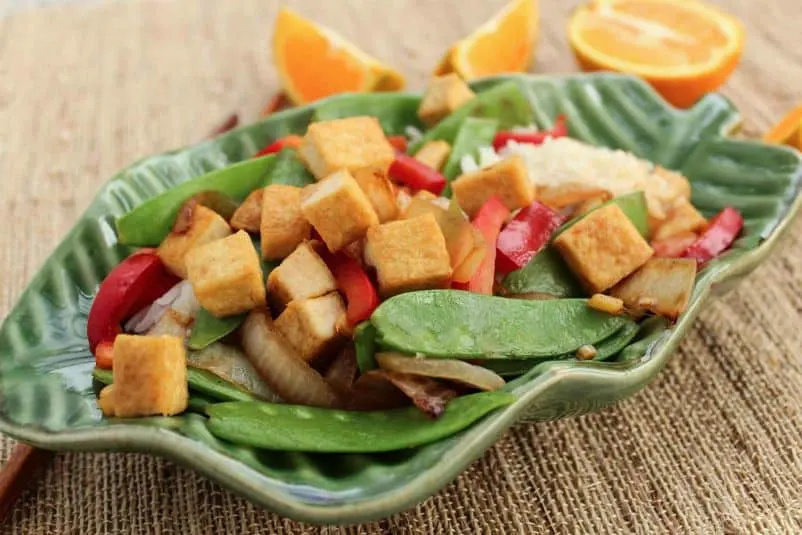 3) Make do with what you've got
Another way to reduce food waste is to try to use up the food in your refrigerator, freezer, and pantry before you head to the grocery store. While it can be tempting to run out to the store when you run out of your favorite ingredients, making a meal at the end of the week with the ingredients you haven't yet finished is a really effective way to stretch your budget
Need some ideas on how to use the bits and pieces you have left? Omelets, quesadillas, stir-fries, and chimichangas are flexible options.
4) Shop with a list
In addition to having a plan for several meals, shop with a grocery list so you remember to get what you need and don't risk buying things you already have. One way to make this a simple process is to keep a list on or near the fridge so the whole family can add to it when an item runs out. This also avoids wasted gas (which also isn't cheap) on extra trips to the store.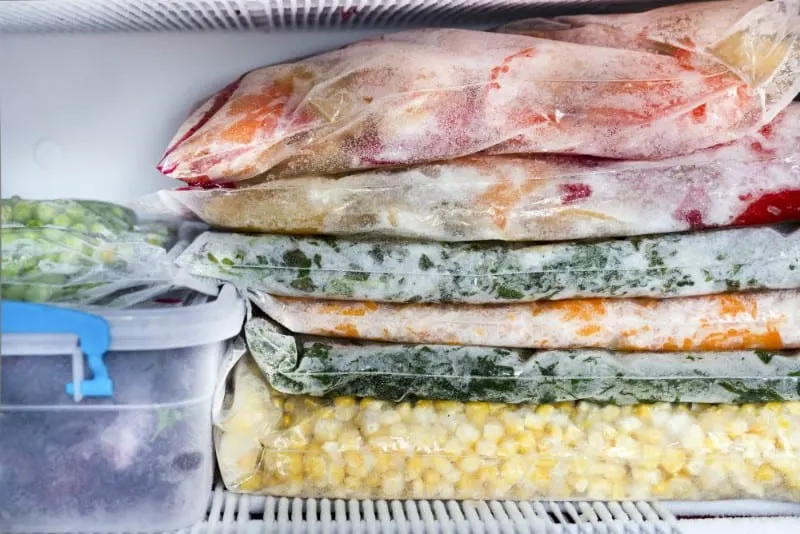 5) Use up food in your freezer
Many people are sitting on hundreds of dollars of food that they've forgotten is in their freezer until it's freezer burned beyond use. A great way to reduce the waste and your grocery bills at the same time is to defrost and use something each week.
There are two things you can do to make this easier:
Label and date any containers of food you put into the freezer.
Make a list of what's in your freezer and post it on the freezer door. When you've used something, just cross it off. (Another way to do this is to use a dry erase board that is mounted on your freezer door or on the wall next to the freezer, which can make for a more reusable list.) Then, when you are doing your meal planning for the week, you don't need to root around in the freezer to see what you've got to work with. Instead, you can just glance at the list and decide.
6) Eat less meat
There are a number of ways that we can eat less meat. The most obvious is to eat more vegetarian meals. Cooking with non-meat proteins like beans, tofu, and eggs is very economical, healthy, and will help you save money on food.
If cutting out the meat in a meal is a challenge, then consider shifting how you use meat. Rather than using meat as the main event, try to start using it as a component in a dish. For instance, by incorporating sausage or ground meat into a sauce, stew, frittata, or casserole you can use half (or even less) of the amount you would use if you were serving it as a burger or sausage on its own.
Furthermore, you can cut the meat in half by incorporating non-meat protein sources such as beans, tofu, and mushrooms. If you were making burritos, for example, you could make a bean and meat mixture that would greatly reduce the amount of meat needed. Similarly, you could cut the required meat for a pasta sauce in half and add in minced mushrooms to bulk up the dish without anyone even noticing.
In addition, to further reduce your seafood costs, you can often substitute boneless chicken or tofu for expensive fresh fish in recipes, or use less expensive frozen or canned fish. (Canned salmon is a very healthy choice.)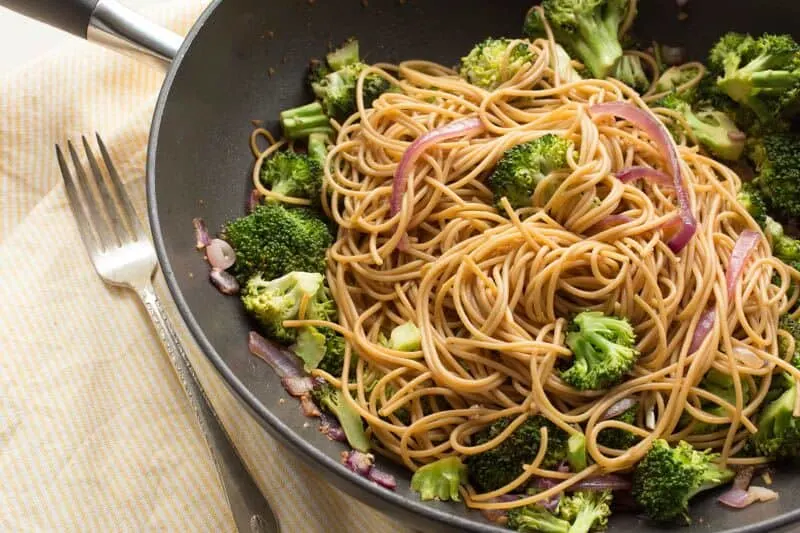 7) Buy frozen vegetables
Buying frozen vegetables and fruit such as broccoli, green beans, and peas, mango, and berries, especially when they are not in season, is almost always going to save you money. Flash frozen at their peak of freshness, they are a healthy and economical alternative to fresh produce.
There's also an added bonus to using frozen vegetables, which is that your chopping needs greatly diminish, saving you time and effort.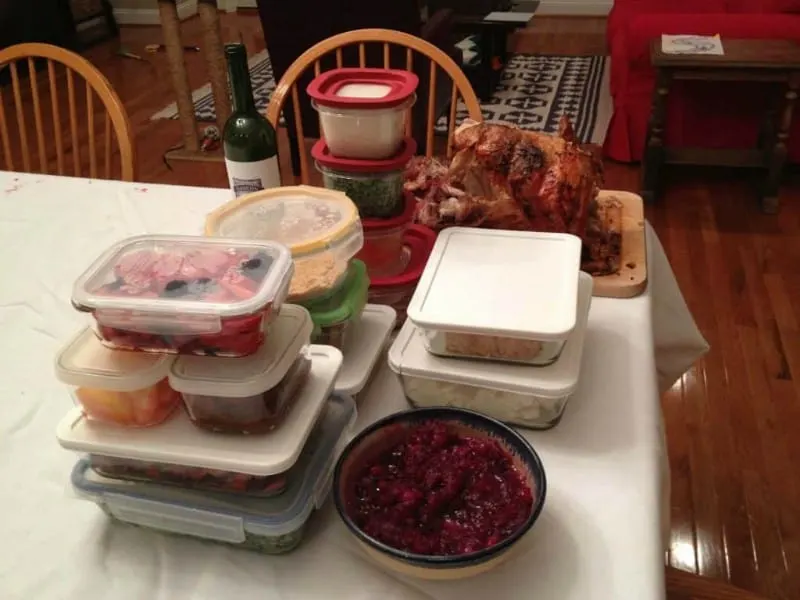 8) Pack up leftovers
Instead of tossing leftovers or letting them languish in the back of your fridge, use them for lunches the next day, or freeze half for a future dinner (making sure to label them!).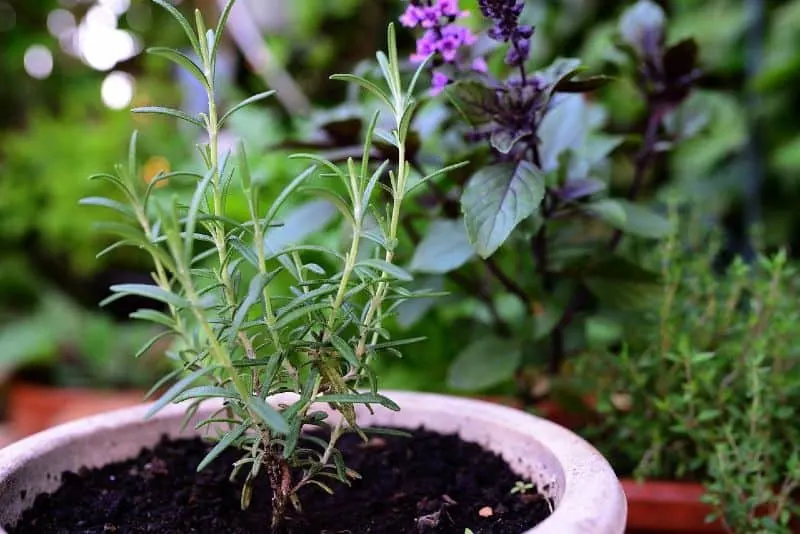 9) Grow your own fresh herbs
It only takes about 10 minutes to plant a little herb garden in your yard or on your windowsill or deck, so you can use your own crop instead of buying expensive and wasteful packs of herbs at the market. Grow your own vegetables, too, if you have enough sun and think that you'll be able to keep up the garden.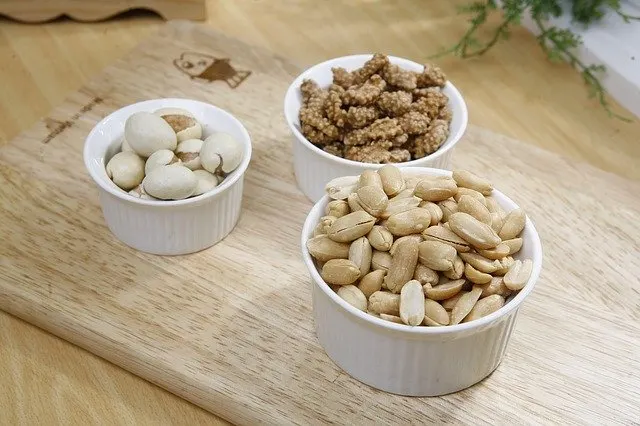 10) Buy in bulk
Buy large containers of items like yogurt, applesauce, raisins, and chips, instead of single serving sizes, and divide them into reusable containers. Not only will this save you money per unit, but it is also environmentally friendly.
In addition, consider buying grains, beans, nuts, and other foods in bulk when you can – but make sure to only buy the ones that you are confident you will use up! After all, no money will be saved if you don't eat the food.
And for some inspiration, here's an economical recipe for Crispy Vegetable Tacos to add to your menu this week.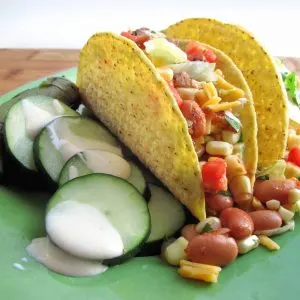 Crispy Vegetable Tacos
These meatless tacos are a terrific way to get healthy beans into your family dinners without sacrificing flavor. We can easily go through 12 of these little tacos in one sitting.
Ingredients
1

Tbsp.

extra virgin olive oil

1/2

yellow onion

diced

1

tomato

diced

1 1/2

cups

corn kernels

fresh, frozen or canned

29 – 30

oz.

canned black eyed peas or use pinto beans

drained and rinsed

1/4

cup

salsa

plus extra for serving

1/4

cup

fresh cilantro

chopped (optional)

12

taco shells

or use corn or flour tortillas

1

cup

shredded Cheddar cheese

2

cups

iceberg lettuce

chopped
Instructions
Preheat the oven to 350 degrees. In a large skillet, heat the olive oil over medium-high heat.

Add the onions and cook, stirring occasionally, until they start to brown, about 5 minutes. When the onions begin to brown, add the tomatoes and corn kernels and sauté them for about 2 more minutes. (At this point you may want to keep some of the corn and beans separate for picky eaters.)

Add the beans, salsa and cilantro (optional) and stir until heated through.

Heat the taco shells on a baking sheet in the oven for about 5 minutes (or warm the tortillas). (Set the timer because they burn easily.)

Assemble the tacos at the table, starting with the bean mixture, then adding the cheese, lettuce and extra salsa, if desired.
Slow Cooker Directions
Omit the oil. Combine the onion, tomato, corn and beans in the slow cooker. Cook on low for 6-8 hours or on high for 3-4 hours. Serve in heated taco shells as directed.
Notes
Do Ahead or Delegate: Dice the onion and the tomato, chop the cilantro if using, shred and refrigerate the cheese if necessary, chop the lettuce.
Scramble Flavor Booster: Use spicy salsa, the optional cilantro, and/or add 1 chopped jalapeño to the skillet with the onions.
Tip: Heating the taco shells makes a world of difference, giving them a great crunch.
Nutritional Information Per Serving (% based upon daily values): Calories 420, Total Fat: 12g, 20%; Saturated Fat: 4g, 22%; Cholesterol: 10mg, 4%; Sodium: 420mg, 18%; Total Carbohydrate: 60g, 20%; Dietary Fiber: 12g, 52%; Sugar: 10g; Protein: 18g
Want to make beans from scratch? Check out our post on how to make beans in the slow cooker or Instant Pot pressure cooker.
Like this recipe? Check out The Scramble's family-friendly meal plans to see just how simple getting dinner on the table can be!