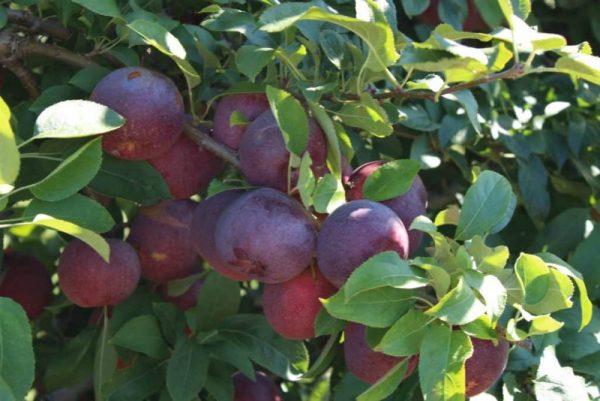 I think I might have a problem. I pretty sure that I am addicted to apple picking. Every late Summer I am overjoyed when my farm share enters into apple season. But even with the 6 (!) pounds of apples that I get from the farm share each week, I am still powerfully drawn to apple picking. It feels like a seasonal right of passage. It is a family outing that I refuse to pass up. Why is this a problem, you might ask? Well, because every year I end up with a fridge packed with apples that then I have to use up, right when our schedules are at their busiest.
I thought this was a problem that I alone struggled with, but this year when we went picking with friends, I realized that many of us find ourselves overwhelmed by the apple onslaught, so I thought I would share some of my favorite Scramble recipes that will help you to use up some of those apples.
4 Recipes to Use Up Apples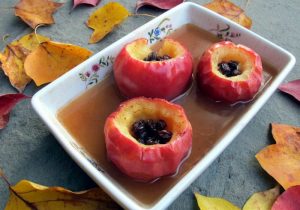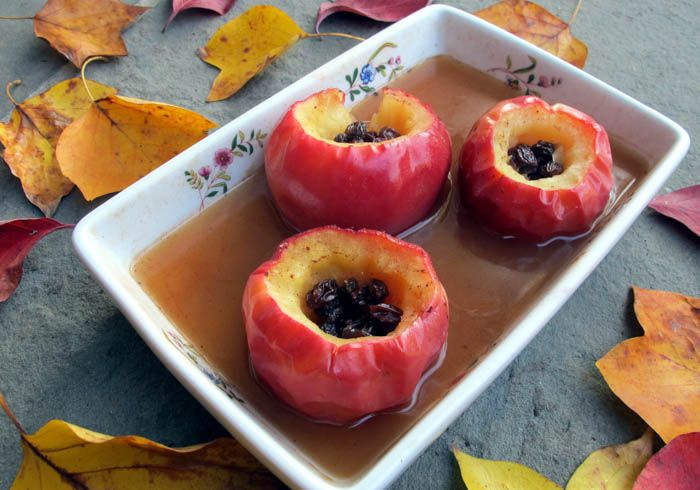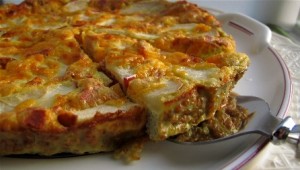 ABC (Apple-Bacon-Cheddar) Frittata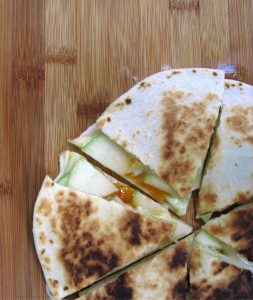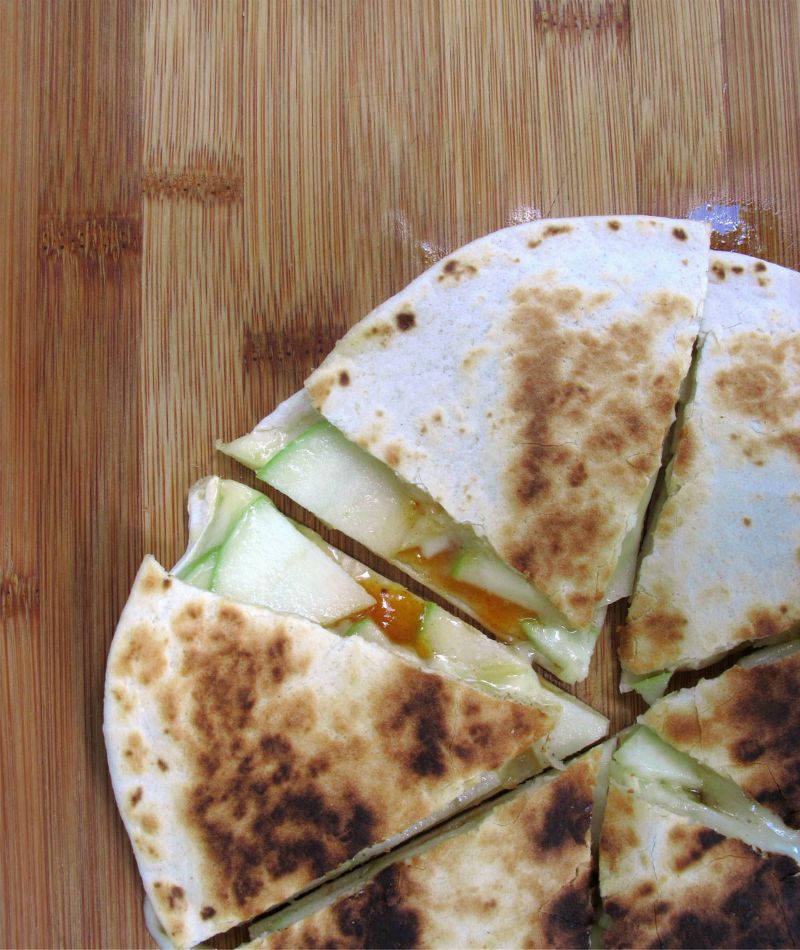 Apple & Brie Quesadillas with Mango Chutney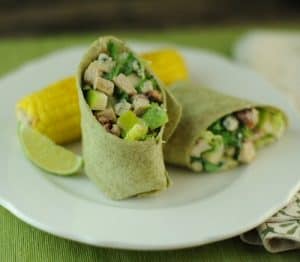 If, after all of these recipes, you are still drowning in apples, then my final suggestion is to make your own apple sauce. It can be done on the stove or in a slow cooker and if you freeze the sauce in smaller portions you can enjoy it all winter long!
To get delicious recipes like this year round, sign up for The Scramble's weekly meal planner. It takes the stress and guesswork out of family dinners and helps you get an easy and healthy meal on the table in no time.
Do you have favorite ways to use up apples? Share them in the comments!