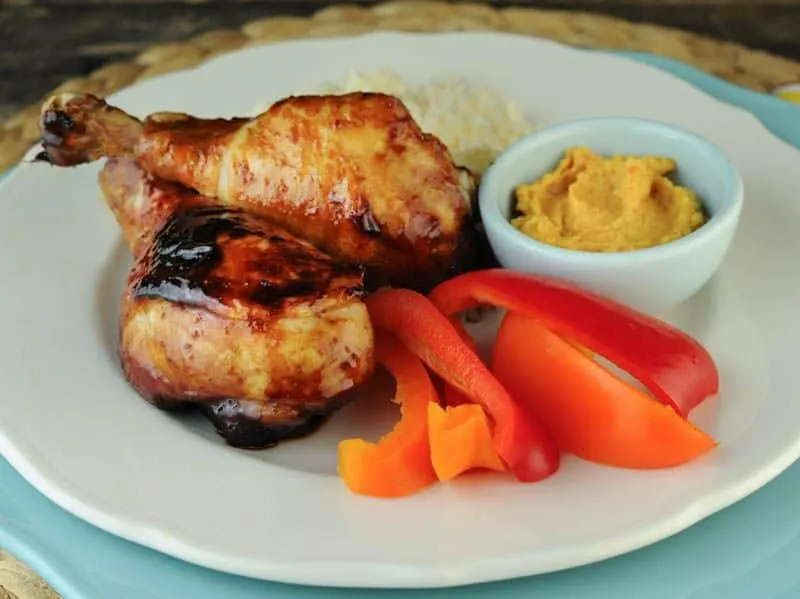 Have you ever pulled up a new recipe, seen the loooooong list of ingredients, and felt overwhelmed from the get go or just moved on to another recipe? I know I have (and I love to cook)! Preparing a meal with a long list of ingredients can feel like a lot to take on when you are already tired at the end of a long day, which is why I pulled together a list of 10 quick and easy recipes with 5 ingredients or less (plus a bonus recipe because I couldn't stop at just 10).
Here at The Scramble, my goal is to make cooking less overwhelming, so that enjoying the food and the people you share it with can become the focus of your attention. In my experience, one of the best ways to make cooking easy is to keep the recipes simple with manageable directions and a limited number of ingredients.
This collection of recipes really has something for everyone—from intriguing flavor combinations to classic comfort foods, from meat-centered dishes to vegetarian favorites—and all are kid-friendly meals that will make family dinners a breeze.
Quick & Easy Recipes with 5 Ingredients or Less
This is one of my all-time favorite sandwiches—the lusciousness of a runny fried egg (if you don't like fried eggs you can scramble the egg instead) paired with creaminess of the avocado and the crispiness of the bread makes this dish absolutely to die for. Plus, it is ready in almost no time at all!
One of the most popular recipes on The Scramble, this simple dish is ready in 20 minutes, but is packed with the comforting flavors of Indian cuisine (a personal favorite) that make it taste like it took hours.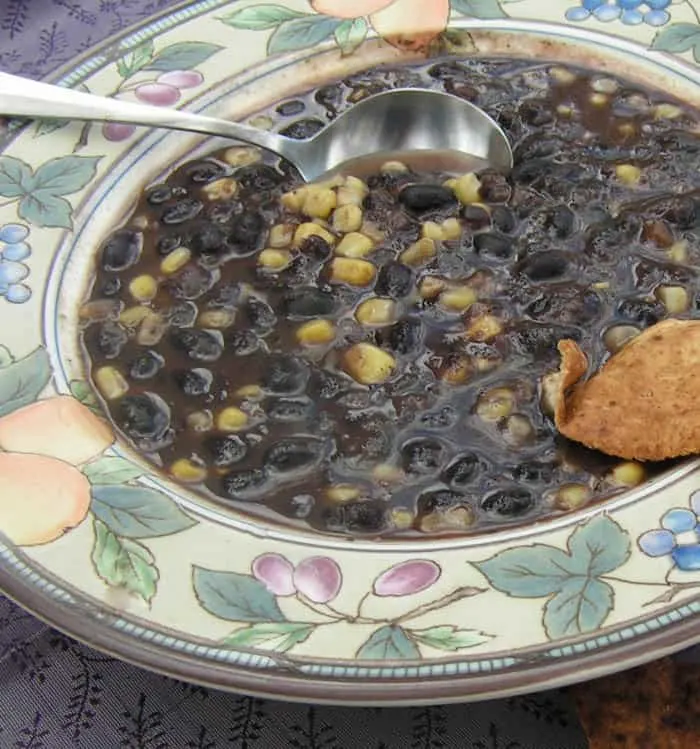 A soup that is ready in 10 minutes—what could be better than that?! And if you serve this with some grated cheese and tortilla chips to dip, your kids will be in heaven!
A Scramble classic. You won't believe how this simple preparation can provide such devilishly good flavor.
This fun spin on grilled cheese is as good as take out from your favorite sandwich shop (but at a fraction of the price)! If your kids aren't so sure about one ingredient or another, you can just leave it out of their sandwich, but still savor it in your own.
Pizza nights are always a hit and this version couldn't be easier to throw together! This would also be a great option to get your kids into the kitchen cooking with you. Start by letting them build the pizzas and pretty soon they'll be making this dish for you on their own!
This bagel sandwich is based on a favorite that is served at a local bagel shop here in the DC area—and the best part is no cooking is required! Just slather, pile, and eat.
A classic recipe that proves that quality ingredients prepared simply is always a winner. This quick-cooking steak dish plays on the classic flavors usually found in roast beef, but takes just a fraction of the time to prepare.
Green Machine Quesadillas
Your kiddos will love that they are getting quesadillas and you'll love the vegetables they are consuming while they scarf these down. Added bonus: a meal that is ready in 20 minutes or less.
Who knew four ingredients could pack such a punch! This recipe offers the perfect balance of sweet and savory, plus the marinade makes your chicken finger-licking good!
I couldn't resist adding another quesadillas option. A super unconventional, but oh so good, quesadilla. The creaminess of the brie, crunchiness and tartness of the apple, and sweetness of the chutney make these a guaranteed winner.
Do you have favorite quick and easy recipes? How about ones made with just a few ingredients? I'd love to hear about them in the comments!