Has this ever happened to you? You prepare a delicious, healthy meal and your kid takes one bite (or even just a look) and refuses to eat dinner. Sound familiar? It's enough to stress out anyone! So I wanted to share ideas on what do when when your kid won't eat what you cooked.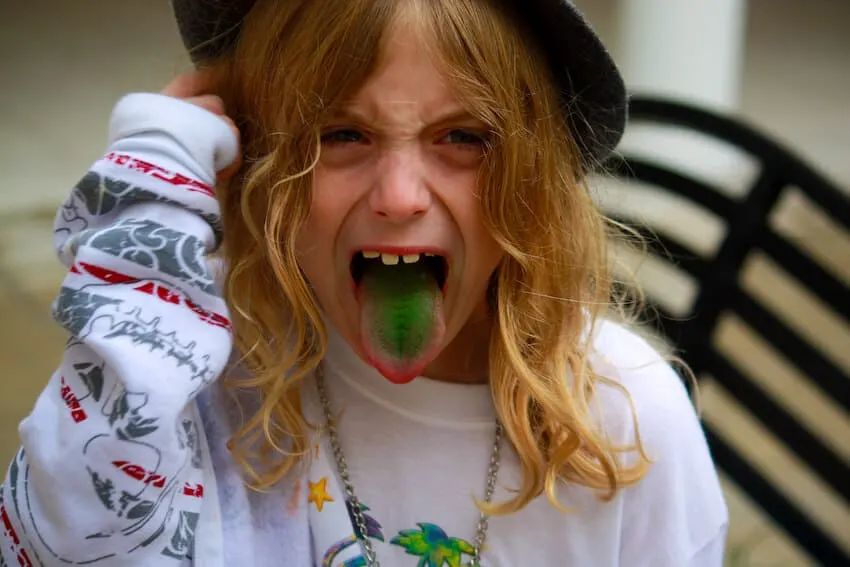 What to Do When Your Kid Won't Eat What You Cooked
We've all been there. You've made an amazing (Scramble) recipe and are so happy that you managed to get a healthy, delicious dinner on the table. Then your kid takes one look or bite and refuses to eat the dinner you just made. Maybe they say, "ewww!" or "I don't like this!" or maybe they just move the food around on their plate. Regardless of how it's delivered, the message is loud and clear: I'm not eating that.
So what do you do? Hop up and make them a different meal? Send them to the kitchen to scrounge up something for themselves? Lose your cool and force them to eat more? Or, do you send them up to bed without any dinner?
I know a guy who's mom forced him to sit at the dining room table to finish his food, even after everyone else had gone to bed. The only light left on in the house was the one over his head. To this day he won't eat broccoli.
There is no doubt that these moments can be infuriating. They can also be concerning if your child really needs those healthy calories (a struggle we have had in our house). However, family dinners should be about more than just the food so you don't want it to become a time of conflict.
So here are some tips for those moments when your kids won't eat what you cooked.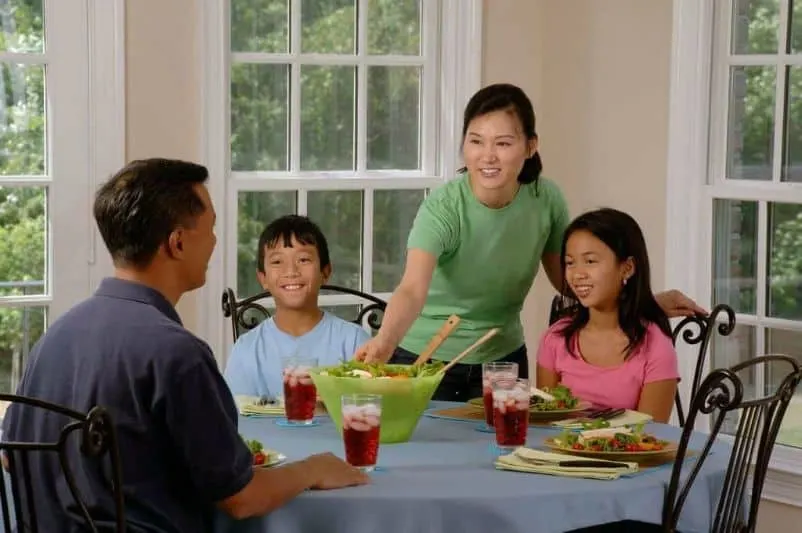 Expect Kind Words
What we say in our house is that everyone has different tastes, likes, and dislikes, and that is fine, but how we express those tastes matters. Our kids know that they don't have to like the food, but they do have to be polite.
I suggest that you introduce an expectation or rule that says "eww," "yuck," "gross," or even "I don't like it" are not allowed at the table. If your kids need to say something, then "it's not my favorite" or "I'm not a huge fan" are more polite options.
There are two reasons why this is important. One is that those words hurt. If you've spent time cooking and then someone says, "yuck!" it stings and makes cooking dinner more of a chore than a joy. The other is that when your child knows that they are allowed to have their own likes and dislikes, the tensions at the table will often dissipate (check out the interview I did with my own formerly picky eater to hear in his own words what this experience was like for him).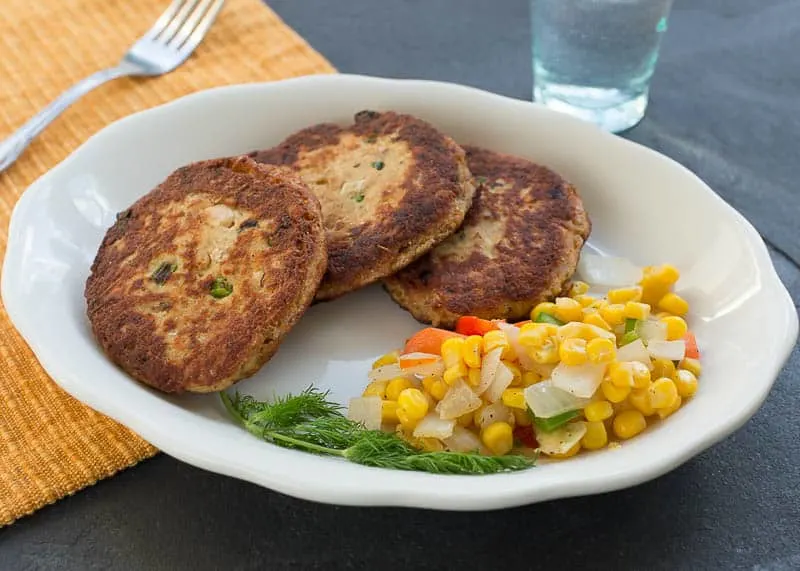 Serve at Least One Food Each Person Will Eat
It can just be bread or apple slices, but having a "safe" food on the table will 1) give your kids something to turn to if the dish isn't their favorite and 2) take some of the intensity off trying the new food because they know there is something they like to fall back on.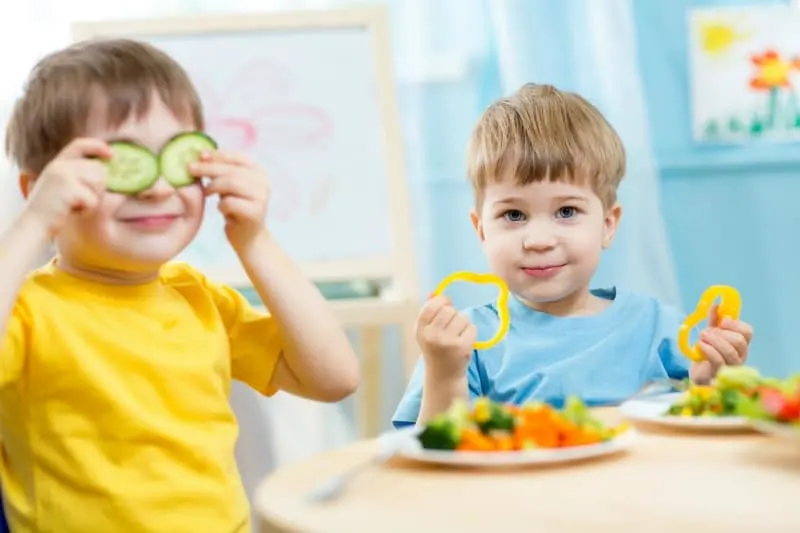 Encourage an "Adventure Bite"
It is fine to expect everyone to at least try one bite of the food. In our house we call these "adventure bites."
If they've taken their bite and really can't find a way to make it work, my kids are allowed to load up on the "safe" food. My younger son recently only ate the black beans out of a casserole that he found to be too spicy.
If you've got a kid who is really reluctant to try new foods, here are some ways to make it easier for them (and you):
Provide a glass of water to wash it down.
Provide a paper towel so they can politely spit it out, if necessary.
If a bite is too much, start with a lick, a touch, or even just having it on the plate near their other food.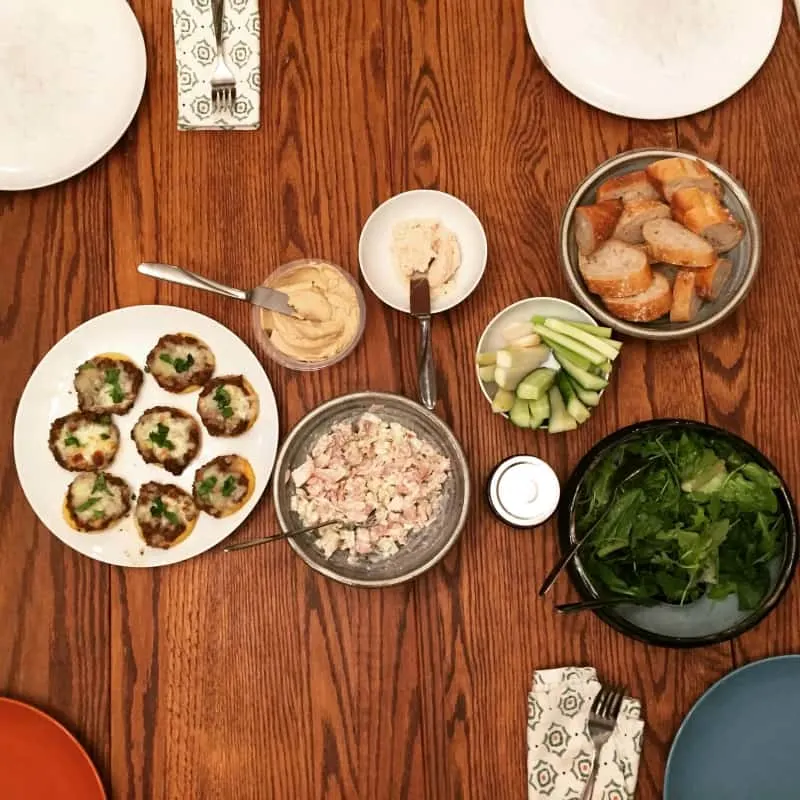 Serve Food Family-Style
This isn't always possible if the dish is super hot or hard to pass, but when doable, try to serve things family-style. This will allow the kids to have more control over how much they take and takes the pressure off you a little bit.
You may also be surprised to see those little hands reaching out for more once they've tried it (this is happening more and more in our house and makes me so happy!).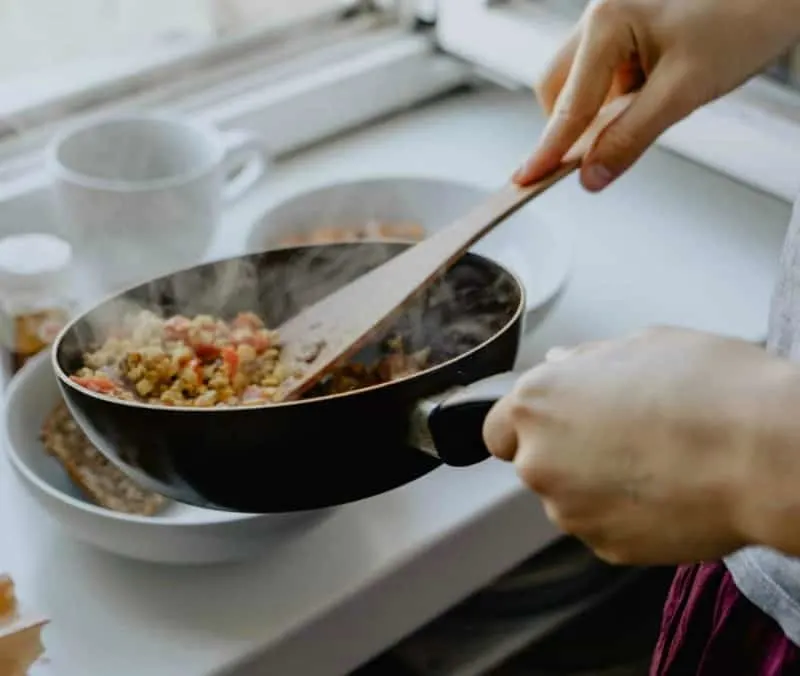 You Are Not a Short-Order Cook
If you have gotten into the habit of making an alternative meal if the first one isn't enjoyed, stop. This creates cooking burnout for you. It also sends the message that if they hold out, the kids will get whatever they want.
Dinner is dinner and if they don't want to eat it, they can wait until breakfast. They won't starve, I promise!
If this represents a huge change for you, then take baby steps. Pick a "back up" food with your kids that is something that requires no cooking, they can (ideally) get themselves, has some nutritional value, and isn't a favorite. Examples include an apple or banana, some yogurt, some cheese, or toast.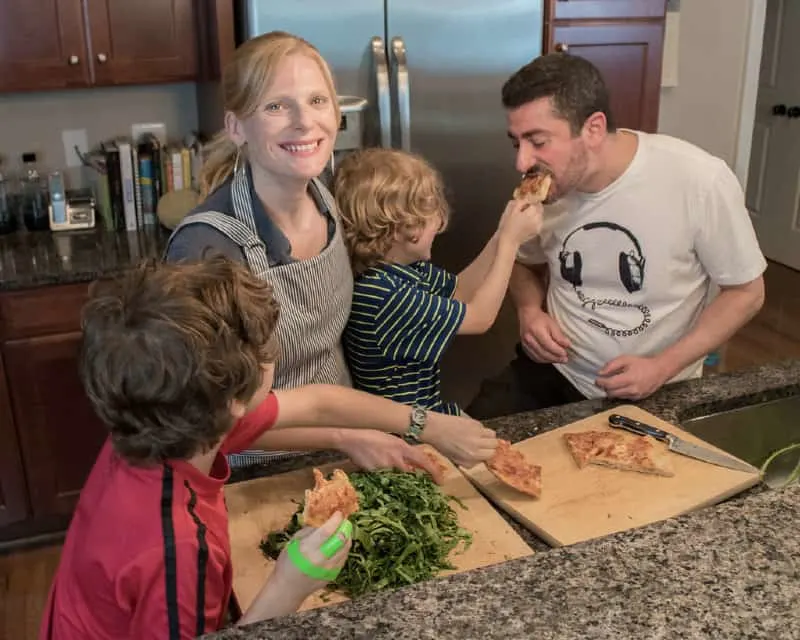 Breathe
The rejection of the food you made can be very painful. Remind yourself that your kids not liking the food is not about you, it is about their developing palettes. So try your best to change the dynamic and let it go so it doesn't become a battle.
Remember: you are doing your part—you are providing delicious, healthy meals—now they need to do theirs.
Want more ideas on how to handle dynamics at the dinner table? Check out my interview with my formerly picky eater and 5 reasons to try family-style dining.
I'd love to hear your thoughts in the comments. How do you handle it when your kid won't eat what you cooked? Does the approach above sound harsh or difficult to achieve, or is it what you are doing already?