Have you ever wondered how to use cacao nibs and why people might eat them instead of chocolate?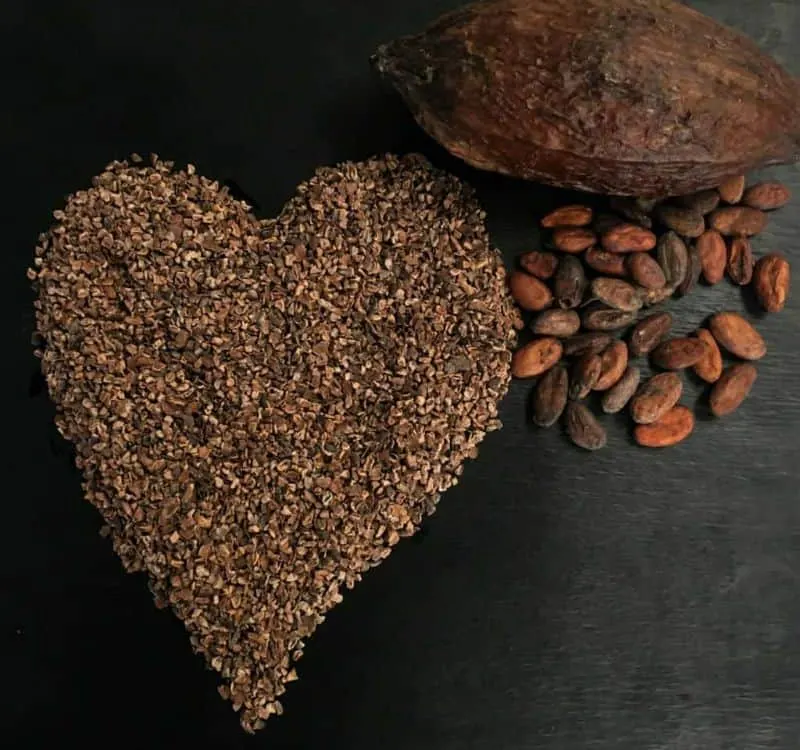 What are Cacao Nibs?
Cacao nibs are made from chocolate or cacao beans and they have no added sugar. They are very chocolaty, but they are a little bitter if you eat them straight, so I wouldn't recommend that. They can take the place of chocolate or chocolate chips in a lot of recipes, as long as you find other natural ways to sweeten them, like with fresh or dried fruit.
Why would anyone replace chocolate?
At this point you may be asking, why would I use cacao nibs instead of chocolate?! The truth is, though, that they have a lot going for them.
They do not have added sugar, so you can get your chocolate fix without too many added sweeteners.
Nibs are a good source of fiber, protein, and healthy fats – all of which help you to feel full for longer
They contain a whole lot of nutrients including Magnesium, Manganese, Iron, Phosphorus, Zinc, and Copper
In need of antioxidants? They are choc-full of them!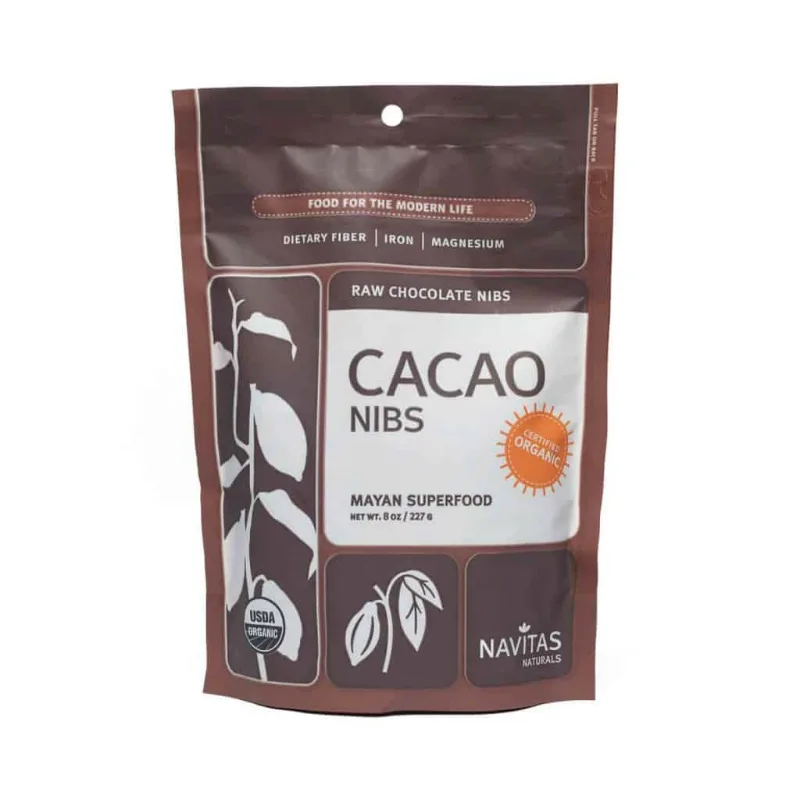 Where to Get Cacao Nibs?
You can find these beauties online or in natural or health food stores like Whole Foods, as well as at other local stores and chains that carry whole, natural, and organic foods.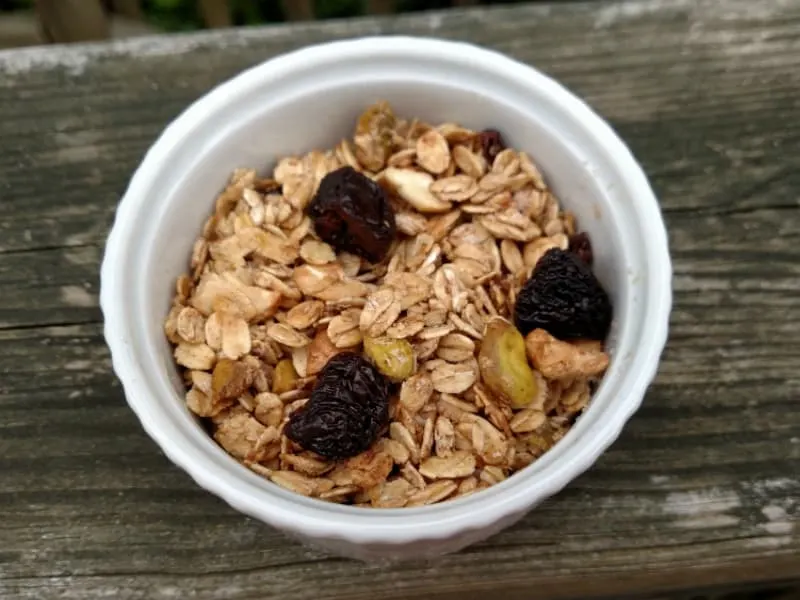 How to Use Cacao Nibs
Here are a few ways how to use cacao nibs in your meals, snacks, and desserts:
Yogurt (My favorite breakfast is 1 cup frozen cherries, microwaved, 1 cup plain Greek yogurt, 1 tsp. cacao nibs, and 2 Tbsp. chopped walnut)
Sprinkled on Chocolate Banana "ice cream"
Granola (Try our Cocoa-Nutty Granola, which does have some added sugar but not as much as most granola recipes)
Sprinkled on sliced banana, cinnamon, and almond or butter
Mixed in Overnight Oatmeal with Cacao Nibs
Sprinkled on almond or peanut butter right on a spoon
Mixed in muffins instead of chocolate chips
Sprinkled on pancakes after flipping them
Watch the video and subscribe to my YouTube channel for more healthy cooking ideas for busy people who want to eat well.
People have found lots of other creative and delicious uses for cacao nibs—I know some even through them in salads! What is your favorite way to enjoy them? Please share an idea, recipe, or link in the comments below.