A Note from Jessica: When Susan Gale, Publisher at Kidoinfo.com, offered to write a guest post about apple picking and enjoying all that New England has to offer in the fall, I immediately said yes. I'm sure it is because I lived in New England until I was 14 and, therefore, have my own treasured memories of apple picking and leaf peeping that wouldn't exist without those crisp fall days, but I also loved the idea of sharing ideas with all of you that might provide inspiration for quality family time – whether that is a day trip for a local New England family or a special family weekend for those of us that are farther away. Either way, I hope you enjoy this trip down memory lane and find it inspiring for your own fall adventures.

Apple Memories: Picking your own in Rhode Island
For me as a child, there was nothing better than running through apple fields wearing my favorite sweater and climbing the trees to get the reddest apples that were higher up.
You probably weren't supposed to climb the trees but magically, we never got in trouble for reaching for that perfect apple.
I grew up going apple picking every fall in Rhode Island. It was a major tradition for us, which created fond childhood memories and brought us closer as a family.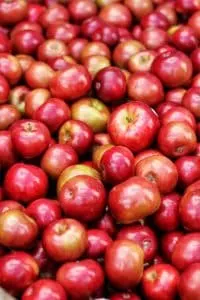 Part of the magic of apple picking is the rituals that make the experience so rich. Sampling the merchandise as you pick your apples is, of course, a classic. Another favorite: the hayrides – often with big beautiful horses that you can meet and pet.
If you've got younger children, running up and down the rows of trees has a certain magic and many orchards now offer dwarf trees which are perfect for them to reach. There are also always plenty of apples on the ground, known as drops, that are sometimes sold at a lower price. (Other orchards may use these drops to make the best cider you've ever tasted.)
You gather your apples in rickety wooden crates, likely more than you meant to pick, and haul them back to the front of the field where the farmer weighs them. You pay by the pound, getting more than enough apples to bake all your pies, crumbles, crisps, and more for the fall season while also leaving plenty to eat on their own.
Then, on your way out, you choose a pumpkin or two right from the field.
Picking Your Own Apples and Savoring Fall in Rhode Island
These fond memories from childhood are probably in part due to the fact that Fall is such a wonderful time in Rhode Island as the air is crisp and the colors are lovely. My home state offers more than 30 farms where you can pick your own apples, pumpkins, berries, and other fruit throughout the summer and fall.
Fall Foliage and Family Fun as Added Benefits
While you are in the Ocean State or New England, you'll also want to check out our gorgeous free show as the trees change – with leaves turning brilliant reds, oranges, yellows, and browns.
To become a "leaf peeper," as we often call them, get a Rhode Island foliage map or read about the 8 best places to see the changing leaves to help you find the best views.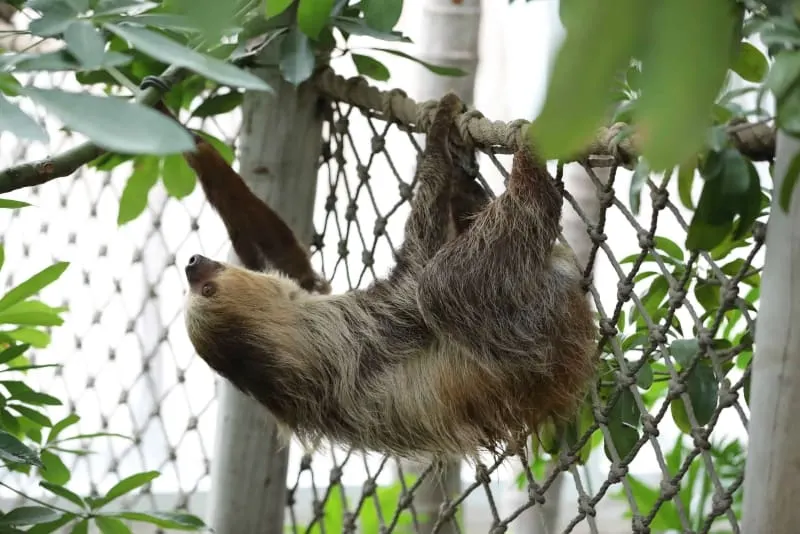 Rhode Island is so much fun for families from the creative capital city of Providence to the mansions of Newport. It has everything including a world-renowned zoo with a new rainforest exhibit, several museums designed for children, and so many restaurants you'll want to stay longer. Get a Rhode Island Travel Guide to learn more.
If you plan to visit, check out Kidoinfo.com's Calendar of Events and 150+ Things to Do With Kids in Rhode Island, Massachusetts, and Connecticut. These two resources will make sure your visit is fun and memorable!
Susan Gale is the CEO of Gale Force Communications and Publisher of Kidoinfo.com, a website that helps parents find fun and meaningful things to do with their children in Rhode Island and bordering towns in Massachusetts and Connecticut.