Is your fridge bursting with leftovers after the big day? Here are some recipes that use up Thanksgiving leftovers that will bring new life to your table.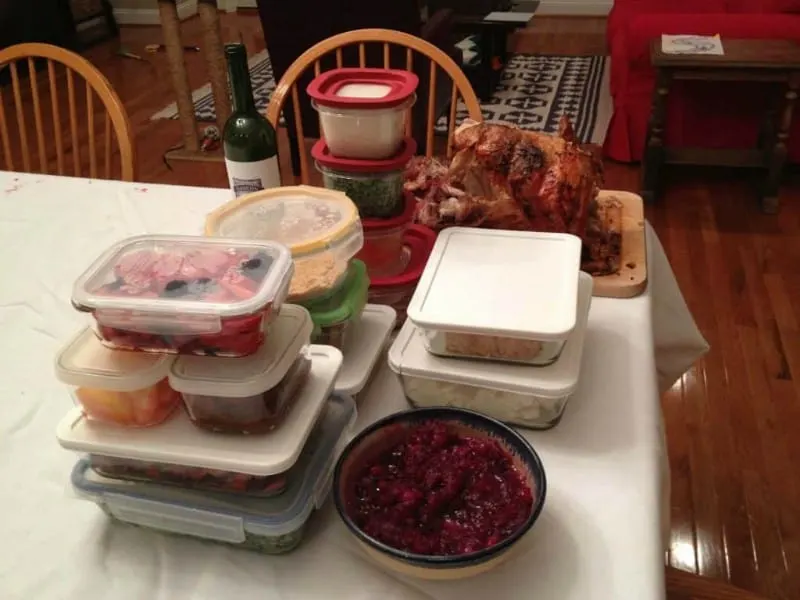 I adore the foods on Thanksgiving. I love them on the big day, but if I am being honest, I love them even more as leftovers.
Growing up, my brother and I always looked forward to the day after Thanksgiving more than the actual day because of one thing: The Thanksgiving Leftovers Sandwich.
Chock full of turkey, stuffing, cranberry sauce, and gravy, these sandwiches were masterpieces. They were so huge, so messy, and SO delicious. My brother now lives on the others side of the country, but I still build at least one of those for myself each year.
Inevitably, though, there is more to be used up. So, in an effort to help you to make the most of these wonderful foods, and to reduce food waste, here are some of my favorite recipes that use up Thanksgiving leftovers.
With these ideas in hand, not only will you get to use up the food, but you'll also have a number of nights of simple dinners (a wonderful break after all the cooking that has to happen for Thanksgiving).
Recipes to Help You Use Up Thanksgiving Leftovers
There are so many wonderful ways to use up Thanksgiving leftovers. In this recipe roundup, I have divided the recipes up by main ingredient that needs to be used – turkey, mashed potatoes, spinach, roasted vegetables, and cranberry sauce – but I recommend reading through all of the ideas as there are options to integrate different ingredients noted throughout.
To use up turkey, you could try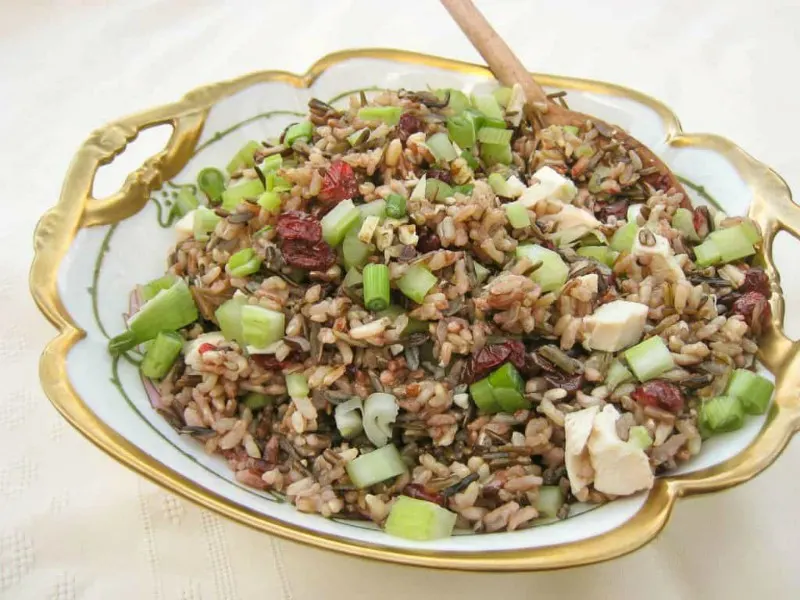 This is a Scramble favorite! So easy to prepare and full of flavor! Using up leftover turkey, as well as other ingredients you likely bought for Thanksgiving, including celery, scallions, and dried cranberries, this is a super simple, healthy, delicious, and filling option.
And if you want to use up more leftovers, feel free to add leftover roasted or sauteed vegetables. You could even drizzle a little gravy in there too!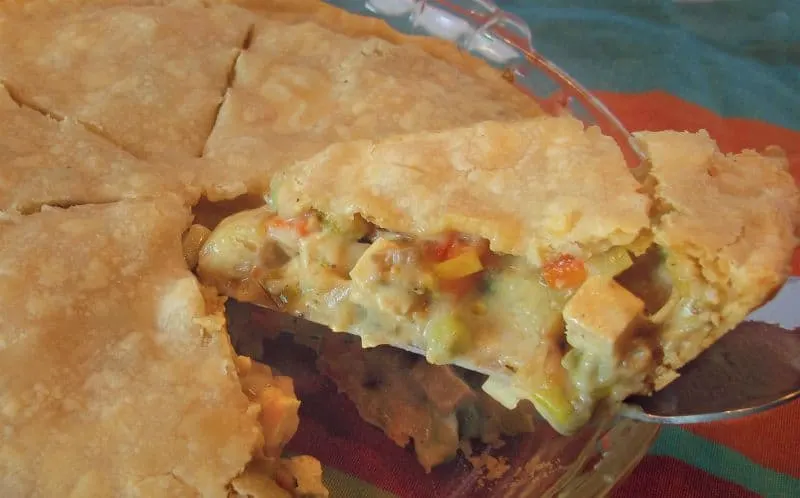 A pot pie is the classic and comforting answer to the "what do I do with all of this leftover turkey?" question. If you've got leftover vegetables including celery, carrots, mushrooms, and onions this is a great place to use them up, too! You could also throw some of the gravy into the sauce to make it even more decadent and delicious!

This might be my personal favorite way to use up leftover turkey (other than the epic sandwiches, of course) because it is so different from the classic Thanksgiving meal. It offers up a really nice change of pace with those warming and soothing Indian spices. Plus, it's also a great way to use up any leftover celery or other vegetables you might have lying around from making turkey stock or stuffing.
Got extra mashed potatoes?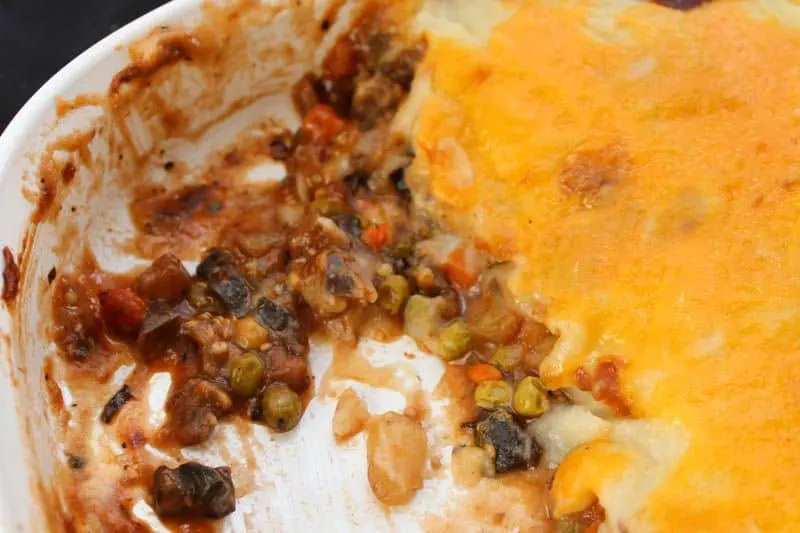 This will hit the spot and is also a great place to use up any other leftover vegetables you've got knocking around from the big meal! You can swap out the veggies in the original recipe with those you already have, you'll just want to keep the ratios more or less the same.
Bonus idea: You could also add some leftover turkey into the Shepherd's Pie, if you wanted to fully maximize your use of leftovers and are OK with it not being a vegetarian meal.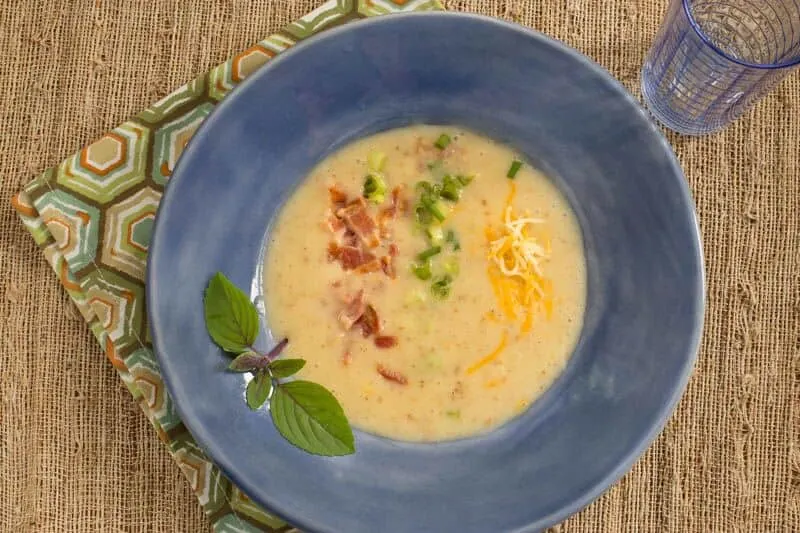 You could replace the potatoes needed to make this soup with actual mashed potatoes! Not only will it be super delicious and comforting, but using the leftovers will also save you time!
Want to use up more of the food you've got leftover? Instead of bacon bits, you could used diced turkey. And you could toast up some of the leftover stuffing as croutons/fun mix-ins as well!
Need to plow through some spinach?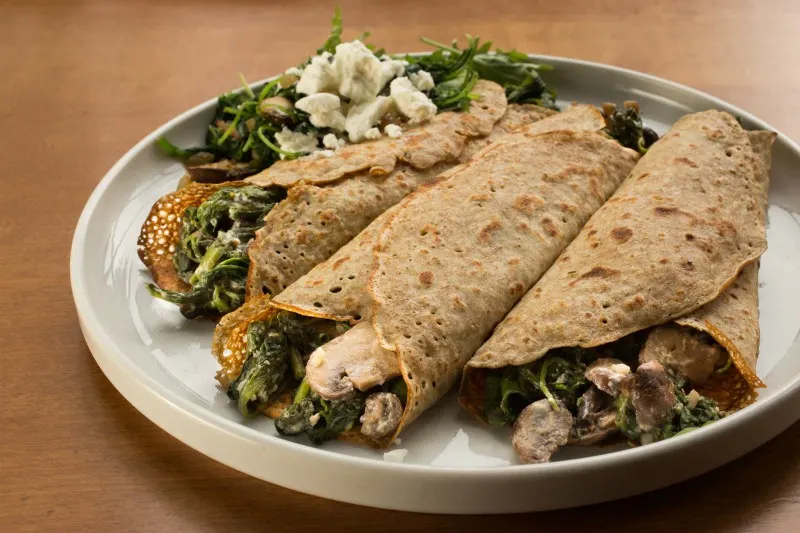 Why not replace the baby spinach in this crepe recipe with your already cooked spinach? So quick and fun.
And if you need a dessert to go along with it, you can double the crepe batter and make dessert crepes topped with just a little sugar and cinnamon or some jelly (or cranberry sauce!) for a nice surprise.

You could also go Mediterranean and enjoy these rice bowls with your leftover spinach. And if you want to take them up a notch, consider adding in leftover roasted veggies and diced turkey.
Too Many Roasted Vegetables?

These wraps are the perfect way to use up any roasted (or steamed or sauteed) vegetables you've got leftover. If you've got other soft or spreadable cheeses from a cheese board, by all means feel free to use those instead of the goat cheese called for in the recipe.
You could also throw in turkey, stuffing, cranberry sauce, and/or gravy to really pack a punch.
Drowning in Cranberry Sauce?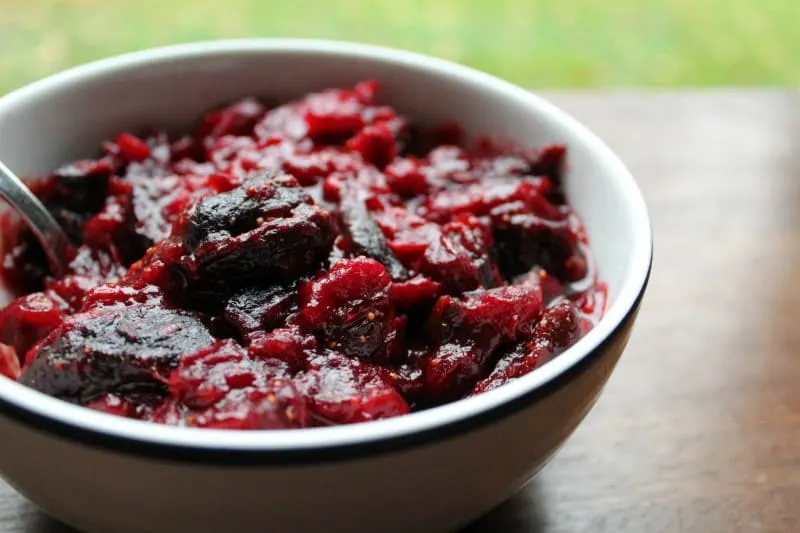 This one is easy! In fact, I actually always make extra cranberry sauce so that I can mix it into oatmeal, put it on granola, and use it in place of jelly in a PB&J.
Do you have favorite ways to use up Thanksgiving leftovers? Please share them in the comments!
And if you are looking for some last-minute Thanksgiving dinner ideas or further inspiration for the holiday season, check out these past posts: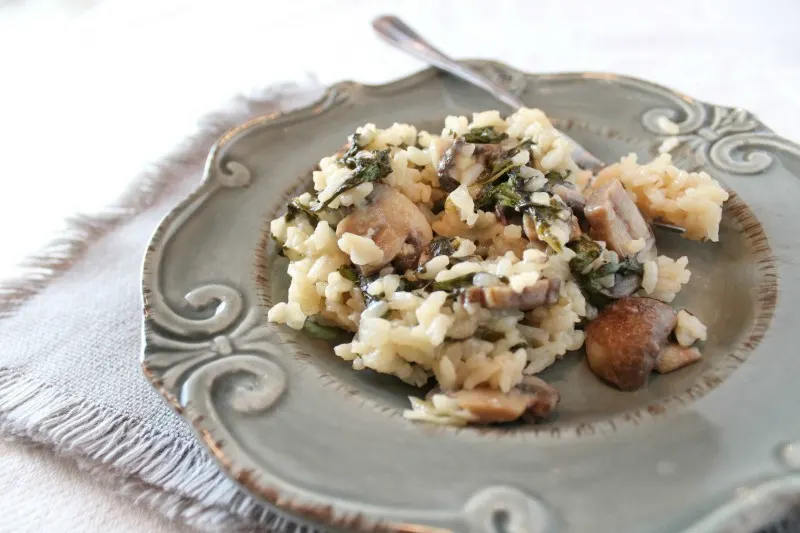 Vegetarian Main Dish for Thanksgiving: Baked Risotto with Spinach and Cremini Mushrooms