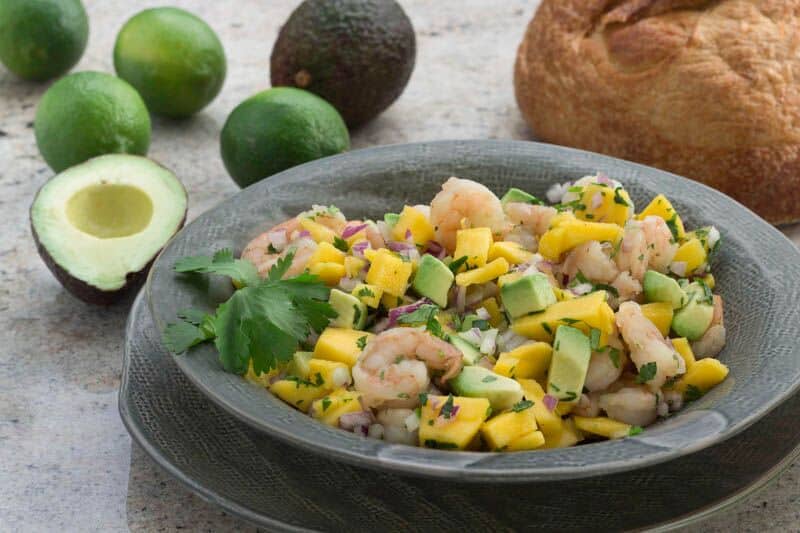 When the thermometer tops 90, the last thing we want to do is turn on the oven or stove, or even the grill! So The Scramble team put together a list of our most popular and best no-cook summer recipes. These are also perfect to bring to a picnic or potluck, an outdoor concert, baseball game, or just enjoy on a shady porch, cooled by a fan, on a hot summer night.
How do you enjoy your meals during the warm weather? As long as I'm out of the direct sun, I can't get enough of the outdoors, even in steamy weather.
I hope you and your family get outside this summer and enjoy some of our best no-cook summer recipes: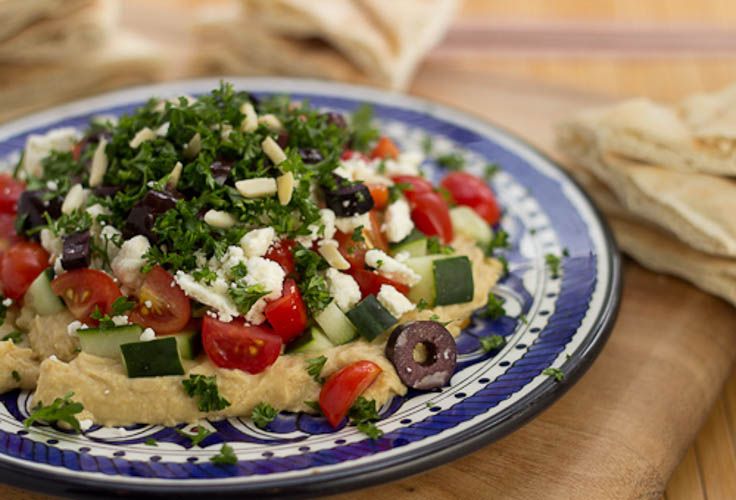 This is Mediterranean version of the party classic, is a perfect offer a the end of a hot summer day. It is fun to eat, bursting with flavor, and super refreshing.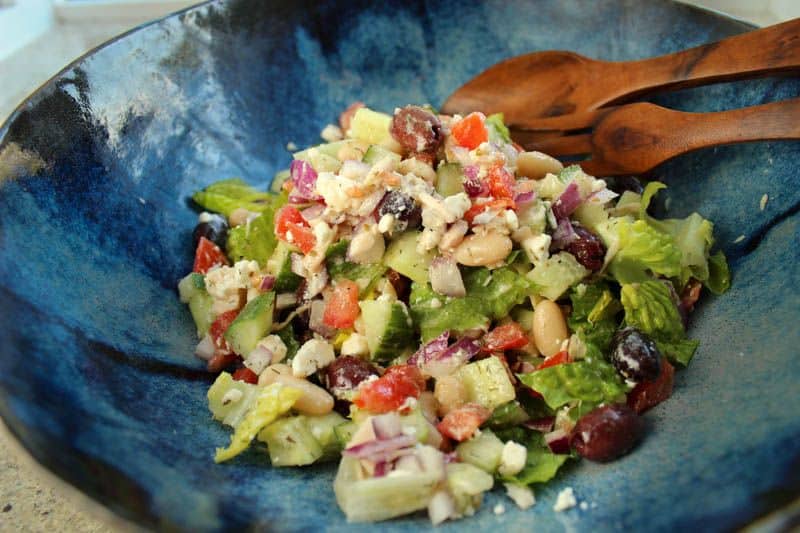 Packed with protein, crunchiness, and powerful flavor, this is a salad that will satisfy the whole crew!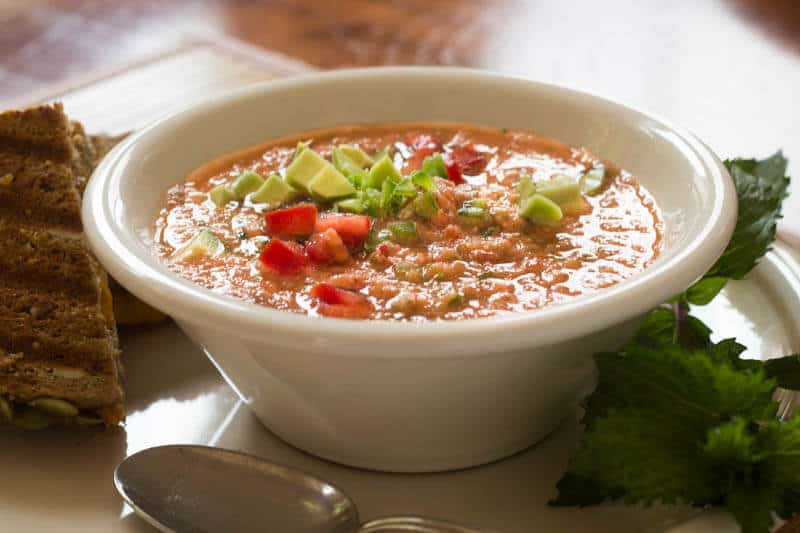 A summer classic! This cold soup is so easy to make, especially with a food processor on hand, is so refreshing that you'll be tempted to make it weekly (I know I am).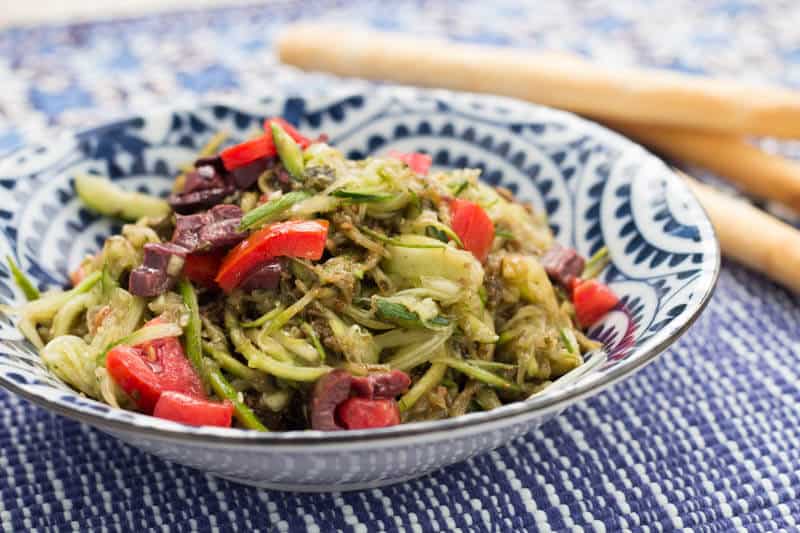 If you're craving pasta but don't want to turn on the stove, these zucchini noodles (or zoodles) will definitely hit the spot! The pesto adds a nice creaminess and the white beans give you a pop of protein, for a super healthy, delicious meal.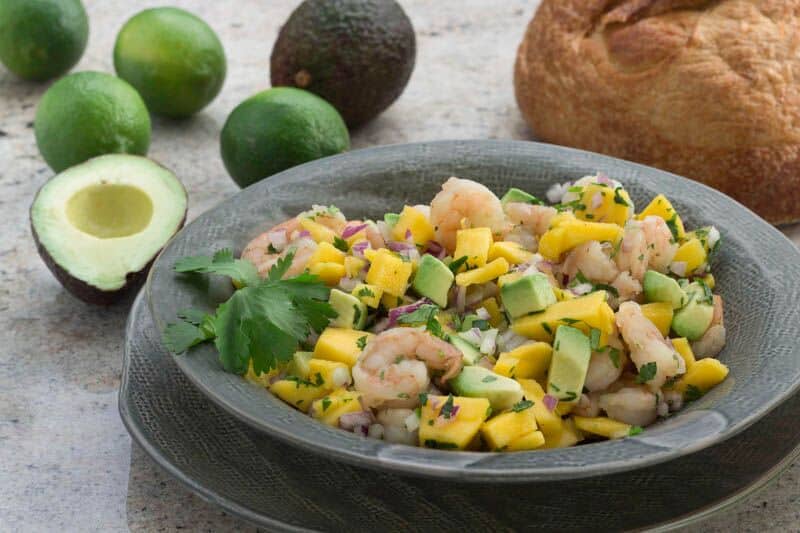 This unconventional salad is a winner for sure! The sweet tanginess of the mango paired with the creamy mango, make for an amazing meal. You can make it no-cook by purchasing pre-cooked shrimp.
Want more no-cook summer ideas? Check out our e-cookbook with The Scramble's top 10 no-cook recipes!
What are your go-to no-cook summer meals? Please share the recipes or links in the comments below. Looking for more cooking inspiration, check out The Scramble's family-friendly meal plans to see just how simple getting dinner on the table can be!