Is your fridge bursting with leftovers after the big day? Here are some recipes that use up Thanksgiving leftovers that will bring new life to your table.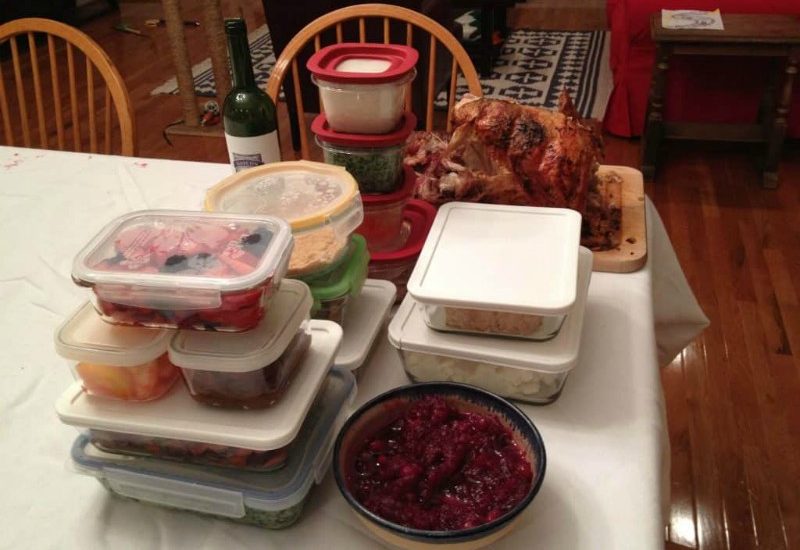 I adore the foods on Thanksgiving. I love them on the big day, but I love them even more as leftovers. Growing up, my brother and I always looked forward to the day after Thanksgiving more than the actual day because of one thing: The Thanksgiving Leftovers Sandwich. Chock full of turkey, stuffing, cranberry sauce, and gravy, these sandwiches were masterpieces. They were so huge, so messy, and SO delicious. My brother now lives on the others side of the country, but I still build one of those for myself each year.
Inevitably, though, there is more to be used up. Here are some of my favorite recipes that use up Thanksgiving leftovers and make dinners for the next night simple to plan and prepare!
To use up turkey, you could try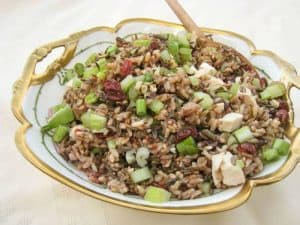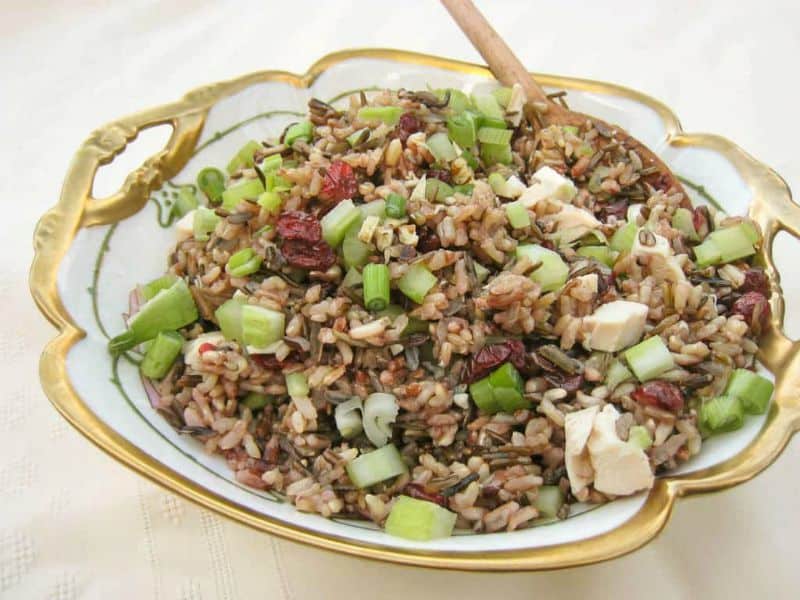 Turkey, Cranberry, and Wild Rice Salad is a Scramble favorite! So easy to prepare and full of flavor!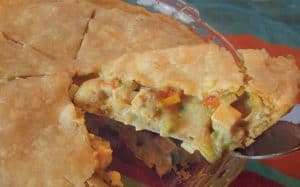 Turkey Pot Pie is the classic answer. If you've got leftover vegetables, this is a great place to use them up, too!
Got extra mashed potatoes?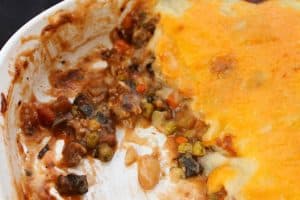 This Vegetarian Shepherd's Pie will hit the spot and is another great place to use up those leftover vegetables!
Need to plow through some spinach?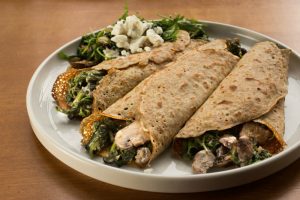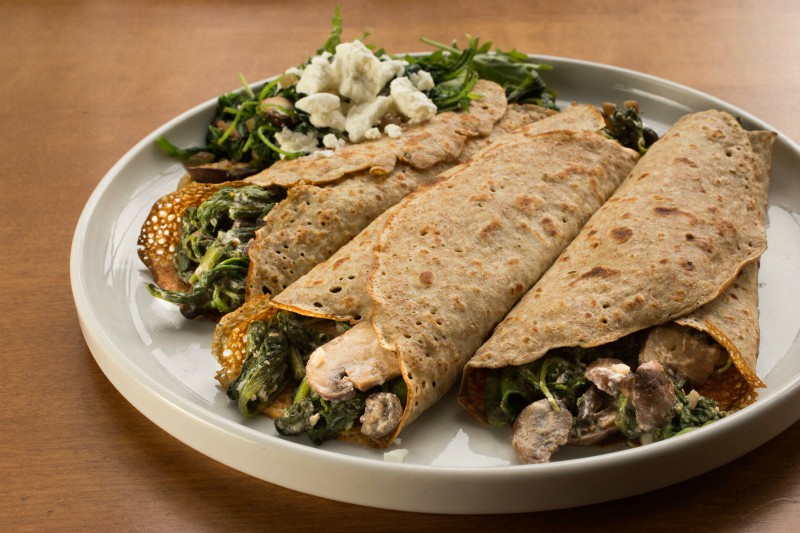 Why not replace the baby spinach with your already cooked spinach in these Spinach and Mushroom Crepes?

Drowning in Cranberry Sauce?
I actually always make extra cranberry sauce so that I can mix it into oatmeal, put it on granola, and use it in place of jelly in a PB&J.
Do you have favorite ways to use up Thanksgiving leftovers? Please share them in the comments!
And if you are looking for some last-minute Thanksgiving dinner ideas or further inspiration for the holiday season, check out these past posts: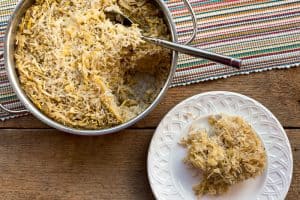 Vegetarian Main Dish for Thanksgiving: Baked Risotto with Spinach and Cremini Mushrooms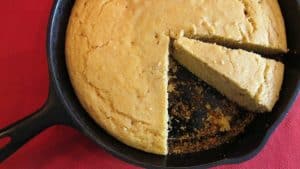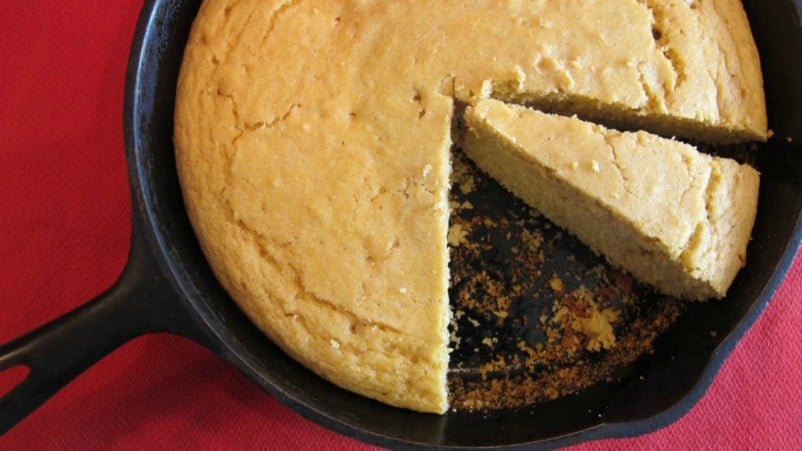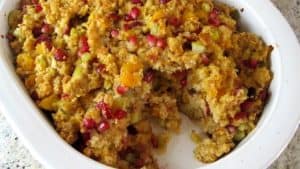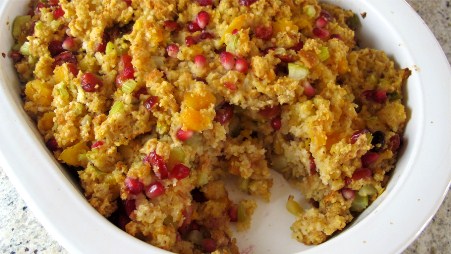 Cornbread Stuffing with Pomegranate Seeds