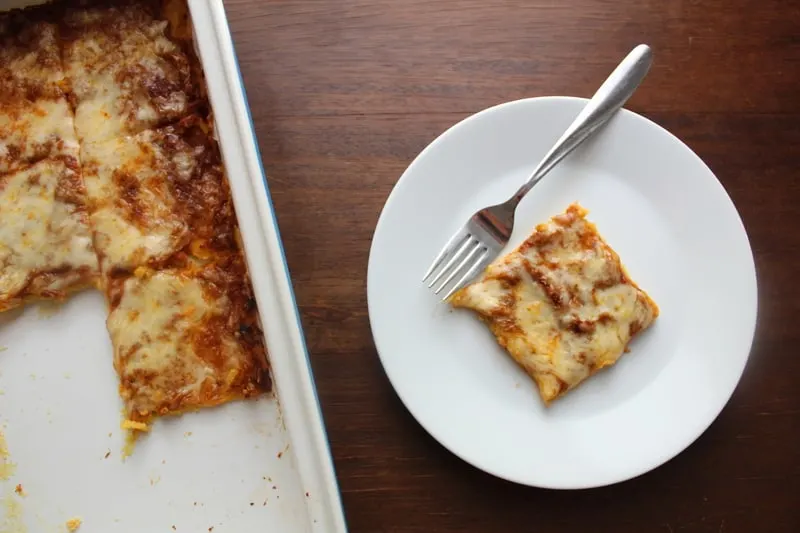 The challenge for this month's Recipe Redux was the following: It's the season of graduation showers, bridal showers, and brunches galore. Show us your favorite healthy shower fare – be it brunch or drinks & apps or something more!
This challenge came along at a great time for me for two reasons:
I am always looking an excuse to develop new brunch/make-ahead breakfast options for our online meal planning service
The spring and summer are a time of a lot of celebrations in our family with birthdays and the end of the school year, so having new, simple, healthy ideas for parties is always helpful.
Protein Pizza Squares
When it comes to breakfasts I am always looking for quick, easy, and protein. I need our weekday breakfast options to include very little or no thought first thing in the morning. This make-ahead option totally fits the bill. Plus, who doesn't love pizza for breakfast?!
As for parties, while I love sweets, I am really more of a savory person, so finding savory options for celebrations is often my goal. As someone who usually leans towards vegetarian fare, I am often struck by the carb-heavy nature of the offerings for vegetarians (and really everyone) when it comes to party foods. Don't get me wrong, there is very little I love more than bread and pretty much anything (cheese, spreads, bruschetta, etc.), but sometimes a girl wants a less carb-intense option.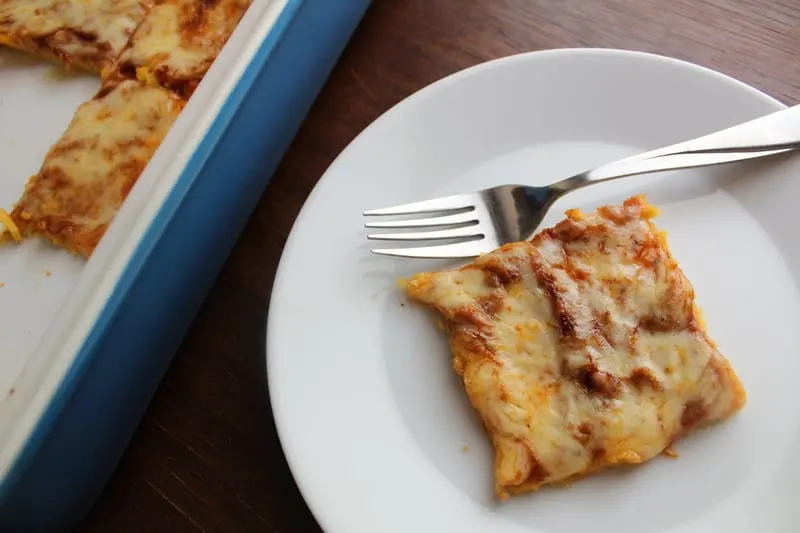 When it comes to these protein pizza squares, all my hopes are met by one secret ingredient. You see, the "crust" is made with chickpea flour rather than regular flour, which packs in the protein, cuts down on carbs, and makes them gluten free! Another nice perk: they are super easy to prepare and delicious at room temperature, which makes them ideal for entertaining or rushing out the door in the morning.
Are you ready to dig in?
★ Try The Scramble Meal Planning Service for free. Healthy 30 minute meals your entire family will love.