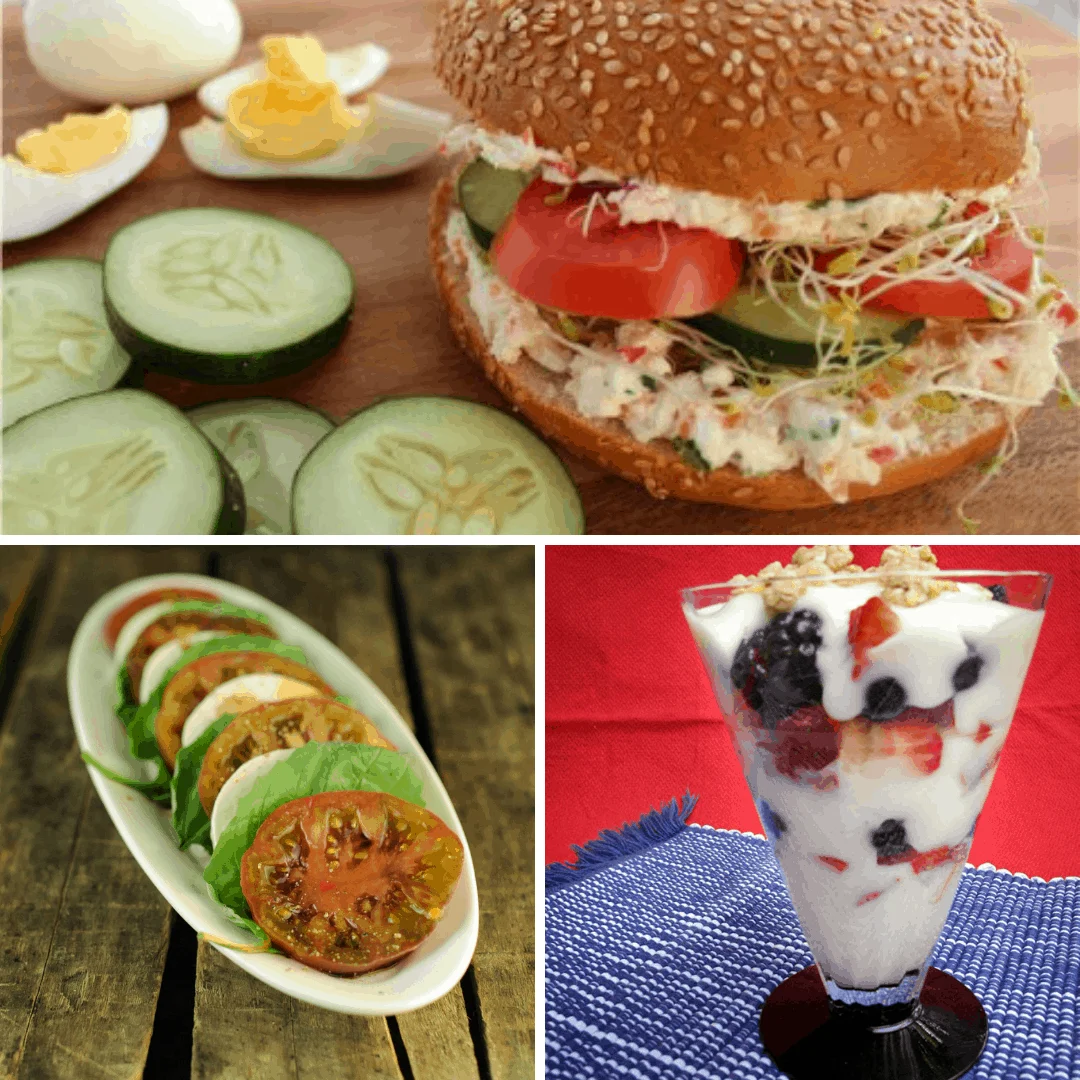 Twice in the past year, my sons (ages 8, 10) have given their grandparents a really special gift: a full meal cooked entirely by them. I have hung out in the kitchen to oversee the process, but they have done all of the work (with the exception of taking very hot things out of the oven and draining a large pot of pasta). If I am being honest, though, these gifts have been incredibly labor intensive: we have had to plan out menus, the boys have cooked for a whole day, and there have been a lot of dirty dishes (how do they make so many more than I would?!).
Can the kids cook without it being stressful for us?
When I was contemplating what would be a truly wonderful gift to receive for Mother's Day, my mind naturally wandered to a meal made by the kids – it was both a heart-warming and overwhelming moment. So I decided to come up with a menu that's not only possible for kids to make themselves, but also won't be a stressful experience for the adults in the house.
In order to make that possible, I decided that the recipes had to meet certain criteria:
they couldn't require too much chopping and/or needed to include ingredients that could be easily sliced with a butter knife (or ripped up by hand)
no heat would be involved
necessary adult supervision would be limited
And I did it!
This simple menu will bring joy to everyone at the table (or in bed) and is simple to prepare. Now that's something we can all celebrate!
A Stress-Free Mother's Day Menu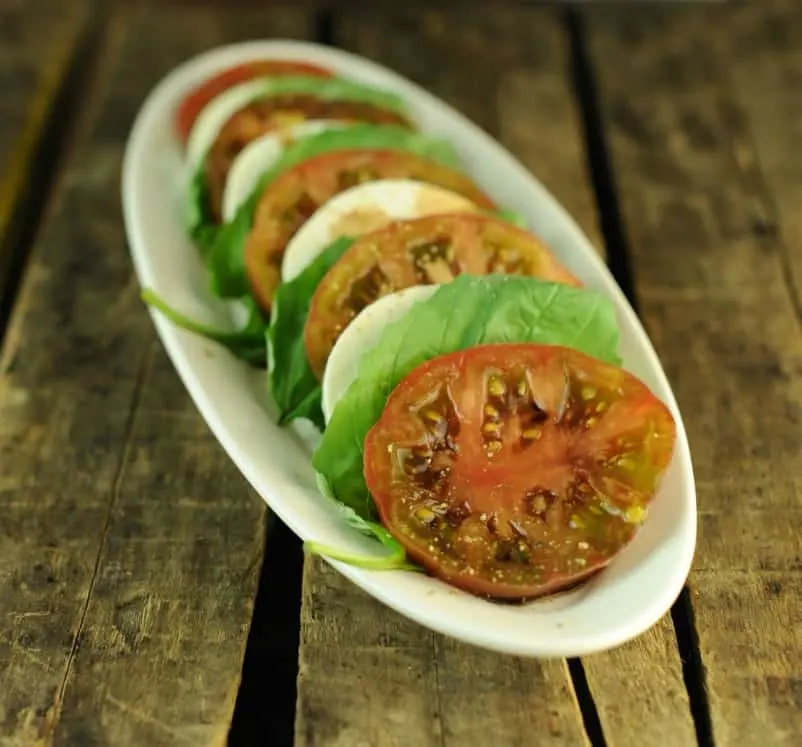 Kids will love building the layers in this salad. If you don't feel comfortable with them slicing the tomatoes and mozzarella, you can always use cherry or grape tomatoes and mozzarella balls instead.
These are a favorite in our house and are so simple to assemble. Cucumbers will slice well with a butter knife and the tomatoes can either be quickly sliced by an adult or used as an opportunity teach a knife skills lesson. If your family isn't into veggie cream cheese, you can always substitute plain.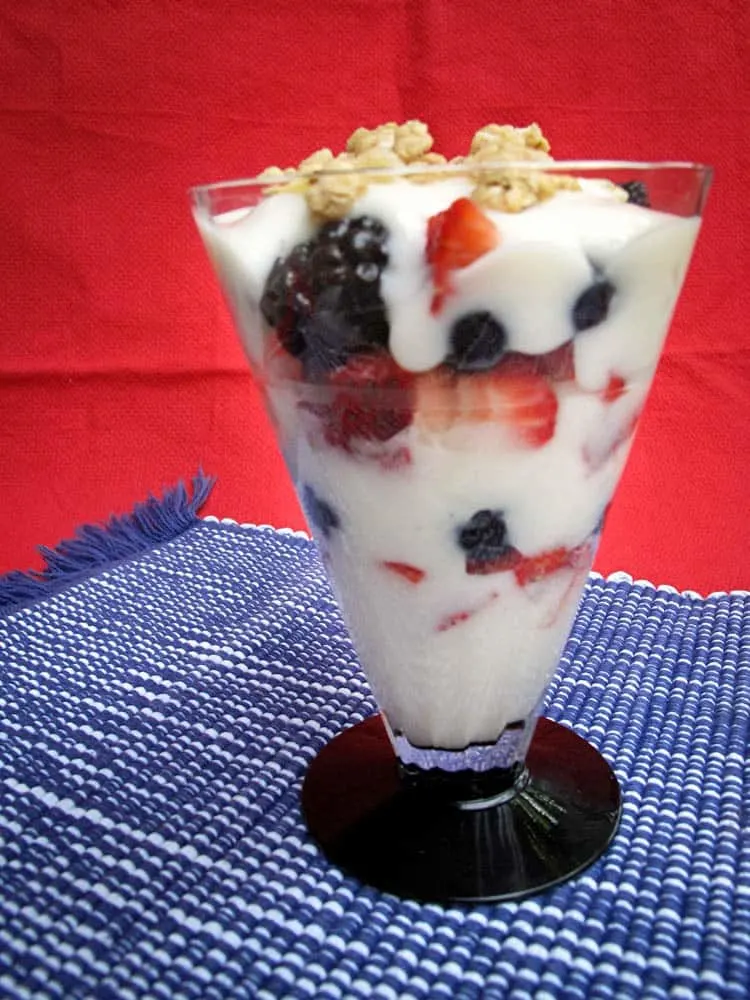 Your kids will love putting together this fancy (looking) dessert to finish up the meal and you'll love the fact that they can do it entirely on their own.
Wishing all the moms out there a very Happy Mother's Day. May your day be relaxing, fun, and full of love.