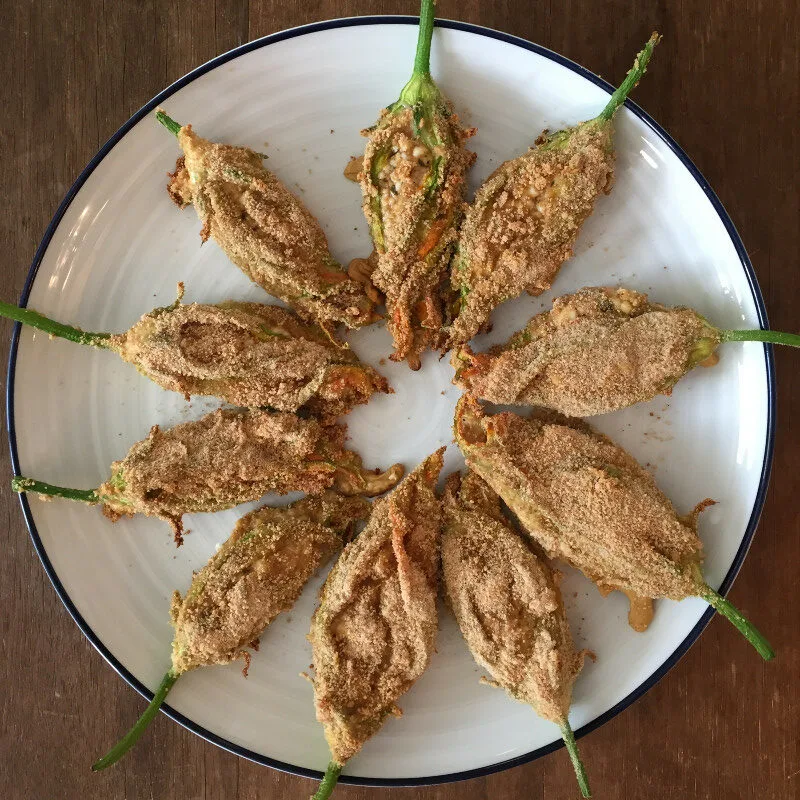 Years ago, my family joined a CSA (community supported agriculture), otherwise known as a farm share. We joined because I really wanted to take advantage of local, responsibly grown produce. Being a member of the CSA has been a truly wonderful experience—from the warm and friendly staff, to the community atmosphere amongst the members, to the access to truly seasonal fruits and vegetables!
One of the unexpected joys of being a part of the CSA has been getting to try out a new ingredient every week (or almost every week). And of all the ingredients that I had never cooked with before, by far my favorite is squash blossoms. Since trying them for the first time about 6 years ago, I have tried them in a variety of different dishes but without a doubt the family favorite has been baked squash blossoms.
So today, I wanted to share two things with you: 1) this fun recipe for baked squash blossoms and 2) some tricks I have gathered over the years that make it easier to get over the fear of trying new ingredients.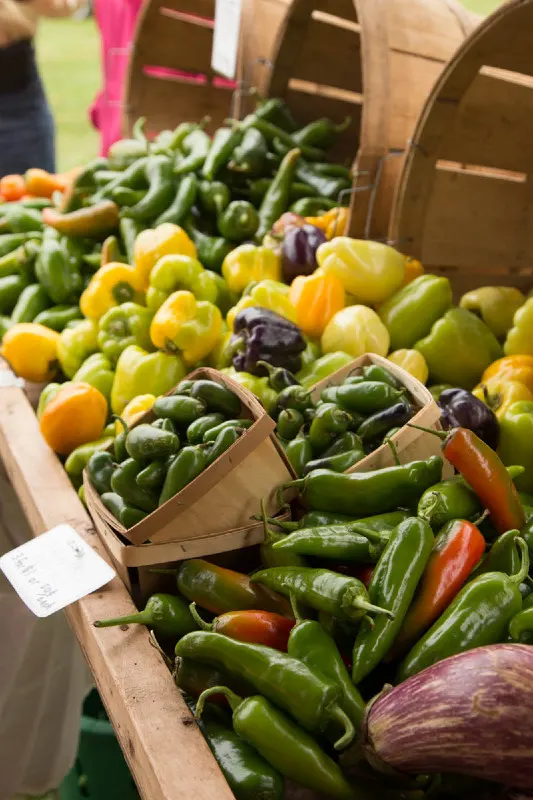 Getting Over Your Fear of Trying New Ingredients
When I first started cooking, one of the things that made me most nervous was cooking with unfamiliar ingredients. In fact, I would often write off recipes just because they had an ingredient I hadn't used before. I just wanted to stick with what I knew and maybe experiment from there.
With the CSA membership, though, I started to see ingredients I wasn't familiar with and loved learning both from the farmer and from the other members what they recommended doing with these unfamiliar fruits and vegetables.
So, after two seasons with the CSA, I made a promise to myself: I was going to be more adventurous with what produce I brought home and would try one new fruit or vegetable each week.
As I have experimented with these new ingredients over the years, I have figured out five tricks to make it fun and easy: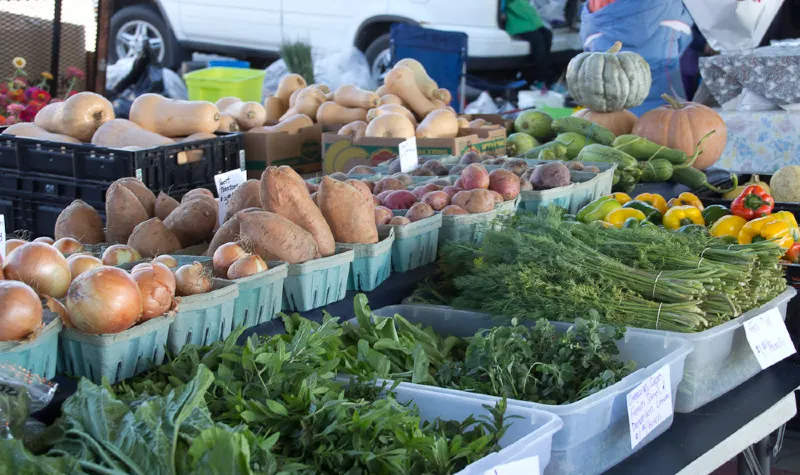 Ask for recommendations!
I have found that the staff at the CSA, as well as at farm stands and farmer's markets, are incredibly knowledgeable about ways to prepare the fruits and vegetables they have to offer. All you need to do is ask and they will happily share some (simple!) ideas with you.
Google is your friend
Search for the ingredient with the term "easy recipe" and see what pops up. I have found a number of family favorites this way.
Be flexible
If you find a recipe that seems like it might work but you don't have all the ingredients, allow yourself room to fudge things a little bit—use a different kind of cheese, skip the spicy pepper, use regular bread crumbs instead of panko, etc.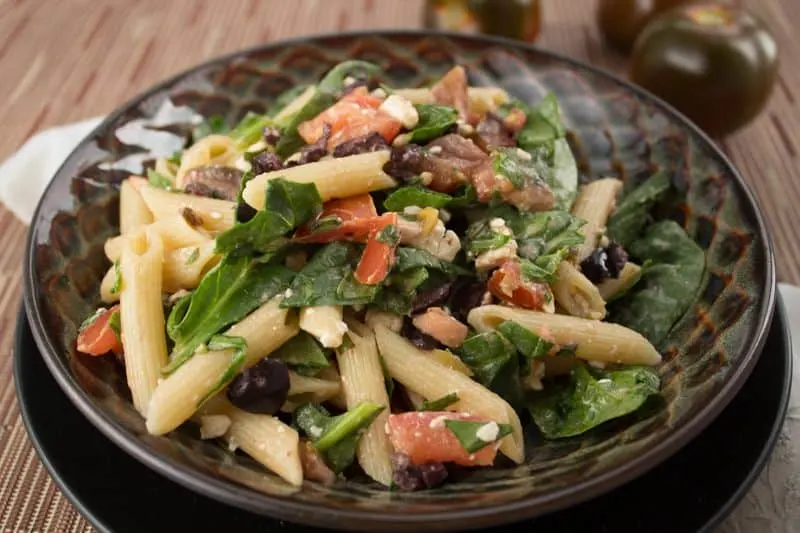 Try using a new ingredient in a familiar favorite
If you come across an ingredient that is similar to one you use in a favorite recipe, try substituting! That way you are confident in the recipe, but just trying a new version.
Until recently, for instance, I had only been enjoying kohlrabi raw (which is amazing, by the way), but on Monday I decided to use it in a stir-fry as a replacement for the crunchiness of bok choy and it was delicious! Similarly, I have found that tatsoi is great in salads, but is also delicious sautéed just as I would sauté chard, spinach, or kale.
Accept failures
There have been a couple of duds and that is OK! For instance, one time last year I picked up dandelion greens, brought them home, found a sautéed dandelion greens recipe online that looked promising, and made it. BLEH! I quickly discovered that no one in my house enjoys dandelion greens, but that same recipe made with baby kale was awesome!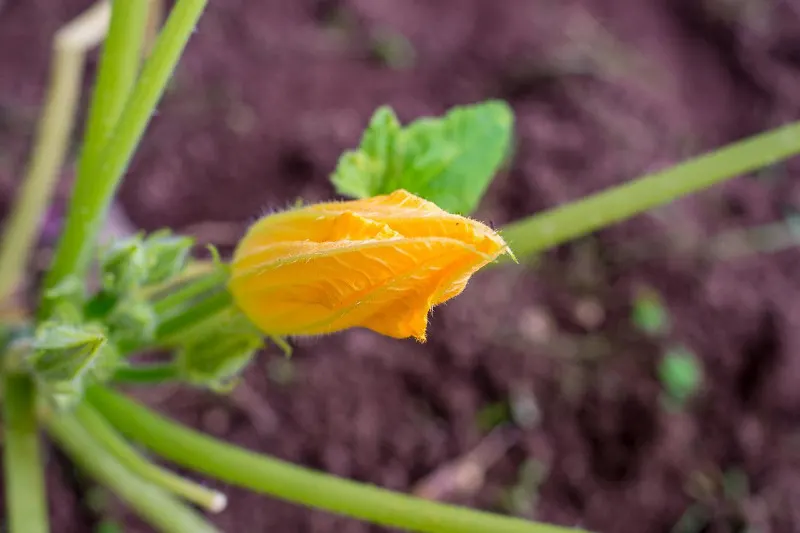 A Little Bit About Squash Blossoms
So now that I've (hopefully) got you inspired to try a new ingredient, let's talk about one of my favorite items from my CSA, and one that you can find at farm stands and farmer's markets from late spring until early fall, squash blossoms.
Squash blossoms are the flower from which summer squash such as zucchini, bonita, and yellow squash grow. They have a delicate, floral flavor that tastes a little bit like zucchini, which makes sense since they turn into squashes if left on the vine. When raw, they have the consistency of baby greens and when cooked, they are silky smooth.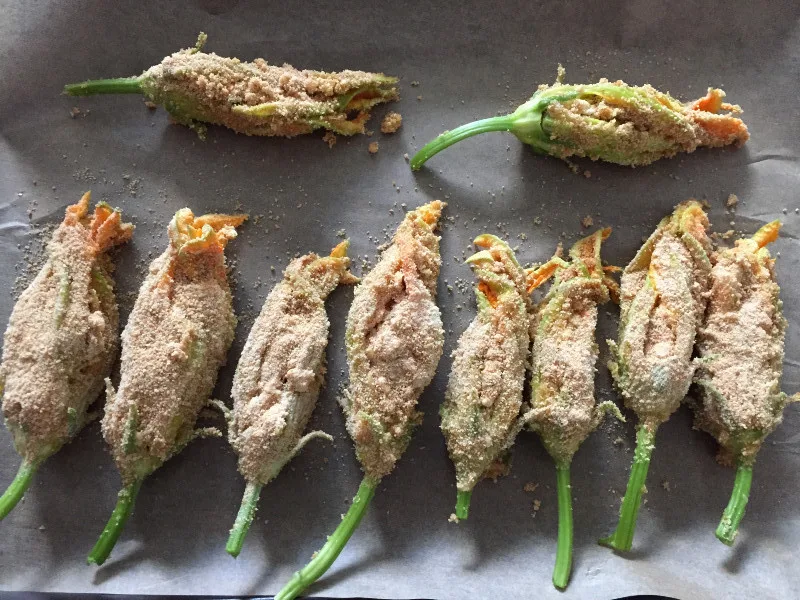 Classically, they are stuffed and fried, and the recipe below is a healthier version of that, but you can also chop them up and mix them into risottos, add them to quesadillas, mix them into soups, or top a salad with them.
These baked squash blossoms make a fantastic side dish or appetizer. You can serve them with a marinara sauce to dip, or you can enjoy them on their own. So, if you are feeling adventurous and want to try a seasonal treat, give baked squash blossoms a shot!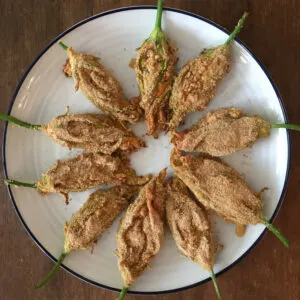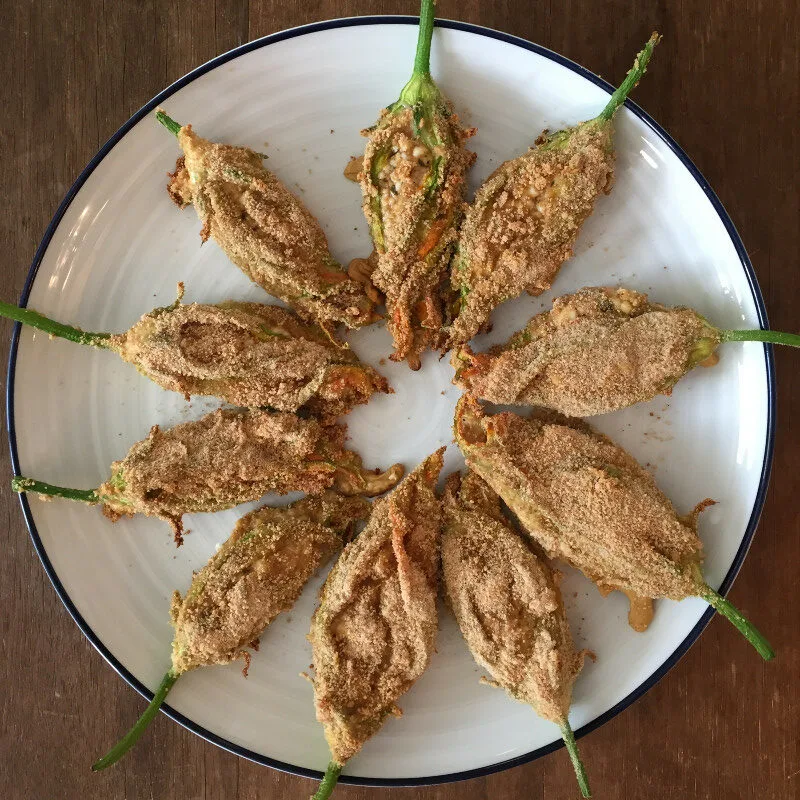 Baked Squash Blossoms
Stuffed with cheese and lightly breaded, this simple spring and summer dish is a lighter version of the fried squash blossoms you'll see in restaurants.
Ingredients
For Filling
8

oz

queso fresco

or use ricotta, feta, or a combination of cheeses

1

egg

lightly beaten

2

Tbsp

fresh oregano

or use 2 tsp dried oregano

1/2

tsp

chili powder
For Coating
2

eggs

lightly beaten

3/4

cup

whole wheat breadcrumbs
For servings
1-2

cup

marinara sauce

warmed for serving, optional
Instructions
Preheat the oven to 400 degrees. Line a baking sheet with parchment paper.

Gently wash the squash blossoms and pat dry. With a sharp pearing knife, carefully slice the blossoms open. If you have male blossoms, there will be a stamen (a long thing sticking up with pollen on the end) on the inside. Carefully pull it out.

In a medium bowl, crumble the cheese and mix in the egg, oregano, and chili powder.

In a shallow bowl or plate, lightly beat the other two eggs. Pour the breadcrumbs onto a second plate.

Using a small spoon, carefully scoop some of the cheese mixture into each squash blossom and then gently twist the ends of the flower so it is closed up.

Dip each blossom into the egg mixture and then the breadcrumbs. If you are worried about the filling coming out, then you can also spoon the egg and breadcrumbs over the blossoms to coat.

Place the blossoms on the baking sheet and bake for 10 minutes, or until golden.

Serve immediately on their own or with warmed marinara sauce, if you are using it.