One of my favorite childhood memories is of visiting my godmother's family house in New Hampshire. Each summer we would head up for a weekend visit that was packed with summer fun like hiking, swimming in the lake, and a cookout.
The house had a vast garden with rows upon rows of raspberry bushes. My brother and I would dart in and out of the rows, scratching up our arms and legs, collecting as many raspberries as we could find, placing some into a bowl, but mostly just stuffing them into our mouths.
In the afternoon we'd shuck fresh corn and wrap it and some potatoes in foil. Then, as evening arrived, my godmother, parents, brother, and I would hike up a hill on the property and visit the fire pit that we had perfected over the years. We would make sure that the stones were well placed, collect kindling, and start a fire. On that fire we would cook fresh corn, potatoes, and burgers.
As my brother and I (impatiently) waited for dinner to be ready, we would rush around trying to find the perfect marshmallow stick. Then, after dinner, as the night enveloped us, we'd sit around the fire making s'mores.
So, in honor of these last few weeks of summer, and the wonderful memories we hope you are making, here are ten of our favorite summer recipes that really celebrate the flavor of summer. I hope your family can create some of your own lasting summer memories with one of these recipes at your table—or on your picnic blanket.
10 Best Simple Recipes to Soak Up Summer Flavors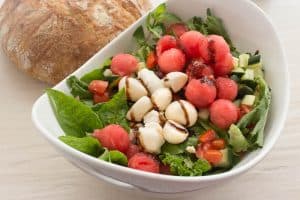 Watermelon Caprese Salad with Arugula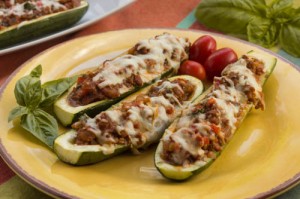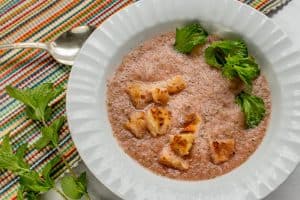 Way-Too-Cool Chilled Watermelon and Cucumber Soup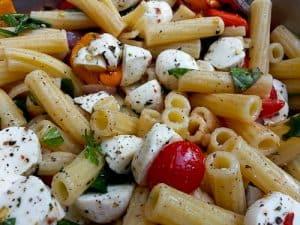 Pasta with Roasted Summer Vegetables and Fresh Mozzarella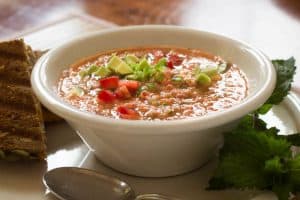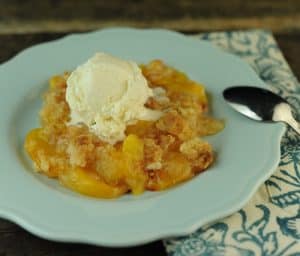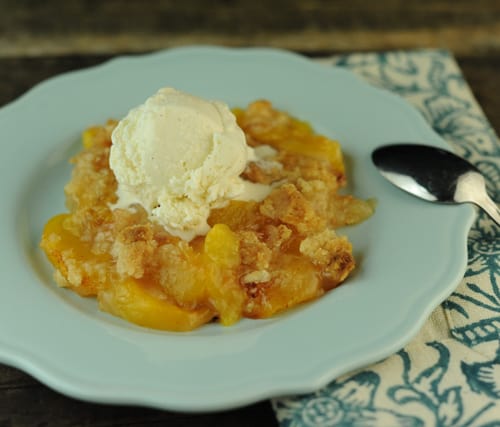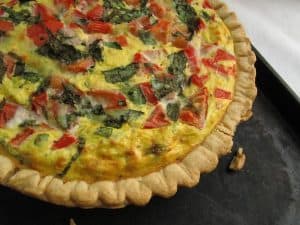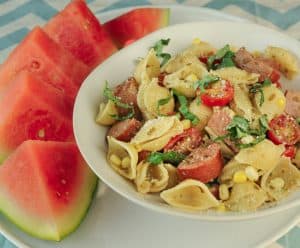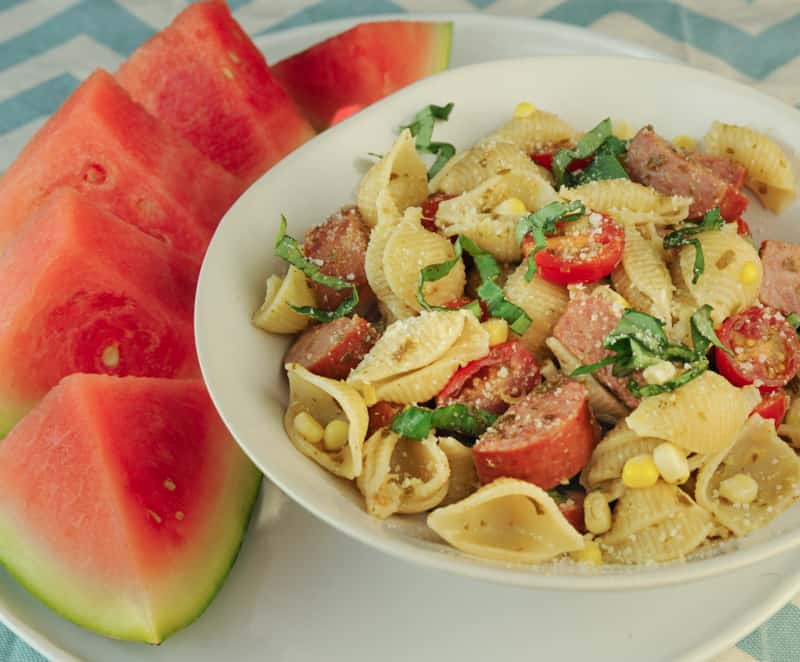 Farmer's Market Pasta with Sweet Corn and Tomatoes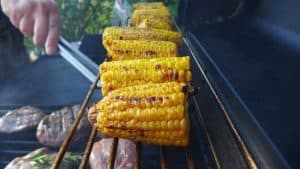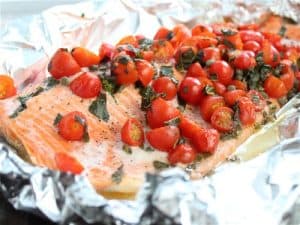 Foil Packet Salmon with Cherry Tomatoes, Basil and Capers
To get delicious recipes like this year round, sign up for The Six O'Clock Scramble's weekly meal planner. It takes the stress and guesswork out of family dinners and helps you get an easy and healthy meal on the table in no time.