This year my holiday gift guide is full of things that have brought me, a woman in midlife, a lot of joy including cooking/food related gifts, wearable gifts, books I loved, and small gifts/stocking stuffers.
In years past, I have focused my gift guides solely on food and cooking (check out my edible holiday gift ideas or my gift guide for every kind of cook for lots of inspiration in that area), but this year I decided to go a different route. In my newsletter, I have been focusing a lot of attention on life balance, self-care, and the life transitions that take place as we enter midlife. This stage of life is exhausting and tricky, so, in an effort to alleviate the burden a little bit, I wanted to share a collection of things that have brought me joy this year. Some are cooking and food related, some are practical, and some are just fun. So, whether you are looking for inspiration for yourself or one of your loved ones, I hope you'll find some fun ideas here.
Note: This page contains affiliate links. If you purchase a product through these links, your cost will be the same but The Scramble will receive a small commission. I only link to products I personally use, trust, and love. If you want to learn more, please check out my disclosure page. Thanks for your support!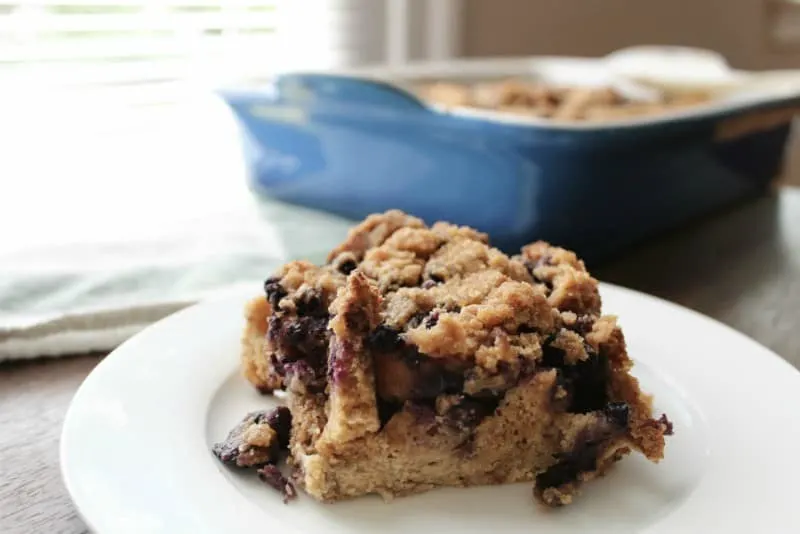 Cooking-Related Gifts
It may sound silly, but every time I make a casserole in this dish (pictured above) I feel like I am serving my family a special meal in a way I just don't when I use my glass casserole dishes.
A Soda Stream was one of those things that I had always wanted but would never consider getting for myself, so when my brother gave me my original Soda Stream system years ago, I was thrilled but also a little skeptical that I would actually use it that much. Now, I can't imagine life without one. My family goes through an INSANE amount of sparkling water, so I love that we can always make more, that we save a huge amount of money using it instead of buying sparkling water, and that we drastically reduce the number of plastic bottles and aluminum cans that we go through each week.
With two teenage boys in the house, we go through huge quantities of food each week. And one item that we seem to fly through faster than others is bread. So, when the hand-me-down bread machine I had been using for years finally kicked the bucket, I knew I needed to get a replacement stat. After a bunch of research, I landed on this one because it was programmable and could make big loaves. I can't even tell you how many times this baby has saved my butt. From making pizza and bagel dough to baking a loaf of bread overnight so that we have food for breakfasts and school lunches the next day, this machine has been a game changer for me.
Two years ago, my mom gave me an annual membership to Burlap and Barrel's spice club for Christmas and it is one of the most fun gifts I have ever received! I loved it so much, in fact, that I asked for a re-up last year and have become a devoted Burlap and Barrel customer. So, what's the spice club? Four times a year, you receive a package with a collection of Burlap and Barrel's amazing spices, as well as other goodies from small, independent food companies that they partner with. For anyone who is a big cook, this is the perfect gift!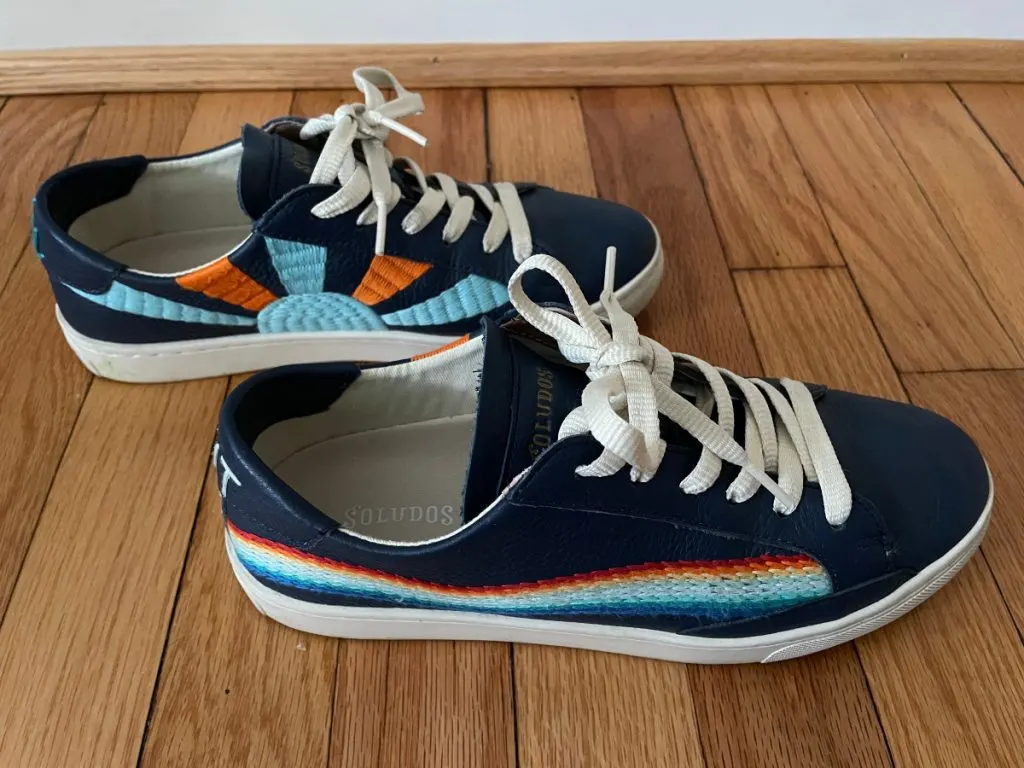 Wearable Gifts
I am obsessed with slippers and am constantly searching for the perfect pair. I like them to be light weight, easy to get on and off, and cozy. This pair has become my all-time favorite. I recommend them to people all the time!
My husband gave me these fun sneakers for my birthday last year and I love them! They make me smile every time I put them on and I can't leave the house in them without getting compliments.
I'm a huge fan of fingerless gloves. I like that I can easily use my fingers, while still staying comfortable warm. Years ago, I got a crappy pair from Target that I wore until they fell apart and when they finally died, I decided to replace them with something a bit warmer and sturdier. This version, which is Irish wool, is so toasty warm and comforting that I often forget to take them off!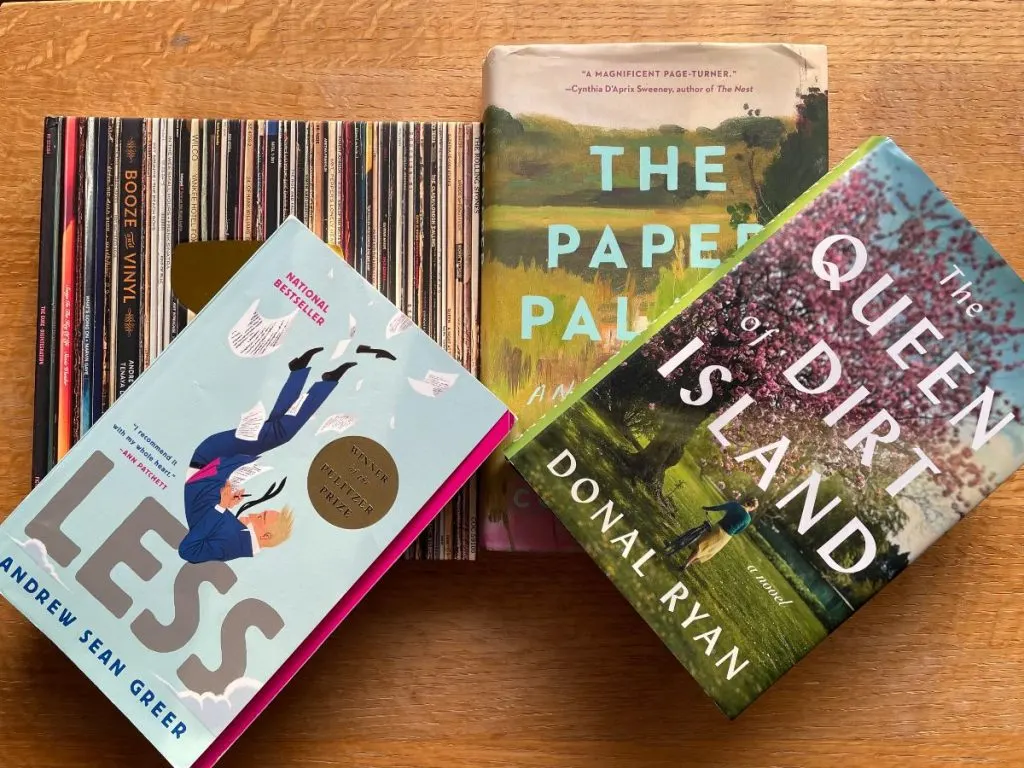 Books I Loved
The following books brought me a lot of joy this year:
This is a touching , warm, and funny novel about a novelist who, in an attempt to escape the realities of midlife, takes a trip around the world only to be met with discomfort and hilarious awkwardness at every turn.
I heard an interview with the author when this book first came out and immediately knew I had to read it. It's an Irish book that follows three generations of women over the course of 30 years. It's an absolute pleasure to read, plus the chapters are very short so it makes for perfect bedtime reading for those of us who can only keep our eyes open for a few pages.
My brother gave this novel to me for my birthday this year and I don't remember the last time I read a book so fast. I just couldn't put it down! It focuses on a family's summer house on Cape Cod and the ins and outs of the family across many decades. It's sad, and funny, and charming, and salacious all at once!
Good friends gave this book to my husband and it was an instant hit in our household! It basically takes a classic rock album, talks about it a bit, and then has a cocktail recipe for you to drink while listen to side A and another for when you listen to side B of the album. Sometimes there are snack recipes, too. It's the perfect gift for anyone who loves rock n roll, cocktails, or both!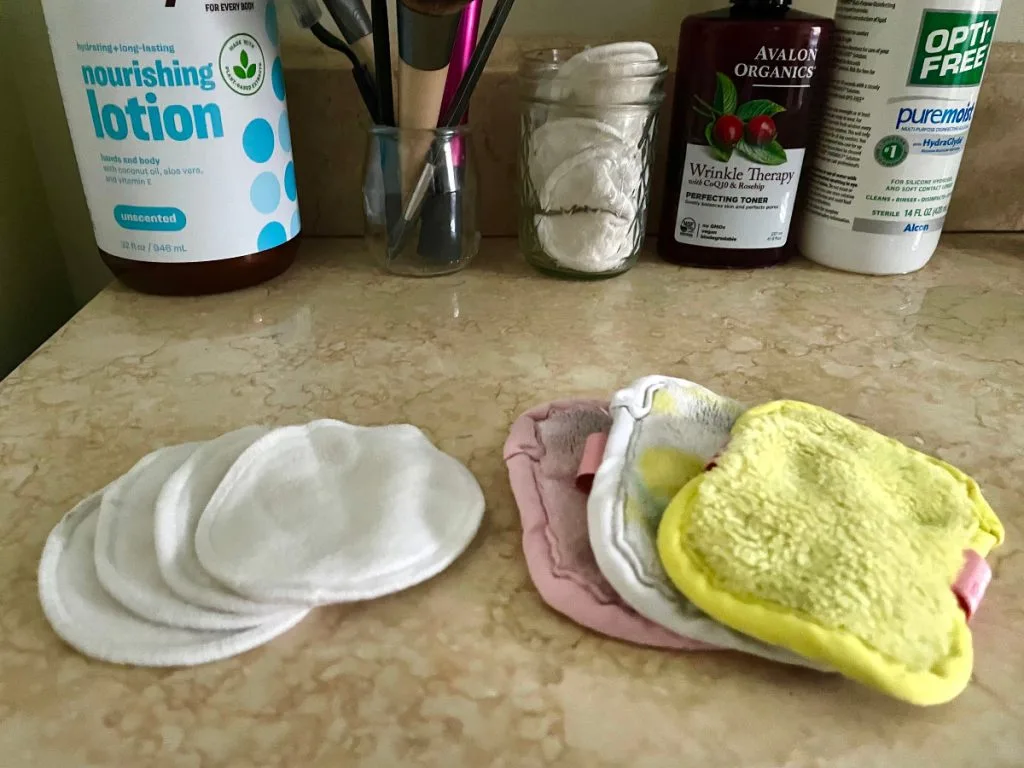 Environmentally Friendly Stocking Stuffers or Small Gifts
Reusable make up remover pads
In my quest to decrease my use of single-use materials, I decided to try out reusable make-up remover wipes and cotton pads. Both have been awesome! They do their jobs well, come in nice little bags for throwing in the washing machine, and make me feel like I am doing something for the environment every day.
Like the reusable pads, we also have been trying to move away from plastic straws. I tried all the compostable versions and they sucked, but the metal ones have been great! My 15-year-old uses one every single day to drink his afternoon smoothie.