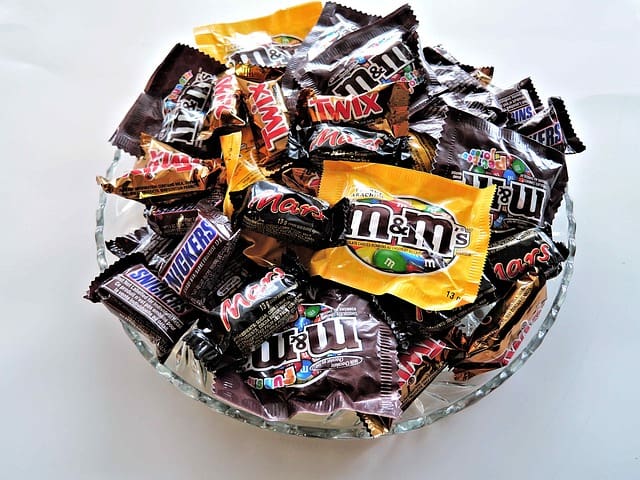 When my kids were first old enough to understand and appreciate Halloween, I was stressed—how was I going to be able to control the sugar intake? How was I going to navigate the meltdowns and fights over how many pieces of candy they could have? Could I cut trick or treating short to try and limit how much sugar came into the house? In short, I wanted to control the situation.
My feelings about Halloween have evolved a lot since those early days. Over the years, I have decided that instead of focusing on the "bad" sugar, I would turn my attention to maximizing the nourishing and delicious meals that we can enjoy throughout the day so that when the candy gorging starts, I can relax knowing that their bodies already have been taken care of.
If this approach relieves some of the Halloween-related stress for you, here are some fun ways to celebrate the holiday while filling those bellies with substantial food that will keep them going.
Worry Less About the Halloween Sugar with these Dinner Recipes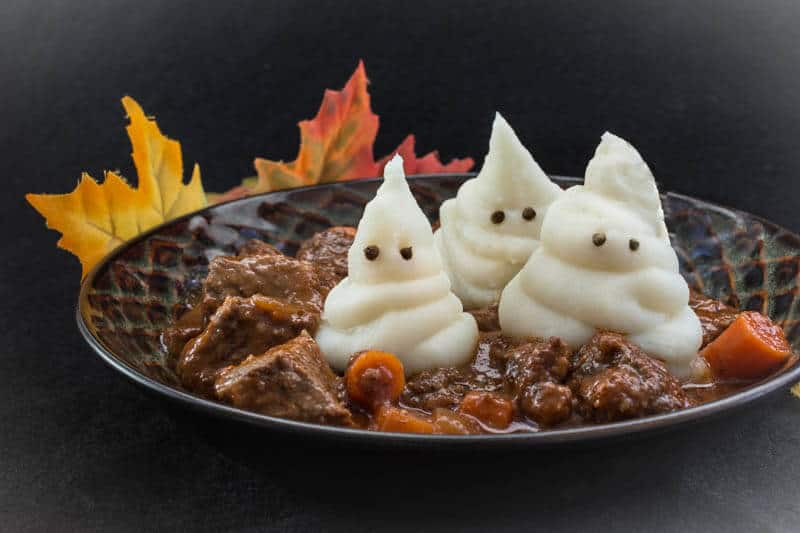 Ghostly Beef Stew: This fun recipe packs in the vegetables and proteins so that your little demons will be able to spook with the best of them.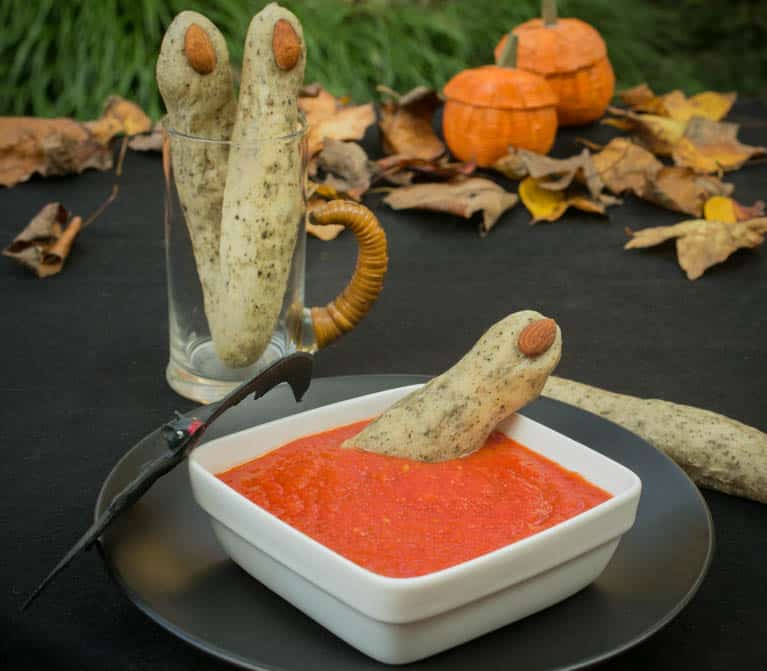 Witches' Fingers and Terrorific Tomato Soup: This is my 8-year-old's favorite, plus it's ready in 30 minutes!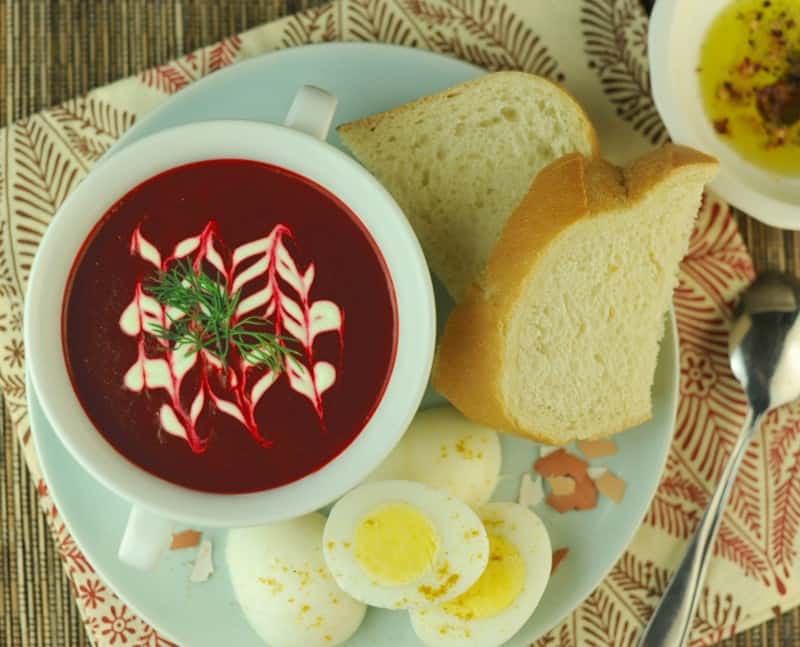 Bowl of Blood Soup: We normally call this our We Got the Beet Soup, but for Halloween, you can shift it into the creepy/spooky territory just with a name change and have everyone shrieking with delight!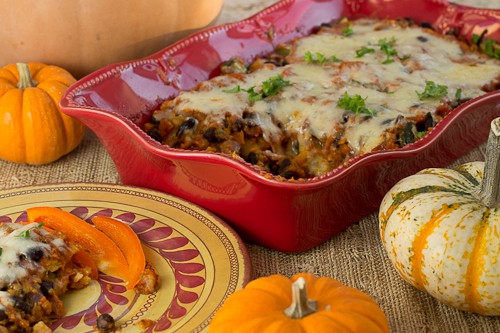 Stacked Pumpkin Enchiladas: Adding pumpkin to the homemade enchilada sauce not only makes this dish seasonal, but it also makes it especially healthy and extra creamy because of the light consistency of canned pumpkin.
Want dinner inspiration so that all family meals can be fun? Check out The Scramble's family-friendly meal plans!
Have a Happy and Safe Halloween!