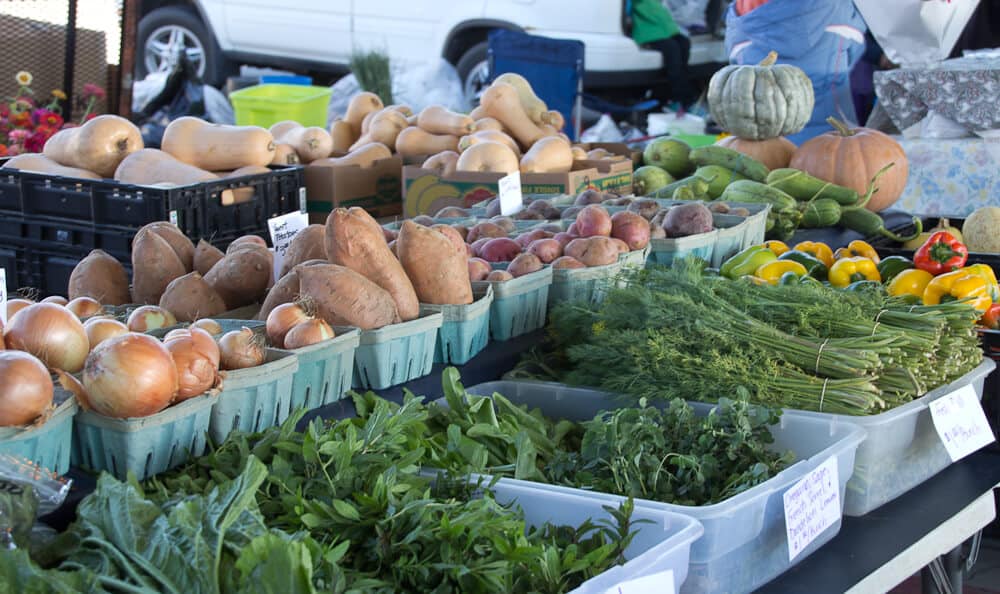 One of my favorite parts of fall is the change in scenery in the produce section at the supermarket. Don't get me wrong, I love my tomatoes, peaches, watermelon, and corn, but there is something so comforting about the fruits and vegetables that show up in the fall and many of my favorites come from the ground. That's right, I am a HUGE fan of root vegetables. I love that they can be whatever texture you desire, from crunchy to silky smooth, and that most offer a subtle sweetness. I also enjoy how versatile root veggies are making amazing soups, smoothies, salads, and stews, and let's not forget roasting, my personal favorite.
So in celebration of these wonderful nutritional powerhouses (yes, they pack a healthy punch, too), I pulled together some of my favorite recipes that might help you to discover root vegetables that celebrate the flavors of fall.
Root Vegetable Recipes That Celebrate the Flavors of Fall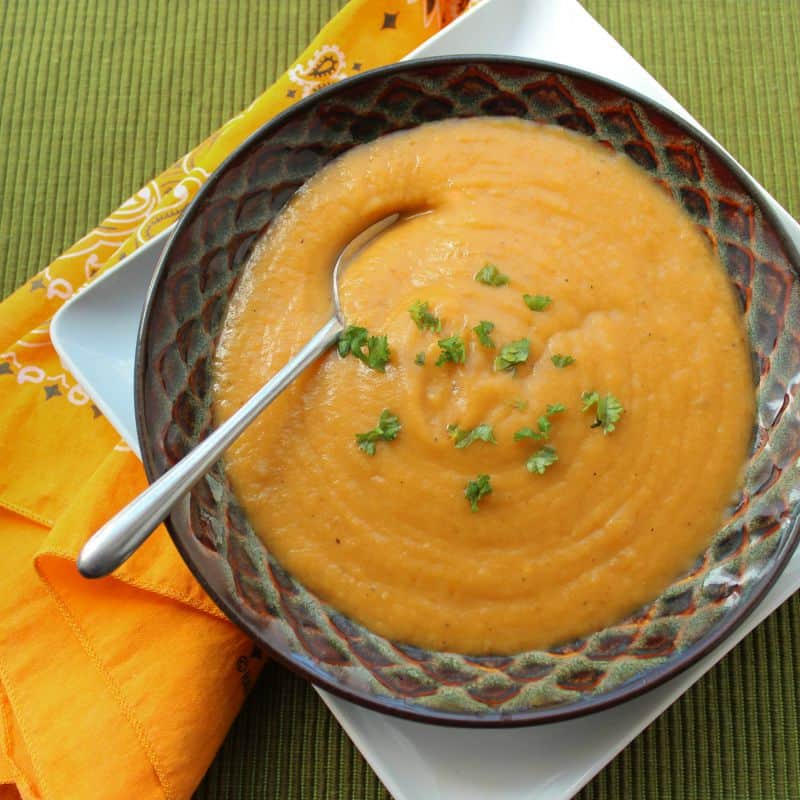 Roasted Sweet Potato and Apple Soup: Sweet and creamy, this soup is a great way pack in servings of fruit and vegetables at the same time!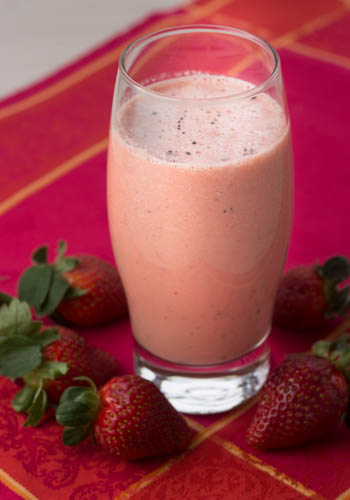 Carrot Ginger Fruit Smoothie: An unconventional spin on a smoothie, the sweetness of the carrot and fruit paired with the spiciness of the ginger will keep you coming back for more.
Roasted Carrot & Beet Salad with Goat Cheese: Not only is this salad incredibly colorful, but with the saltiness from the cheese, the mellow sweetness of the roasted vegetables, and the crunch of the nuts, there's something for everyone to love.
★ Try The Scramble Meal Planning Service for free. Healthy 30 minute meals your entire family will love.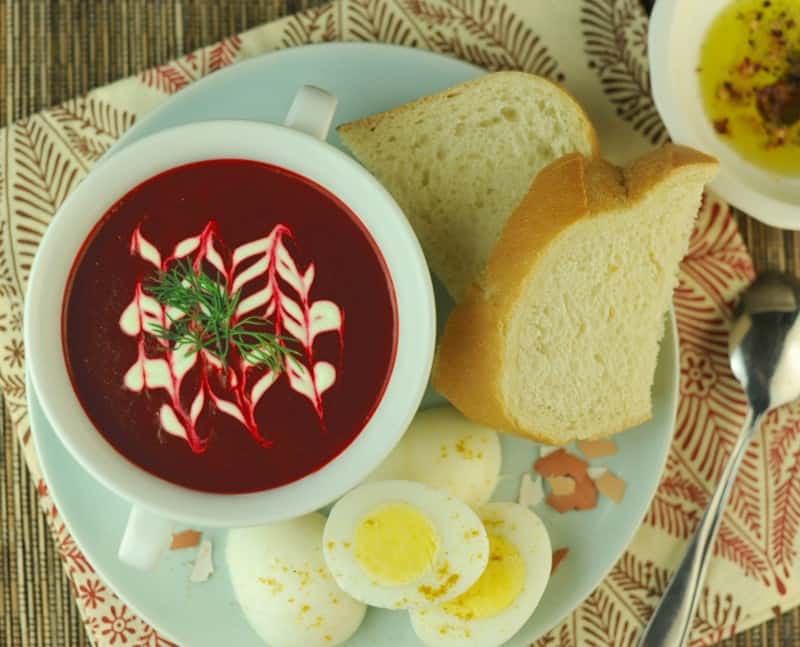 We Got the Beet Soup: A favorite in my house! This is the recipe that got my kids to love beets. The silky smooth texture is so comforting and the "bloody" look makes it a fun option for Halloween, or just to make your kids giggle.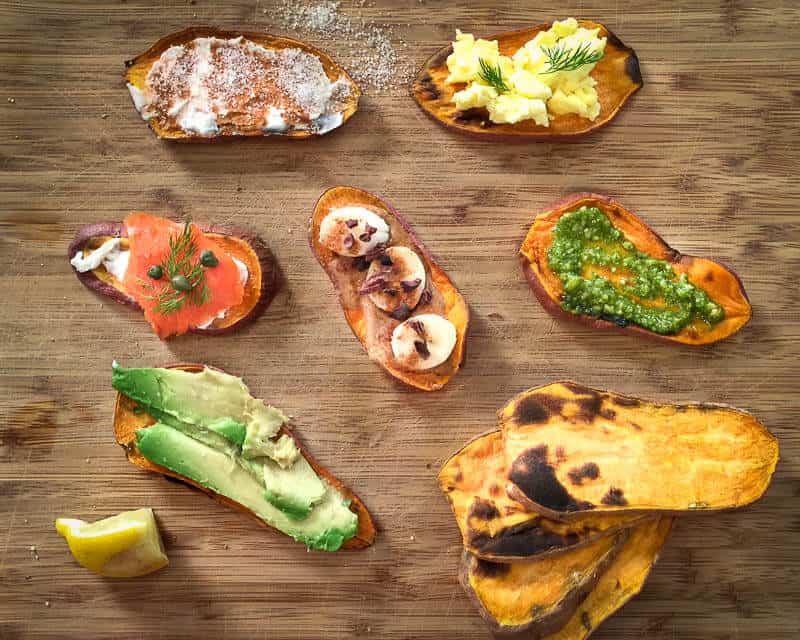 Sweet Potato Toast: Originally, I thought this take on toast was just for gluten-free folks, but it's so delicious that now it is just a favorite snack. You can get super creative with the toppings, from sweet to savory.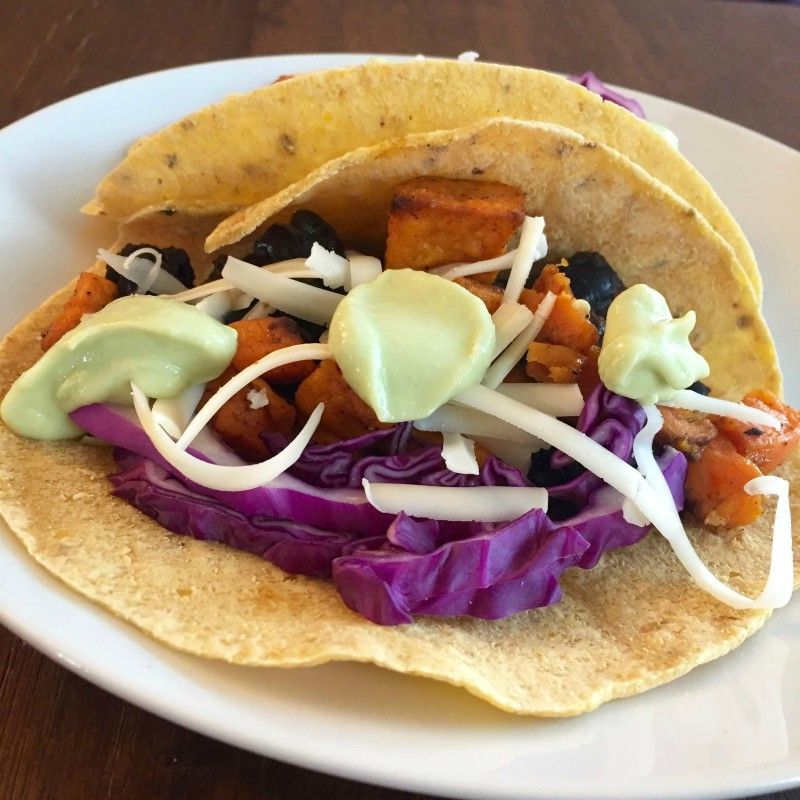 Black Bean and Sweet Potato Tacos with Avocado Crema: This super simple meal is ready in 30 minutes, but will feel special thanks to the flavor and texture combination, plus the avocado crema is to die for.
Do you have favorite ways to use root vegetable recipes that celebrate the flavors of fall? I'd love to hear about them in the comments!
If these recipes sound good to you and you want to remove the stress when it comes to meal planning, try out The Scramble's family-friendly meal plans.