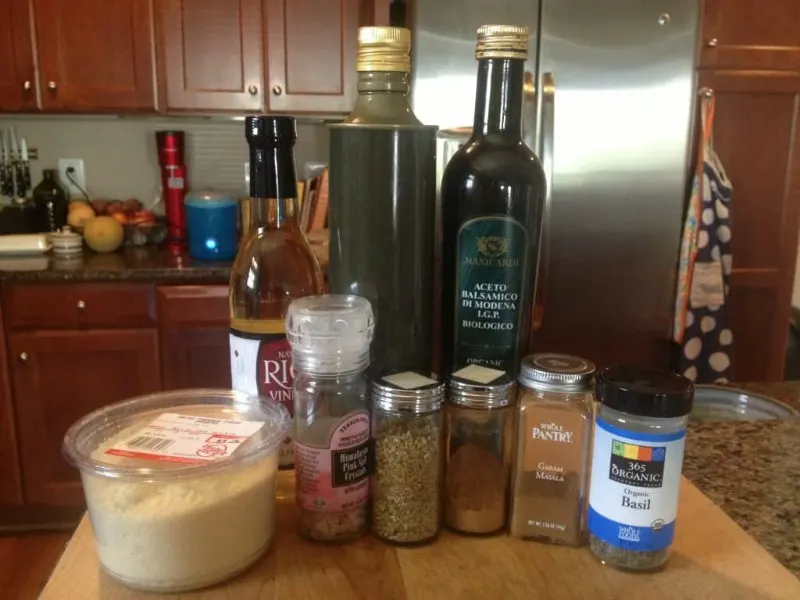 Between the ages of 18-months and 6-years-old my son was incredibly picky. There were pretty much no vegetables he was willing to eat outside of raw carrots, he wouldn't eat many kinds of fruit, he was skeptical of all dishes where things were mixed together (such as casseroles), and the list went on and on. Pretty much all he wanted to eat was meat and wheat (bread, pasta, etc.).
As a former picky eater myself, I remembered the stress of having to eat foods I didn't enjoy and was sympathetic. But as a mom, I was concerned, especially since he wasn't growing. The begging, pleading, cajoling, and deal-making that my husband and I tried was not working and the tension at the table was escalating. I knew something had to change.
As I read books and articles and listened to webinars about feeding picky eaters, the message that I heard over and over again was to try the Division of Responsibility approach, which meant that as parents we needed to:
decide what was going to be offered and when
make mealtimes a positive, pleasant time for everyone
model the sorts of behaviors we were hoping for (trying different foods, being polite when we didn't enjoy a dish, and listening to our hunger cues)
In addition, we were trusting our kids to:
listen to their bodies and eat what they needed
learn to eat the foods that were offered
exhibit good behavior at the table (no statements of "ewww," "yuck, or "gross" and no tantrums)
I realized that what this meant was that we needed to find ways to let our son have a sense of ownership and control over his food. But how could I do that while still making just one meal for the whole family?
And that's when I remembered something I had learned in my health coach training: the power of condiments.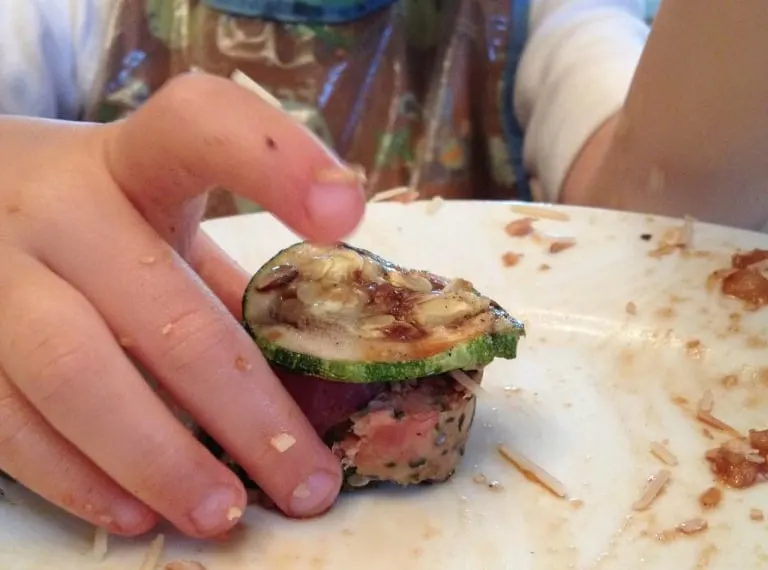 The Power of Condiments: Helping Picky Eaters to Explore New Foods
Years ago, when I was completing my health coach training at the Institute for Integrative Nutrition, one of the instructors suggested serving every meal with lots of condiments. The idea was that if you put lots of options out on the table, everyone could make the meal their own, tailoring it to fit their tastes. The concept appealed to me as I have always been a sucker for flavor boosters, but then I sort of forgot about it, until I was faced with the dilemma of how to successfully feed my picky eater.
It occurred to me that if I served meals with lots of condiments, may be my picky eater would take some control over his meal and make it his own. Since it was such an easy change to make, I decided to give it a try.
I started to serve every dinner with condiments out on the table. If were were having an Italian dish, out went Parmesan cheese, dried herbs such as oregano and basil, crushed red pepper flakes, olive oil, and balsamic vinegar. If we were having Mexican food, salsas, hot sauce, avocados, and extra grated Cheddar or Monterey Jack were on the table.
All of these condiments were served family-style, which meant my son could serve them himself and use as little or as much as he wanted.
A Miraculous Transformation
The change was miraculous! From the very first meal, my son loved using the condiments that were offered—Parmesan cheese, ketchup, mustard, dipping sauces, even just salt and pepper—he would pile them on… and then eat the food!
Through this process, my husband and I learned two things:
our son is a big flavor person and our instinct to go bland to appease him had been all wrong—he wanted more flavor, not less
condiments are a simple way to engage both our kids around their meals
The sense of control that my boys got from selecting their own condiments motivated them not only to eat, but also to experiment with flavor in ways we never would have thought they were ready for.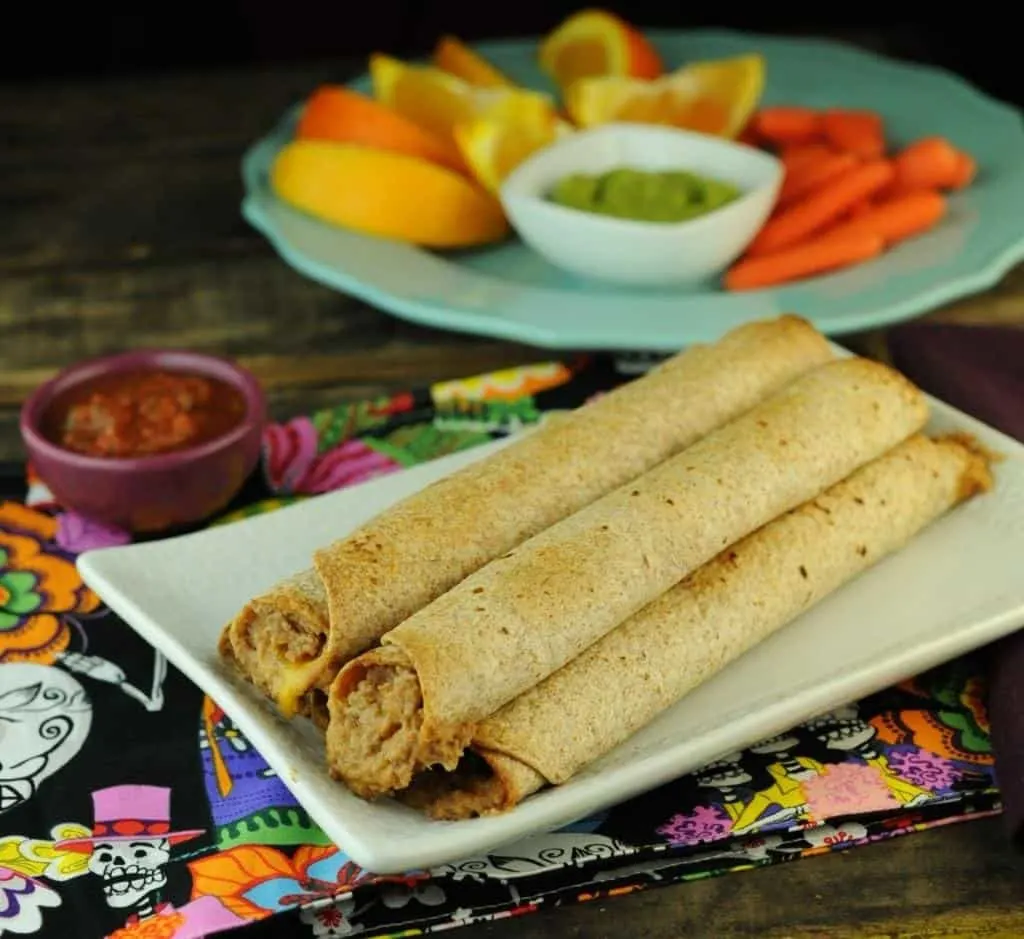 Even More Unexpected Benefits of Using Condiments
Once we started putting condiments out we realized that there were other unexpected benefits beyond helping picky eaters to explore new foods.
One big one was that everyone enjoyed their meals more. Why? Because we could each tailor the meal to our taste. I could go spicier, my husband saltier, and my kids more adventurous than expected.
Another benefit was that it made meal prep much easier. I could cook in bulk and then use the same ingredients for entirely different meals, depending on what condiments I put out. Beans and rice could be build-your-own burrito bowls with grated cheese, salsas, and raw veggies one night and then mixed into broth for a minestrone-type soup to be topped with grated Parmesan and dried herbs another night
So whether you are struggling with a picky eater or just seeking out ways to spice things up at the table, consider offering condiments. Here is a list of some of our favorites organized by cuisine type.
Mediterranean/Italian Food
Parmesan cheese
Balsamic vinegar
Extra virgin olive oil
Feta cheese
Hot pepper flakes
Olives
Capers
Caper berries
Sundried tomatoes
Hummus
Tzatziki sauce
Herbs such as oregano, basil, thyme, & za'atar
Salt & pepper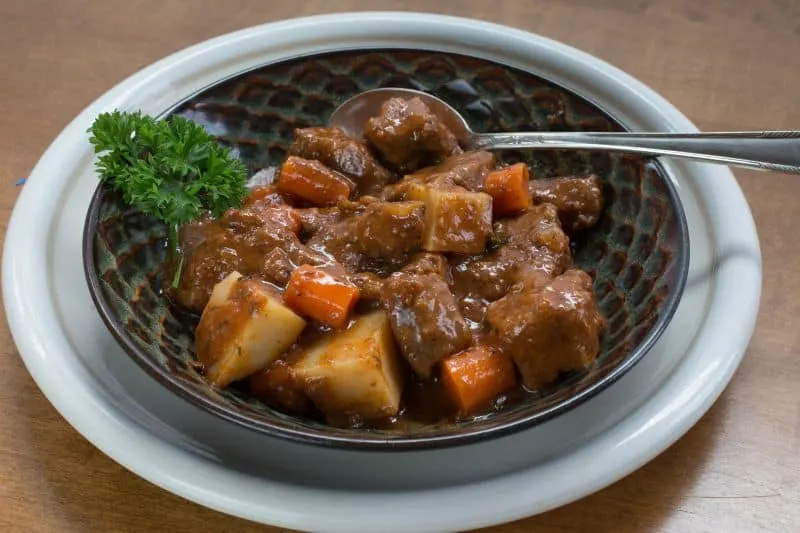 Northern European & British Food
Chutneys
Ketchup
Mustard
Jams, jellies, & preserves
Malt vinegar
Pickles (both cucumber and other vegetables)
Salt & pepper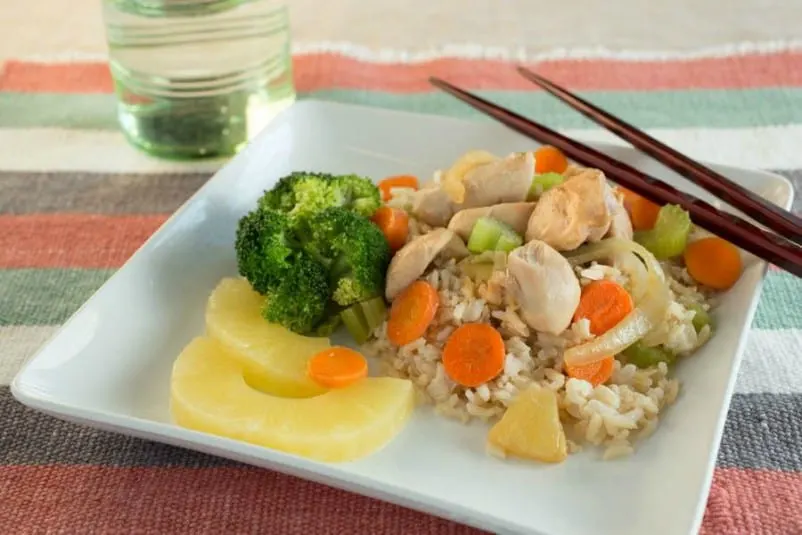 Asian Food
Soy sauce or Tamari sauce
Sesame oil
Rice or rice wine vinegar
Sriracha
Thai chili sauce
Teriyaki sauce
Hoisin sauce
Plum sauce
Sesame seeds
Scallions
Salt & pepper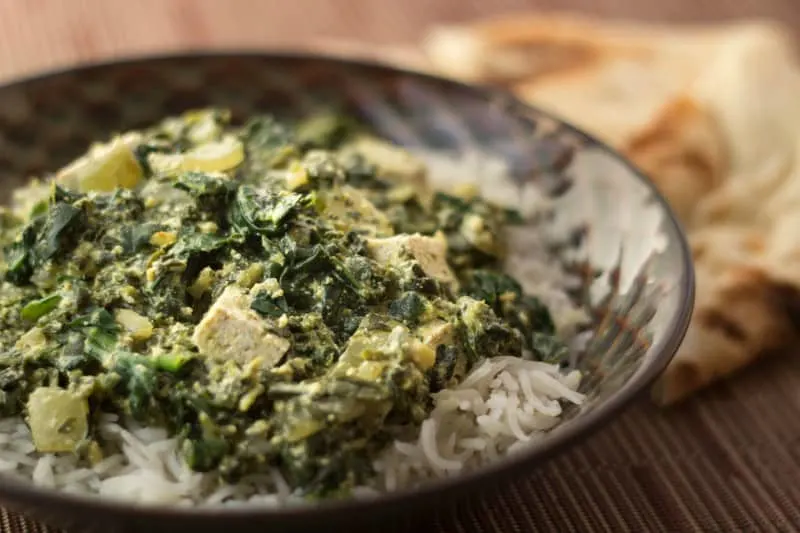 Indian Food
Chutneys
Raita (yogurt and cucumber sauce)
Garam Masala
Salt & pepper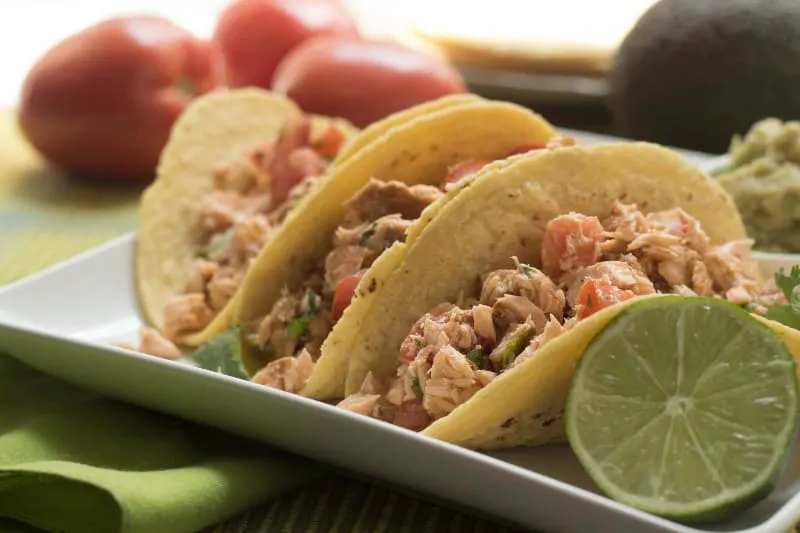 Latin American Food
Salsa
Pico de gallo sauce
Tabasco
Guacamole
Diced hot peppers
Shredded Monterrey Jack, Pepper Jack, or Cheddar cheese
Crushed tortilla chips
Chili powder
Salt & pepper
What condiments would you add to the list? I'd love to hear your ideas!
And if you need help deciding what to cook for your picky eaters (that your open-minded eaters will enjoy too), you've come to the right place! Check out The Scramble's family-friendly meal plans and recipes, which include what we like to call Scramble Flavor Boosters which are condiments and spices you can use to add more flavor to your meal.
Want more tips on how helping picky eaters to explore new foods? Check out these posts:
An Interview with my Formerly Picky Eater
My Kid Won't Eat What I Cooked! What to do When Your Kids Refuses Dinner
The Importance of Autonomy: Helping Picky Eaters to Try New Foods