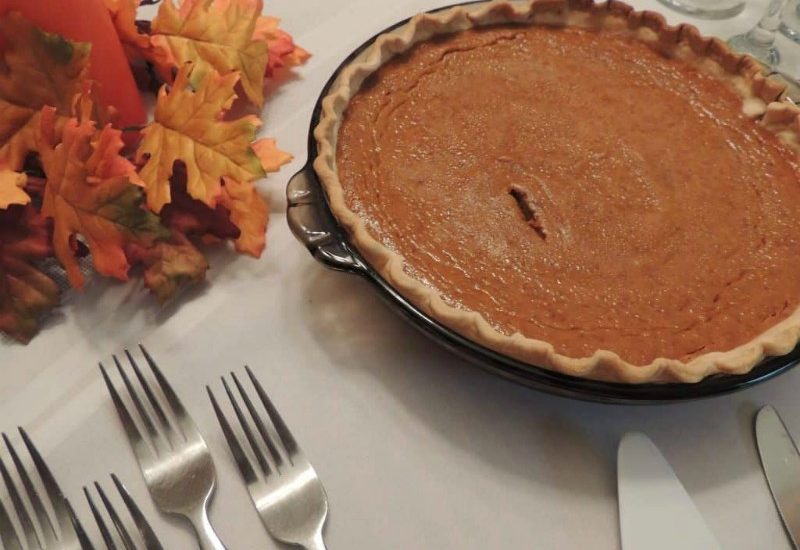 I don't know about anyone else, but each year the pressure of Thanksgiving gets to me. I worry that the dishes I am responsible for will be a flop and that I will ruin Thanksgiving because of it. I worry that the turkey won't turn out right, the gravy will separate, the cranberry sauce will be too sweet or too sour. Every year I do endless hours of research, looking for an even better recipe for dish X or Y, only to come back to my tried and trues because I am too worried that I would mess it up. Yes, even us professionals get nervous about what we cook on major holidays.
So I decided to go another route this year and will prepare the food how I have made it before (no research this year!) and, instead, focus on the other parts of the holiday that I value: time to gather with family and friends, time for gratitude and reflection, and time to have fun around the table. If that sounds appealing to you, then perhaps these four activities will help to get you there: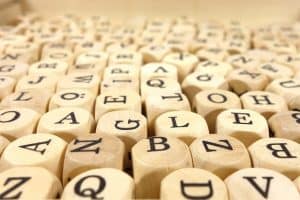 Alphabet gratitude game. Have everyone go around the table and take turns naming something they are grateful for in alphabetical order. I dare you not to laugh when you get to X and have to come up with something…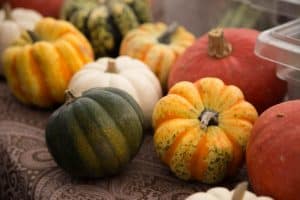 Animal, vegetable, and memorable. Go around the table and say one animal (or person) you are particularly grateful for, one vegetable (or food on the table) you are thankful you get to eat, and one memorable (something that happened this year that made life happier/better).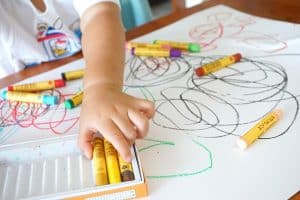 Thanksgiving banner making.The kids are always done eating first, so why not give them a fun activity to keep them busy so the grownups can talk? Clear some space and roll out some butcher block paper, throw down some (washable) drawing supplies for the kids, and invite them to make a giant Thanksgiving banner or drawing.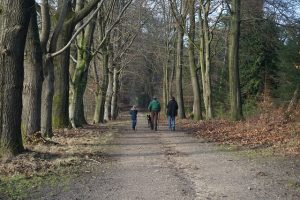 Go for a mid-meal walk. This one has become a Thanksgiving tradition for our family. Each year, a number of us take a break between the main course and dessert and go out for a walk to stretch our legs, give our stomachs a chance to catch up, get some fresh air, and let the kids run around. This tradition makes dessert taste that much sweeter!
Do you have family traditions that help to make Thanksgiving more fun and meaningful? I would love to hear about them in the comments!