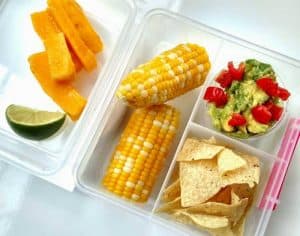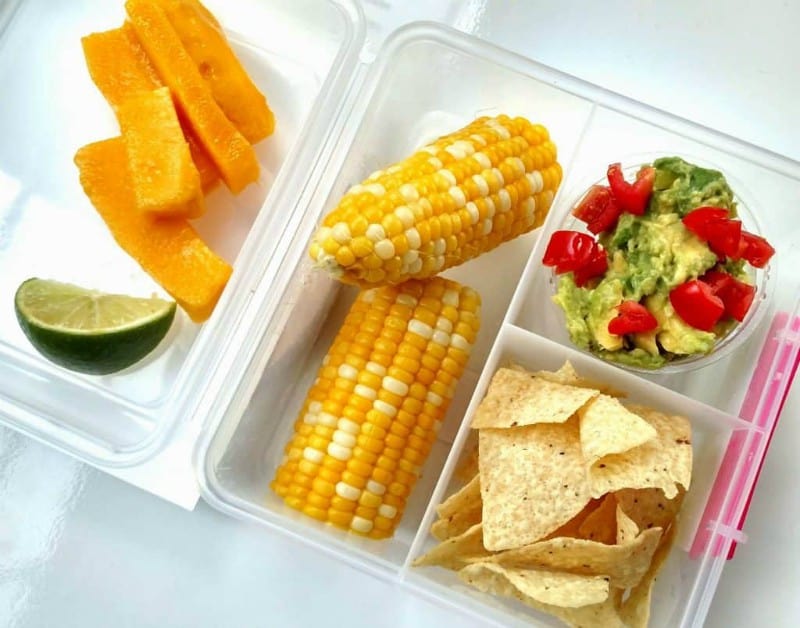 As you know if you have been following The Scramble for any length of time, family dinners are our top priority and we encourage everyone to make family meals happen at least 3 – 5 times a week. But let's be honest, even if we have the best of intentions, there are nights when having everyone sit down together is impossible. For my family, the hardest time of the year to get everyone to the table together is the mid-spring craziness of April and May when one son has soccer practice twice a week, the other son has a guitar lesson one afternoon and band practice another, and my volunteer work kicks into high gear with lots of end-of-the-school year obligations. It is crazy town and sometimes it feels like we are ships passing in the night (well, evening really, but you know what I mean).
Even if we can't all sit down together, though, both for health and budgetary reasons, I still want to make sure everyone gets a home-cooked meal, so on the nights when we are all dashing from one thing to another, I try to make portable meals that everyone loves. Here are some of my family's favorites.
On-the-Go Meals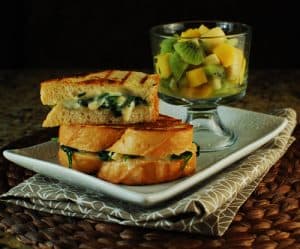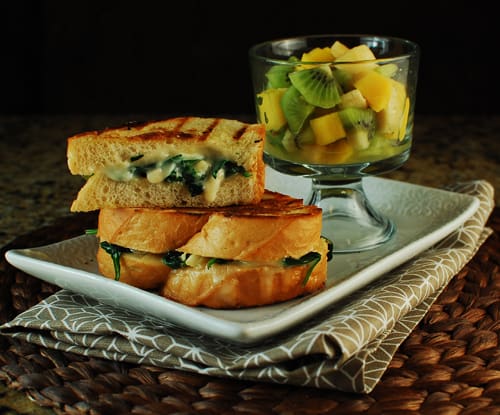 Grilled Cheese Melts with Brie and Baby Spinach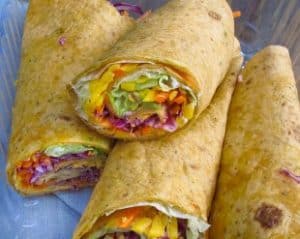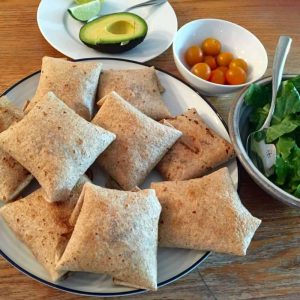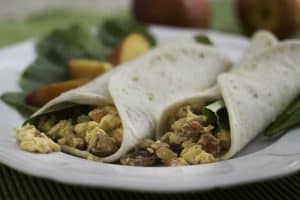 Big Daddy's Breakfast Burritos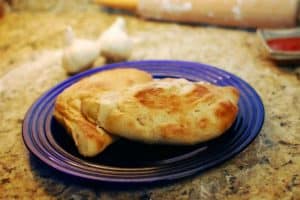 Do you have a favorite on-the-go meal? I'd love to hear about it in the comments!
If you are searching for ideas and inspiration for dinner, then sign up for a two-week free trial of The Scramble meal planning service.