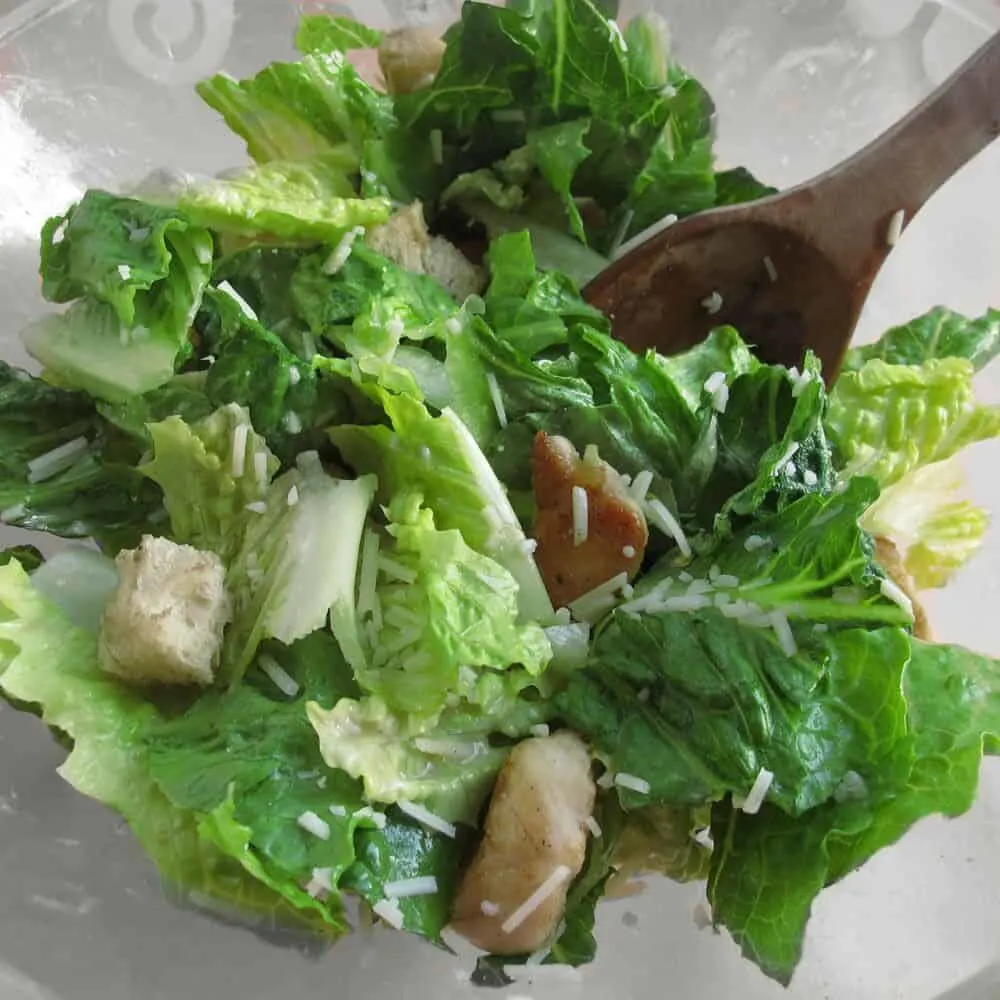 Do you struggle to find the motivation to cook some nights? I think it is safe to guess yes. For some of us, the dread of cooking is a daily presence, while for others it is less frequent, but I think we have all encountered lack of inspiration, exhaustion at the end of a long day, and/or frustration with the daily grind of meal preparation.
Since this is such a familiar and common struggle, especially during stressful or difficult times, I thought it would be helpful to share some easy ideas of what to eat when you don't want to cook.
Some of the ideas involve a limited amount of cooking, some none at all, but all require minimal effort with enough reward to make them worthwhile.
Every Meal Doesn't Need to be Perfect
While of course we want to aim for a well-balanced diet that is full of healthy and delicious foods, sometimes the healthiest and sanest thing we can do is to let go and embrace "good enough."
In the end, there is only one question that needs to have an affirmative answer for a meal to be good enough: Did everyone get something to eat?
You'll notice that I didn't ask about vegetables, fruits, protein, whole grains, balanced meals, or even if everyone is full. Sometimes those boxes aren't all going to get checked, and that is ok.
Now, if it were a regular and ongoing thing that you weren't getting access to the nutrients you needed, that would be one thing, but if it's an occasional occurrence, then a meal where everyone got something to eat is good enough.
If getting toast with jam on the table before you crawl into bed and crash is all you can do. That's good enough.
If a big bowl of ice cream is all you can muster for dinner. That's good enough (and your kids will probably be thrilled!)
If popcorn and apple slices is all that you've got in you to prepare. That's good enough.
Not every meal is going to be perfect and, in fact, some meals are going to be far from it. And that is ok. The goal is to go for the long game, one or two fumbles along the way is not going to end things.
What to Eat When You Don't Want to Cook
"But I want a real meal," you say. I totally get that. Just because you don't want to cook, doesn't mean that you don't want a real meal. So, here are some ideas for what to cook when you don't want to make dinner. They are all simple meals that require minimal effort, but will give you and your family the satisfaction of a full meal.
Cereal & Fruit
Breakfast for dinner is always a winner and while that can mean an egg casserole, pancakes, or waffles, it can also mean cereal and fruit. If you wanted something a little heartier you could swap out the cereal for some oatmeal or add a scrambled egg or bacon on the side.
Build-Your-Own-Sandwich Bar
This is a favorite in my house for the nights when I don't feel like cooking. I just slice up some bread, lay out favorite sandwich ingredients, and let everyone build their own sandwich. Everyone's happy, no cooking was involved. If I have the energy, I might throw together a quick salad or some apple slices to have on the side.
Grilled Cheese
Want to take it up a notch from a sandwich bar? How about some fun grilled cheese sandwiches? Pull out all the cheeses you've got in the house and let everyone build their own. Want it to be more interesting? Consider adding some fun options such as jams or chutneys, sliced fruit and vegetables, or condiments such as pesto. Want further inspiration? Check out our Grilled Cheese with Brie and Baby Spinach or Grilled Cheese with Turkey, Manchego, and Tart Apples.
Quesadillas
Like grilled cheese, quesadillas are a fantastic quick meal option. You can keep them simple with tortillas and cheese, or you can add in other ingredients you've got knocking around such as leftover diced meat, leftover roasted vegetables, other diced vegetables, or beans or other legumes. Plus, here's a trick to make them even easier: assemble multiple quesadillas on a baking sheet and then bake them rather than cooking them on the stovetop. You'll be able to prepare them all at once rather than one at a time (less time, fewer dishes). For some fun options, try our Green Machine Quesadillas or our Cheese Quesadillas with Lime Pesto.
Salads
No cooking required for this well-balanced and delicious option! Salads can be made from so many different options: fresh produce, thawed frozen produce (corn, edamame, peas, etc.), leftover roasted vegetables, leftover or deli meat, cheeses, hard-boiled eggs, nuts and seeds, crackers or croutons, etc. For some inspiration, check out our Caesar Salad with Chicken and our Greek Chopped Salad.
Frozen Pizza+
Frozen pizzas are a lifesaver, especially since they are so easy to supplement. If you want, you can chop up small amounts of your favorite toppings and sprinkle them on top before you start baking the pizza. Not only will you boost the nutrition, but you'll also be making the meal more interesting. And, if you are feeling really ambitious, you can serve some carrot, celery, or cucumber sticks on the side.
Boxed Mac n Cheese+
Like with frozen pizza, there is no shame in preparing a box of mac n cheese for dinner! If you want to boost it a bit, adding some frozen vegetables (peas, edamame, broccoli, cauliflower, etc.) is always a great option.
Leftovers
Pull out a little of this, a little of that, and I bet you'll find that you have plenty to put out on the table!
Order
Yes, this is a blog that promotes home cooking, but I also want to be realistic about what living a balanced life looks like and sometimes that is ordering take out instead of cooking. And that's ok!
Do you have favorite go-to meals when you are too tired to cook, don't feel like cooking, or are just running late? I'd love to hear about them in the comments!