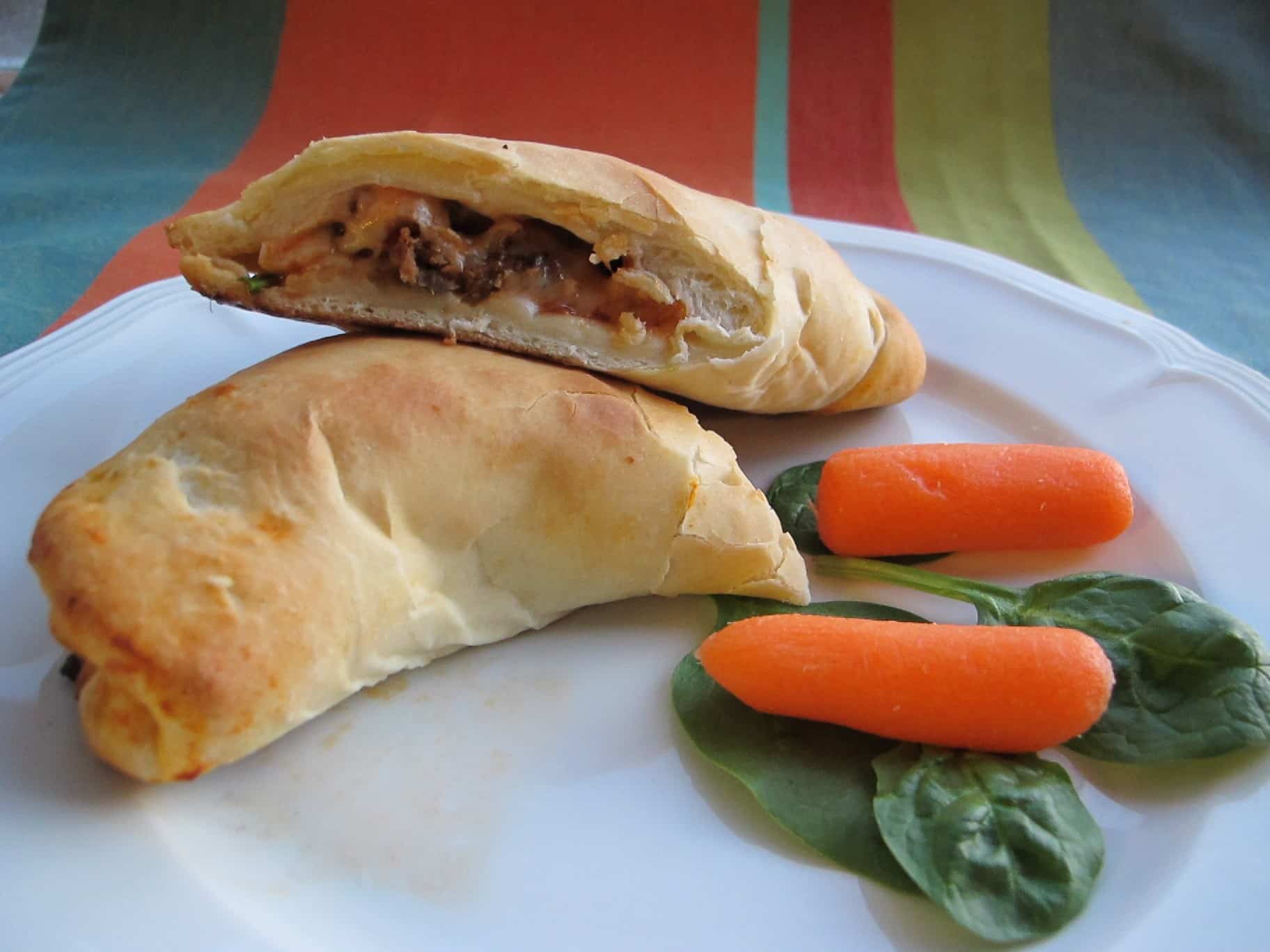 Below is a list of some of our favorite healthy homemade school lunch ideas. Though I have spent the past several years taking the stress, waste, and time out of family dinners, I also love to look at ways to use leftovers or other easy ways to pack nutrition and variety in my kids' lunches.
Below is a list of some of our favorite healthy homemade school lunch ideas:
1. Turkey, ham or salami, Swiss cheese and lettuce on whole wheat bread
2. Turkey or ham, red bell pepper strips, and Cheddar cheese wrapped in a whole wheat tortilla, with mayonnaise, spicy mustard or salsa
3. Tuna, chicken or egg salad with whole grain crackers or on a bagel with cucumbers or lettuce
4. Cheddar or Muenster cheese and sliced tomato sandwich (put the tomato between the slices of cheese so the bread doesn't get soggy) with a little mayonnaise or mustard
5. Peanut or other nut butter with jelly, sliced bananas, honey, raisins or apples
6. Leftovers like pasta, tortellini with tomato sauce, pizza, chicken, turkey sausage or steak (kids don't seem to mind eating them cold). Save little condiment packages from takeout food to use as dips
7. Black beans and rice or other rice salad (try searching for one of the rice or orzo salads on The Scramble website)
8. Healthy soup or chili in a thermos (try The Scramble's Tomato and Wild Rice Soup, Simple Chicken Noodle Soup, or Black Bean and Tomato Soup)
9. Whole grain bagel or rice cakes with natural peanut butter or cream cheese
10. Trail mix made with raisins, peanuts, and chocolate chips (or your kids' favorite items)
11. Healthy dried cereals (milk is optional)
12. Baby carrots, celery, sliced cucumbers, red bell peppers and pita chips with hummus or other dip
13. All varieties of fresh fruit (cut apples, mango, oranges and other hard to eat fruit, if needed)
14. Popcorn (a kid-friendly whole grain), alone or mixed with raisins and nuts
15. Whole grain tortilla chips and salsa (look for a brand without added sugar) or black bean dip
16. Low fat yogurt or cottage cheese with fresh fruit and granola or other cereal (keep them separate and let your child combine them at lunch)
17. Drinkable, spoon-able, or squeezable yogurt or kefir
18. Cheese and whole grain crackers
19. Proteins like cheese sticks or cubes, hard-boiled eggs, nuts and chickpeas, edamame, or other legumes
20. Diced tofu drizzled with teriyaki sauce
P.S.  In an effort to create less environmental waste, I'm packing everything I can in reusable containers, using cloth napkins, and washing all the used plastic utensils in the dishwasher.
P.P. S.  Let us take all the thinking out of family dinners and lunches.