A good lunch is an essential component to a successful school day, so we wanted to share 30 out-of-the-box ideas for healthy school lunches.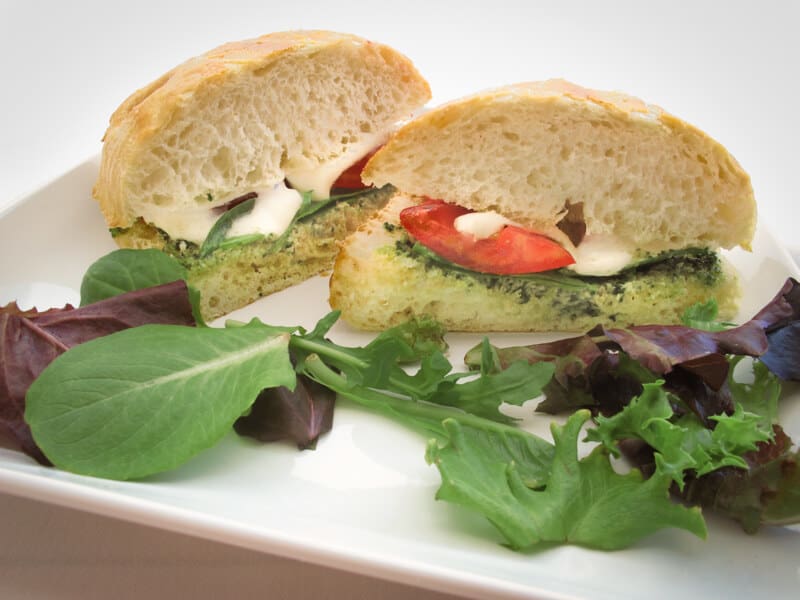 School has started, and that means for many of us it's time to figure out not only what to make for dinner every day, but what to pack in the kids' lunchboxes. While some kids are perfectly content and maybe even comforted by eating the same lunch day after day, other children prefer more variety. Below we are sharing ideas for healthy school lunches that are simple to prepare and will make lunch fun again.
Sandwiches/Wraps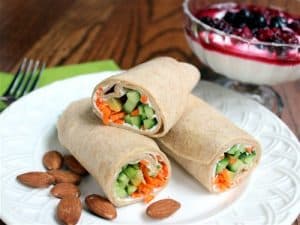 Your child's favorite cold cuts like turkey, ham or salami, cheese and lettuce on whole wheat bread
Turkey or ham or other cold cuts, red bell pepper strips, and cheese wrapped in a whole wheat tortilla, with mayonnaise, spicy mustard or salsa
Whole wheat tortilla with your child's favorite cold cuts, shredded cheese (or leave out the meat and use cream cheese) and shredded carrots, rolled into a wrap
Tuna, chicken or egg salad with whole grain crackers or pita chips or on a bagel with lettuce
Your child's favorite cheese and sliced tomato sandwich (put the tomato between the slices of cheese so the bread doesn't get soggy) with a little mayonnaise or mustard
Fresh mozzarella, basil or pesto and tomato (or tapenade) on a soft baguette.
Peanut or other nut butter on whole wheat with jelly, sliced bananas, honey, raisins or apples
Bean and cheese burritos (warm black beans & cheese on tortilla in microwave & wrap in foil) or quesadillas
Rice cakes with natural peanut or other nut butter
Whole grain bagel with cream cheese and sliced cucumbers
Hot Foods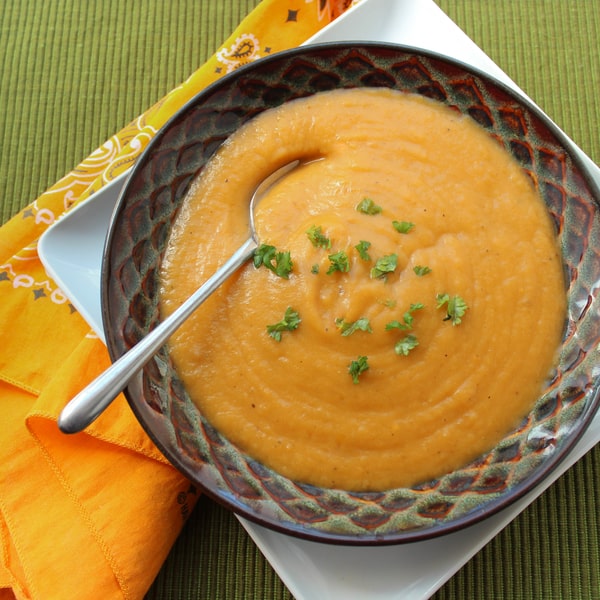 Leftovers like pasta, tortellini with tomato sauce, pizza, chicken, meatloaf or steak (kids don't seem to mind eating them cold). Save little condiment packages from takeout food to use as dips
Black beans and rice or other rice salad (such as one of the rice or orzo salads on The Scramble website)
Healthy soup or chili in a thermos (try The Scramble's Tomato Soup with Basil and Goat Cheese or Roasted Sweet Potato and Apple Soup)
Morningstar Farms Veggie Nuggets with ketchup (bake in the morning and wrap in foil)
Cooked oatmeal in a thermos with brown sugar and berries on the side
Other Proteins, Veggies, Fruits and Grains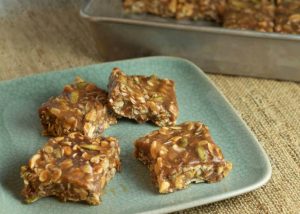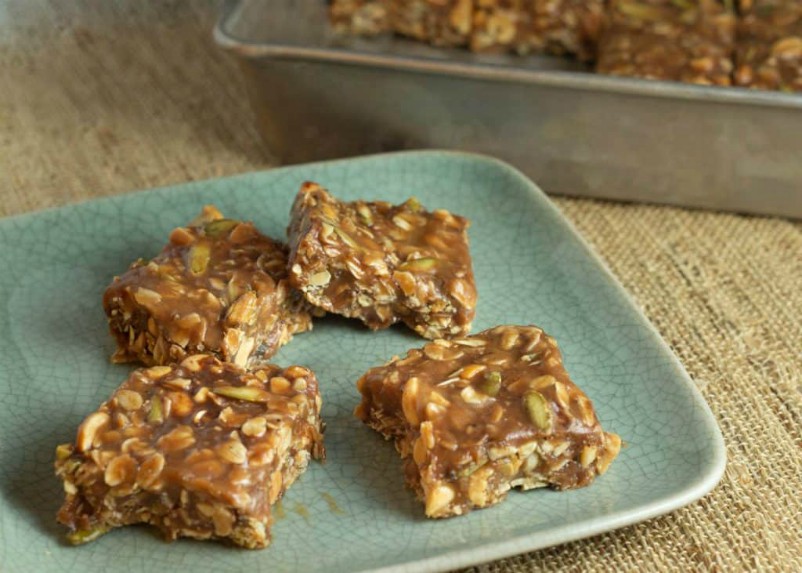 Trail mix made with raisins, peanuts, and chocolate chips (or your kids' favorite items) or granola bars
Turkey or ham and sliced cheese roll ups (secure with toothpicks)
Hard-boiled eggs or egg salad
Healthy dried cereals (milk is optional)
Homemade whole grain muffins such as Blueberry Raspberry Oatmeal Muffins
Sliced apples and cheddar
Popcorn (a whole grain!), alone or mixed with raisins and nuts
Whole grain tortilla chips and salsa (look for a brand without added sugar) or black bean dip or guacamole
Low fat yogurt or cottage cheese with fresh fruit and granola or other cereal (keep them separate and let your child combine them at lunch)
Caesar salad (pack dressing separately)
Diced tofu drizzled with teriyaki sauce
Drinkable, spoon-able, or squeezable yogurt or kefir
Proteins like cheese sticks or cubes, sunflower seeds, nuts and chickpeas or other beans
Baby carrots, celery, sliced cucumbers, snap peas, red bell pepper strips and/or pita chips with hummus or other dip
All varieties of fresh fruit (cut apples, mango, oranges and other hard to eat fruit, if needed)

Further Inspiration
Want more ideas for feeding your kids? Check out these other resources from The Scramble:
The Formula for a Healthy Lunch
How to Make Lunch Packing Easier
Our Favorite Lunch Packing Tools
Navigating Treats & Snacks in School Lunches
Do you have ideas for healthy school lunches? We'd love to hear about them in the comments. And for more mealtime inspiration, sign up for a tw0-week free trial of our meal planning membership.
Watch the Video: Easy and Healthy School Lunches to Pack in Less than 10 Minutes