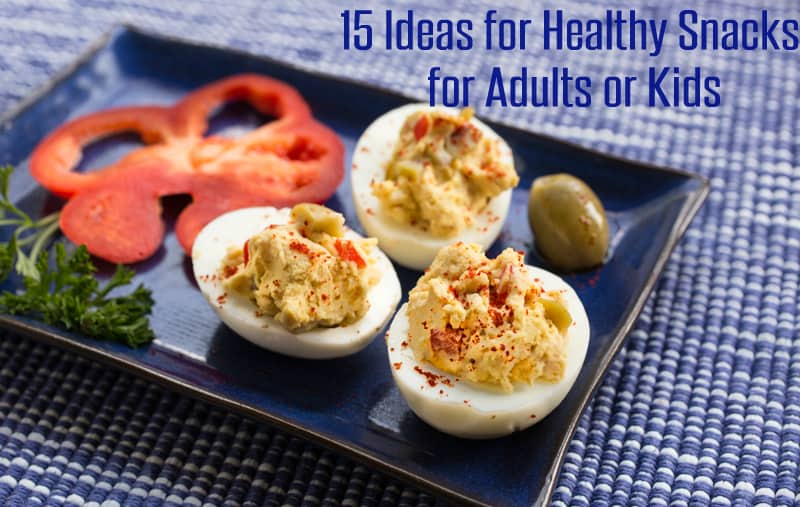 15 Ideas for Healthy Snacks for Adults or Kids
Watch the video or read the snacks below. YouTube video here (don't forget to subscribe to my YouTube channel for weekly cooking videos)

As a devoted snacker and daughter of the Snack Queen (unofficial title), I do have some very definite Ideas for Healthy Snacks for Adults or Kids. Here are 10 of my favorite healthy snacks:
Handful of nuts, unsalted or lightly salted or pistachios (Santa Barbara Pistachios' [http://santabarbarapistachios.com/] flavored nuts are my favorite)
Hummus Hard-boiled eggs
A cup of edamame, lightly salted in the pod
Turkey jerky
Hummus and veggies
Avocado on Finn Crisp or avocado in peel with lime and salt eaten with a spoon
Apple and cheddar
Sliced banana with crunchy almond butter, cinnamon and cocoa nibs
Frozen cherries and Greek yogurt (add cacao nibs or walnuts for crunch)
Hard boiled eggs with salt and curry powder
Sriracha popcorn
Pickles (but not more than 1 or 2 because most are crazy high in sodium)
Piece of fruit, sometimes paired with an ounce of hard cheese
Turkey jerky (my favorite is Trader Joe's original flavor)
8 oz. nonfat Greek yogurt with a tablespoon of honey or fruit jam mixed in
Trail mix with nuts, dried fruit, and low-sugar cereals
Finally, here's my afternoon pick me up: a square of dark chocolate paired with a cup of coffee with unsweetened cocoa powder, ground cinnamon, and unsweetened almond milk stirred in.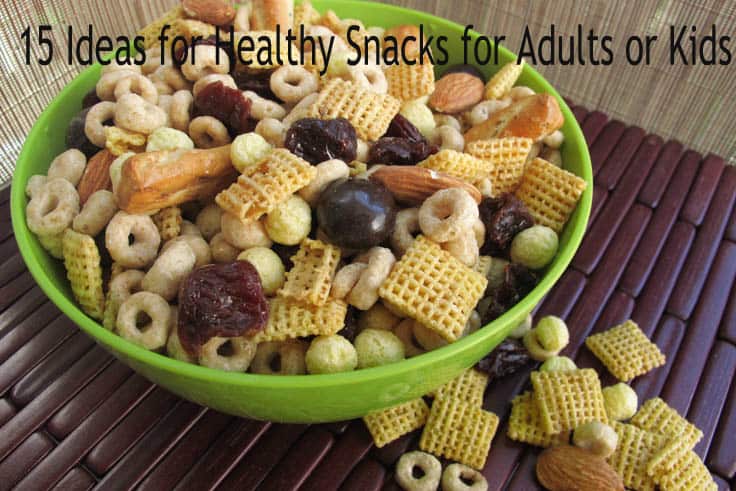 I'd love to hear about your favorite healthy afternoon snacks. Please share them below or on The Scramble Facebook page.