Looking for ways to celebrate St. Patrick's Day that don't involve green beer and bad hangovers? Then you've come to the right place! I've pulled together a collection of fun and healthy foods that are perfect for celebrating St. Patrick's Day with your family and friends.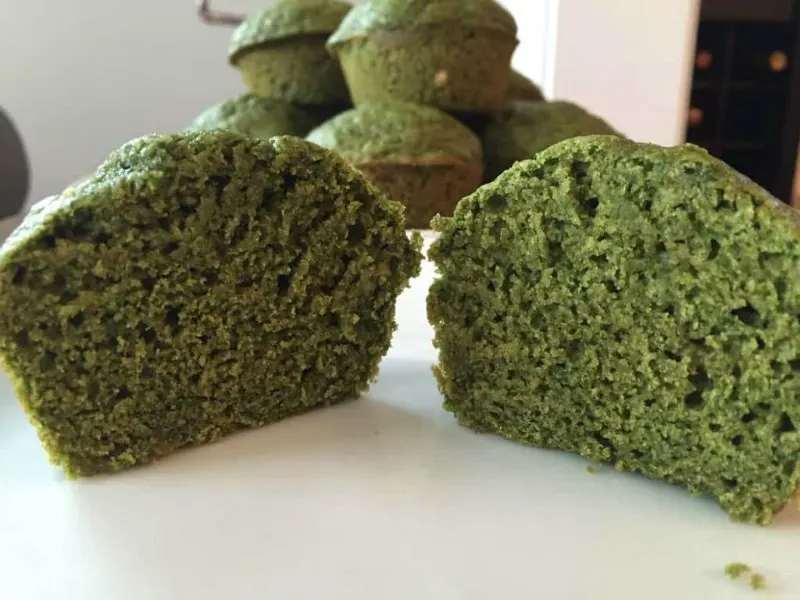 Green. Green is the color of St. Patrick's Day. When I was a kid growing up in Boston, if you weren't wearing green on St. Patrick's Day, you'd get punched in the arm. Then, in college (and beyond) it was all about the green beer. Neither of these celebrations were ever particularly appealing to me, despite my Irish lineage.
So, instead of punches and terrible hangovers, I thought it would be fun to pull together some fun, healthy foods for St. Patrick's Day. I have, of course, included some of the classic St. Patrick's Day dishes, but I've also got some wackier ideas that could be fun for changing up your celebration this year.
Either way, these simple recipes are delicious crowd-pleasers for your family and friends, or can help you to get some nourishing food in your system before the green beer celebrations begin.
Fun and Healthy Foods for St. Patrick's Day
For me, there are two directions that you can go when celebrating St. Patrick's Day: honor the classics or go all-in on green.
Classic St. Patrick's Day Recipes
Corned beef, cabbage, soda bread, and steamed potatoes. Those were the dishes that my mom often made for St. Patrick's Day when I was growing up. So, of course, I had to include some of those options here, but I also wanted to add a few other classics so that you have lots of choices if you want to go the classic route for your fun and healthy St. Patrick's Day menu.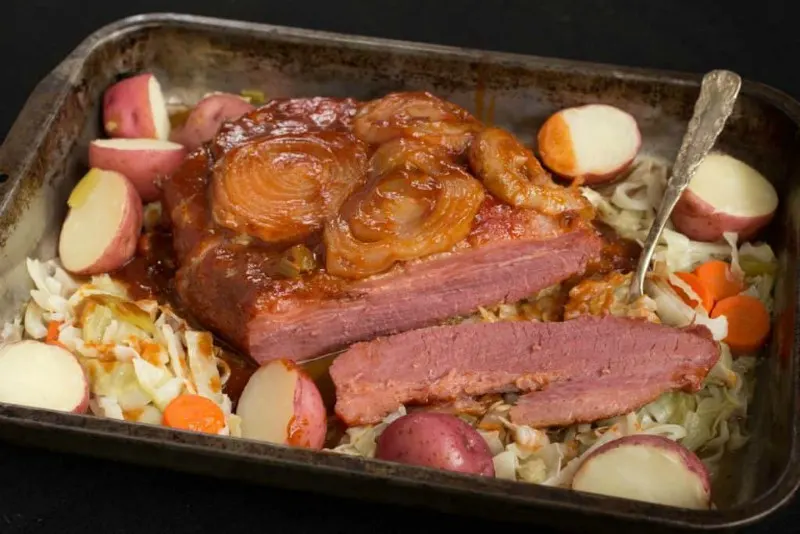 You can't get much more classic than corned beef and cabbage for St. Patrick's Day. This recipe is super easy to make, but cooks slowly, so if you are going the oven route, it's best made on the weekend. If you want to set it and forget it, however, you can leave all the work to your slow cooker for a simple weeknight treat!
Serve it with steamed potatoes or, even better, mashed!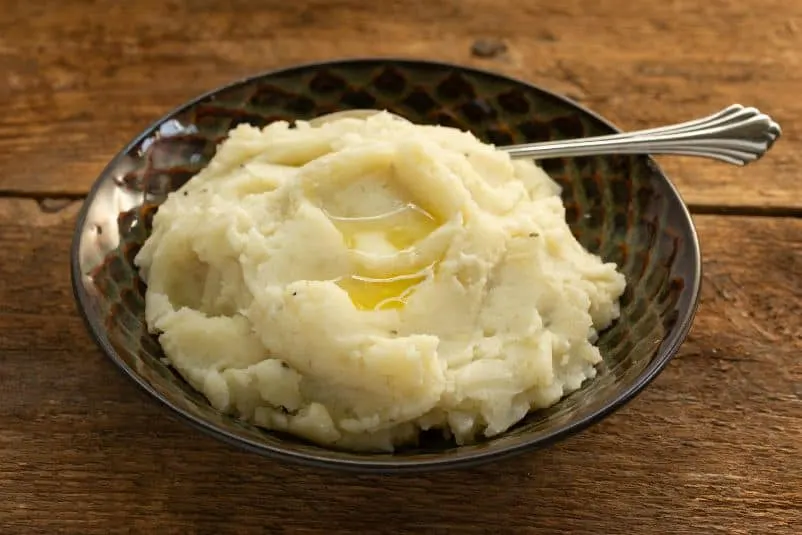 Potatoes are the ultimate Irish food and, in my opinion, there is no potato dish more comforting than mashed potatoes. This version is simple to make and silky smooth. If you want to make them a little richer, consider swapping out the milk for sour cream.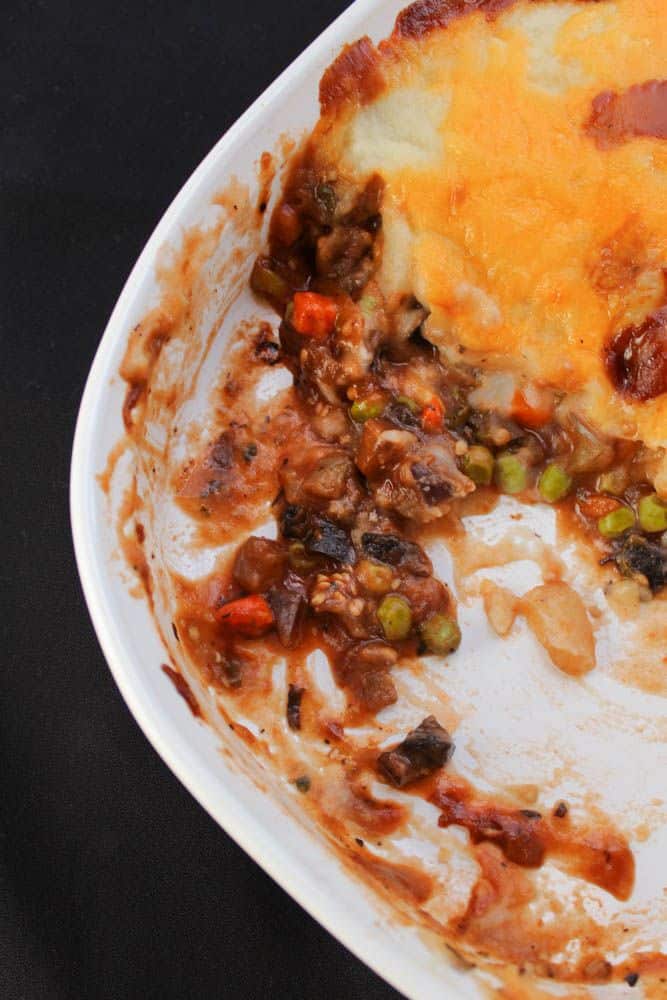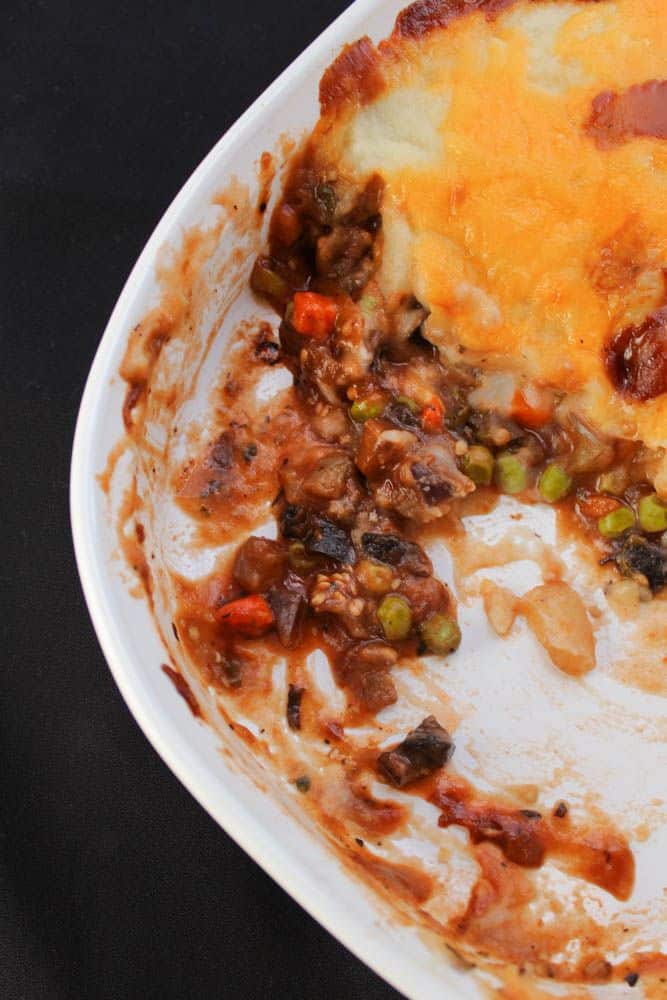 If you're vegetarian or if corned beef just isn't your thing, another great option for St. Patrick's Day is this vegetarian shepherd's pie. The meat that would traditionally be used in a shepherd's pie is replaced here with a combination of eggplant and mushrooms that is absolutely delicious. Plus, texture-wise, it is very similar to the original.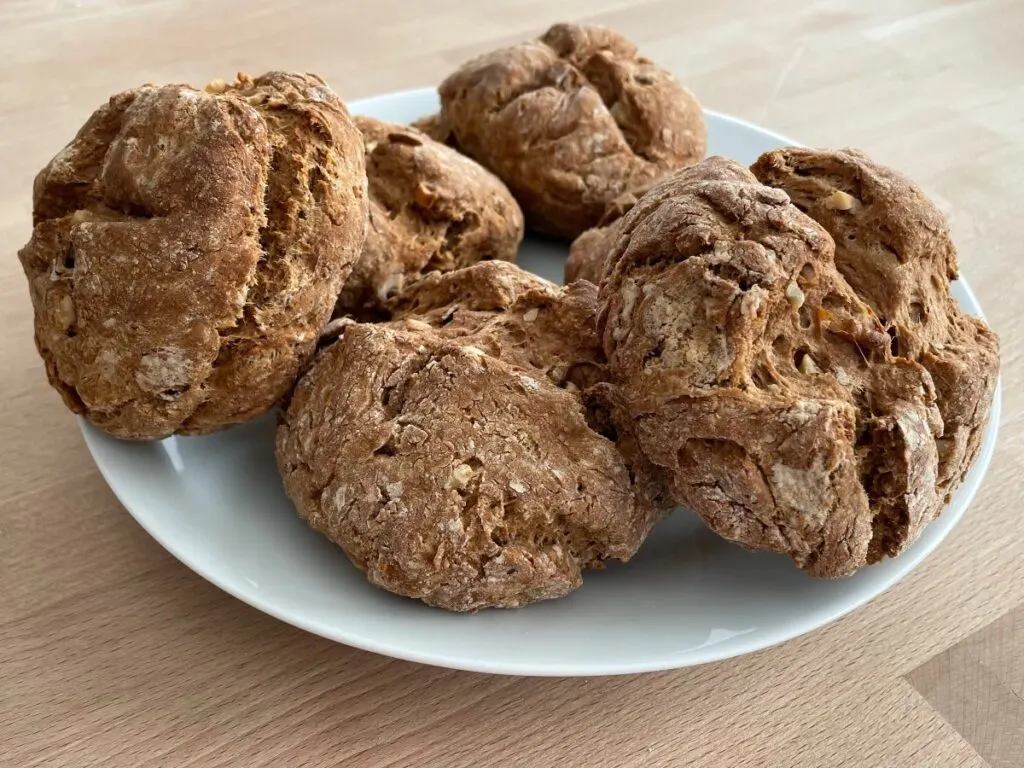 A whole wheat version of the Irish classic, these soda bread rolls are great for breakfast or as a side with your corned beef and cabbage or with a soup (you could even make this garlic mashed potato soup to keep with the Irish theme) or stew.
Green Food Recipes for St. Patrick's Day
If those meals either aren't appealing or take too long to prepare, why not go green with these fun and healthy recipes. None of these is remotely traditional for St. Patrick's Day, but they are all fun and vibrantly green!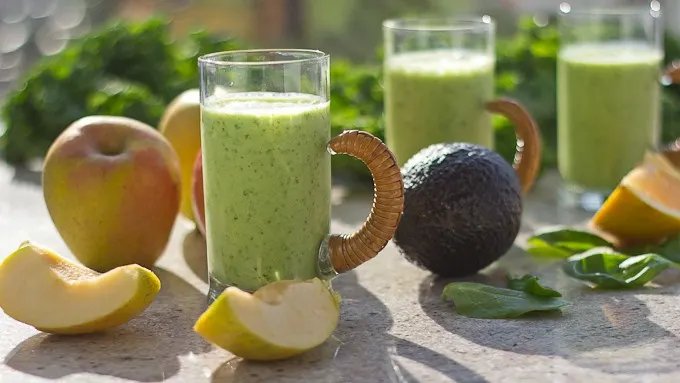 Be a lean, green fighting machine with this fun and delicious smoothie that's packed with nutrients and lots of flavor. It's as good as gold at the end of the rainbow! This one is great as a St. Patrick's Day breakfast or afternoon snack surprise.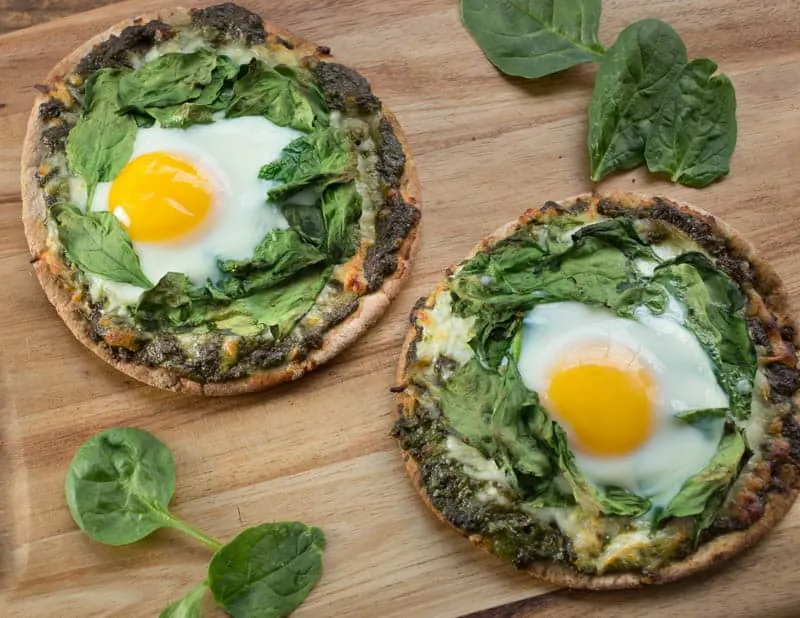 These delicious pizzas always make me think of spring and are ready in only 20 minutes! They would make a great St. Patrick's Day brunch, lunch, or dinner to fill your belly before the green beer starts flowing…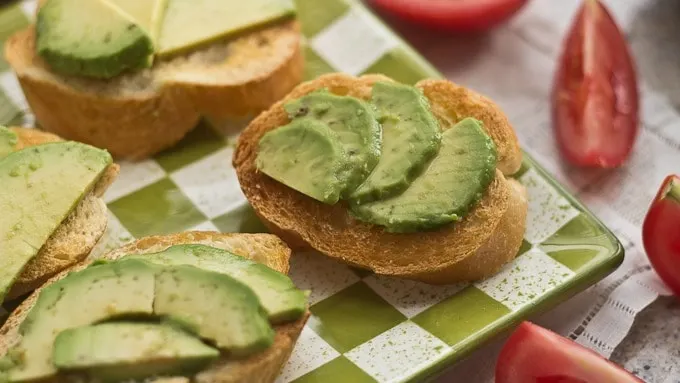 A great finger food for parties or an afternoon snack! This hearty appetizer will tide you over until the corned beef and cabbage is ready.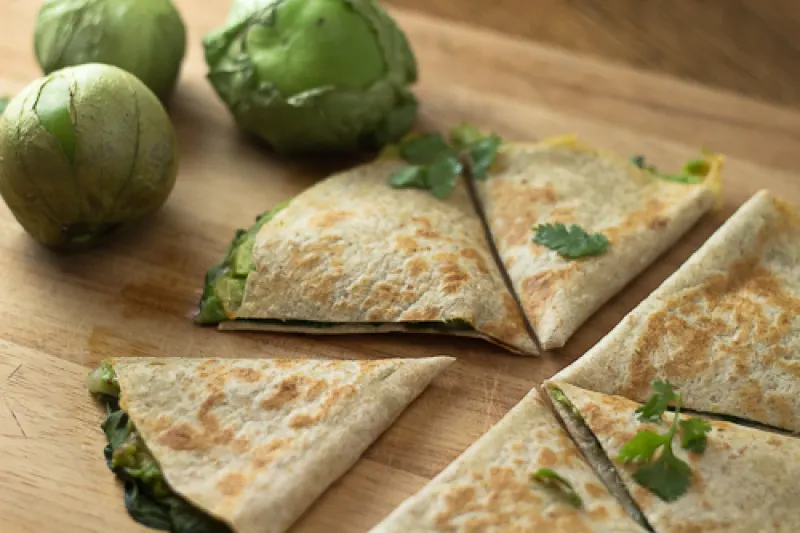 These quesadiilas are packed with so many amazing green foods that you'll be able to dance an Irish jig and maybe even outsmart a leprechaun! Plus your kids will love them.
Watch Jessica make these Green Machine Quesadillas and Spinach Muffins (below) on Facebook Live!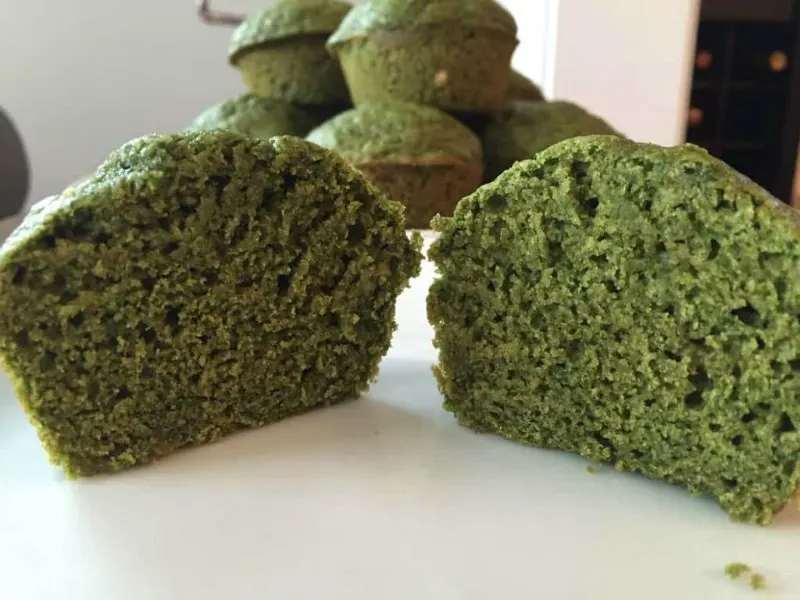 The vibrant green in these muffins will knock everyone's socks off, but what will surprise them even more is their absolutely amazing flavor. If you've got a spinach denier in your house, take advantage of the "Luck of the Irish" and give these a shot (they've convinced many a spinach skeptic that those leafy greens aren't so bad after all).
May these fun, delicious foods bring you great luck (and full stomachs). Happy St. Patrick's Day!
Want other fun ideas for cooking and meals? Sign up for our FREE trial to get started!