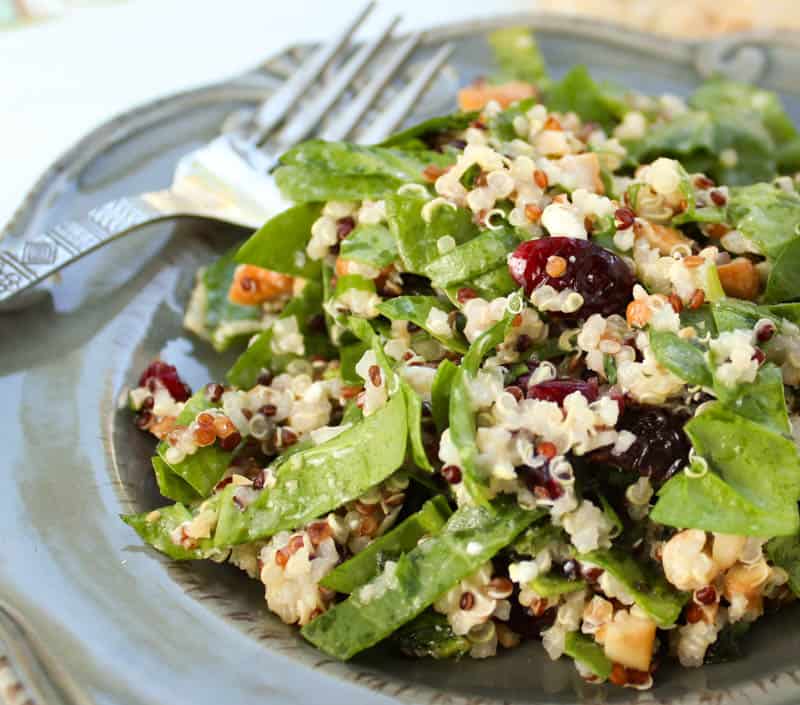 As an interfaith (Jewish-Christian) household we are lucky enough to have twice the holidays to celebrate, twice the traditions, and sometimes twice the cooking. At this time of year, the focus on meals gets turned up a notch as we celebrate both Passover and Easter, which often intersect—after all, the last supper was actually a Passover Seder!
This is both a joy and a challenge. It is a joy because they are both meaningful holidays that share messages about the importance of renewal and of sticking to your beliefs, even in times of adversity and sorrow. It is a challenge because, at least for me, one of the most important ways to celebrate these holidays is through sharing meals, yet many of the foods for these two holidays don't naturally overlap.
Recipes for Passover and Easter
So in honor of both of these wonderful holidays, I pulled together a list of recipes that will work for both celebrations. Happy holidays to those of you who celebrate one or the other (or both)!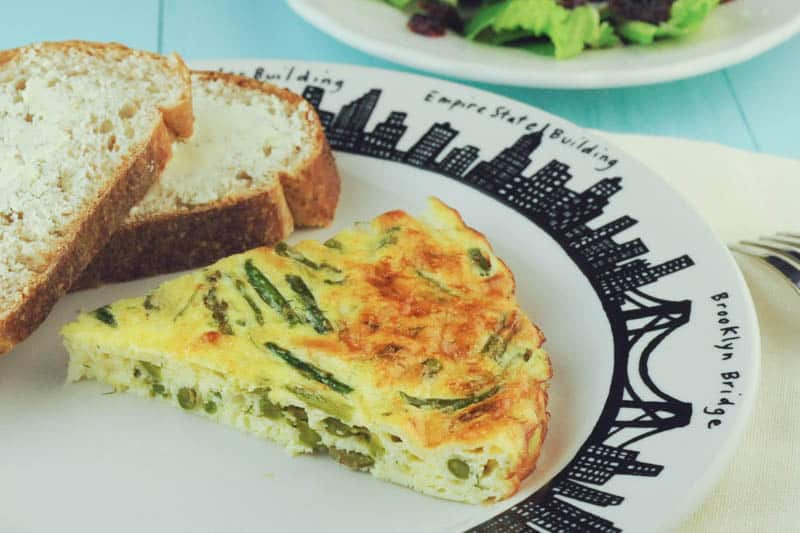 Crustless Asparagus Quiche: I love this recipe because it is very seasonal and so simple to prepare. Note: for those of you who avoid Kitniyot during Passover, you will want to swap the mustard for Passover mustard.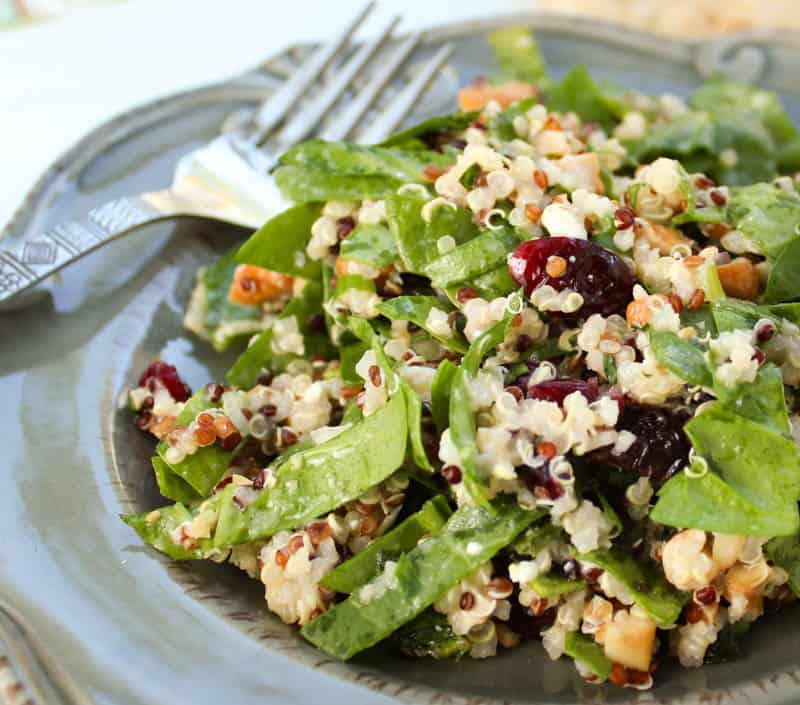 Spinach and Quinoa Salad with Toasted Cashews and Dried Cranberries: This makes a wonderful side or main dish and is packed with nutrition and flavor!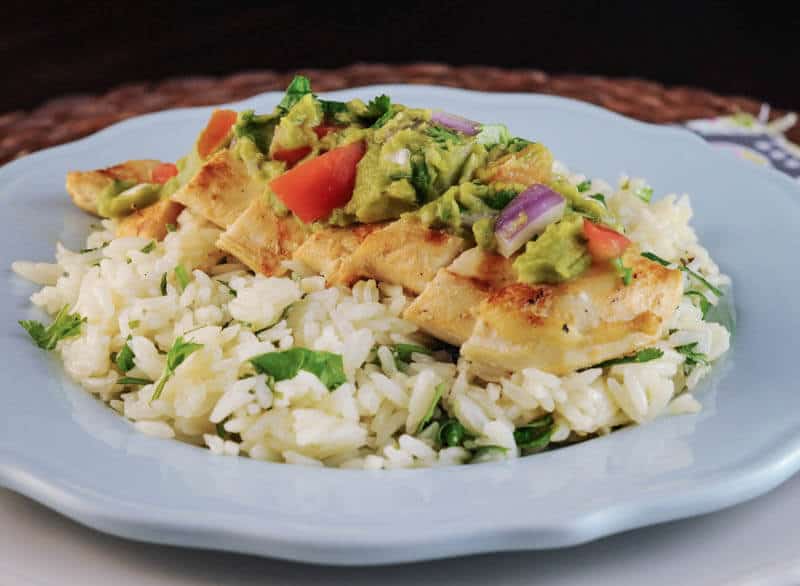 Grilled Lime Chicken with Avocado Salad: A fun spin on chicken, this will add a lovely dash of color and flavor to your table.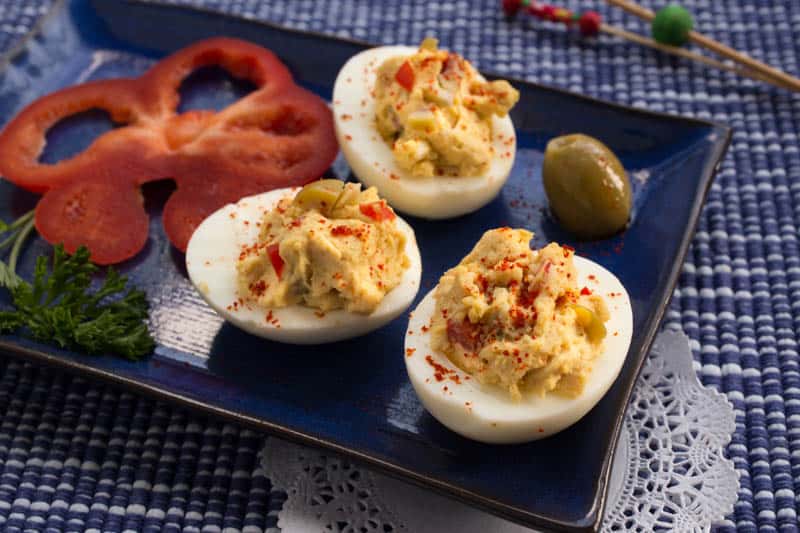 Deviled Eggs: Eggs are an important symbol for both holidays and there tend to be lots of leftover hard-boiled eggs after Seders and Easter egg hunts, so why not put them to good use and enjoy some yummy deviled eggs! Note: for those of you who avoid Kitniyot during Passover, you will want to swap the mustard for Passover mustard.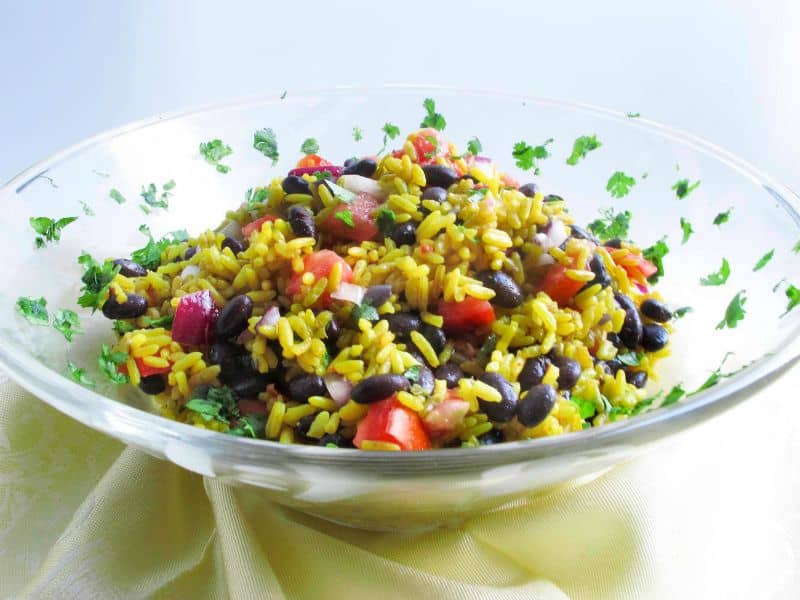 Saffron Rice and Bean Salad: This dish will only work for Sephardic Jews (luckily my husband is one!), but if that works for your family, then I highly recommend this dish. It is wonderful as a side or main and is a festive and colorful addition to the table!
Do you have favorite Passover and Easter dishes? I'd love to hear about them in the comments!
If these recipes look appealing to you, sign up for The Scramble's free trial so that you can discover even more wonderful recipe for the holidays and beyond!